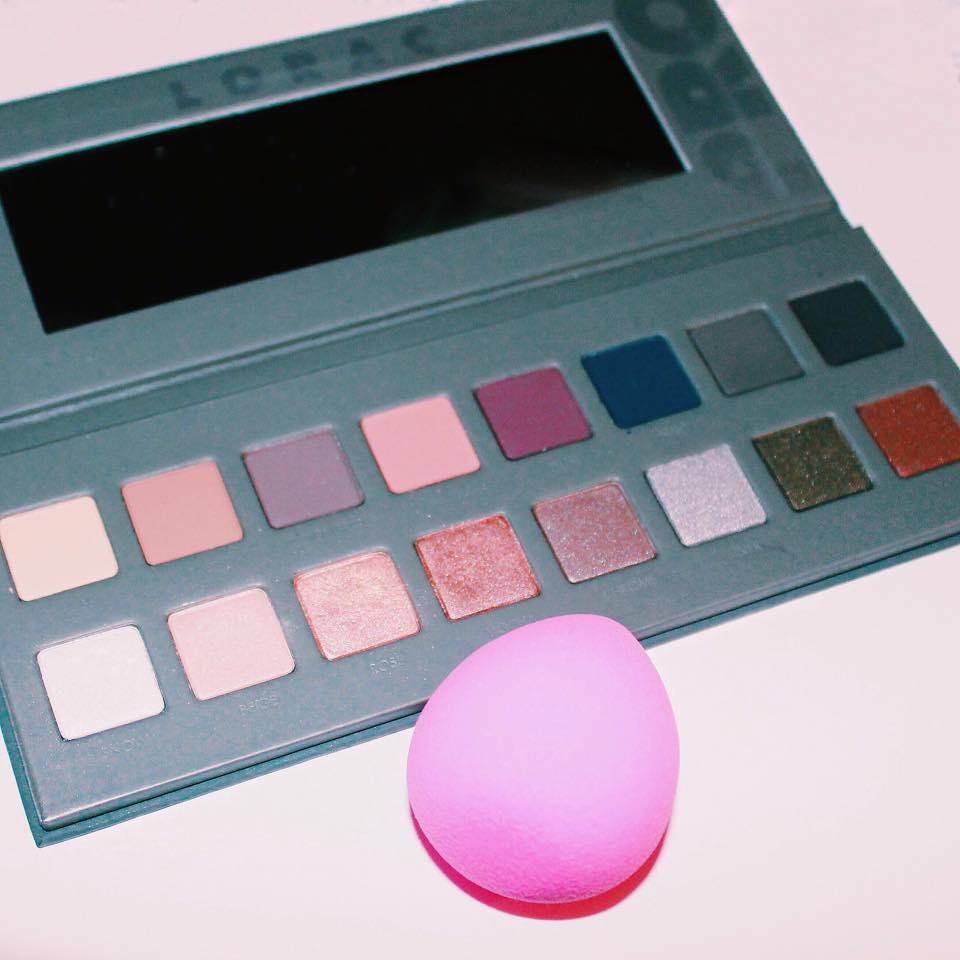 Today I thought I would do a quick review on the Lorac Pro Palette 2! I got this for my birthday from my boyfriend (he did good, right?!), and I must say I'm very impressed with this product. This palette was created by celebrity makeup artist Carol Shaw and includes 8 shimmer and 8 matte eyeshadows.
The eyeshadows are very pigmented and the color range is perfect for any look you want to achieve – neutral, smokey eye, or a pop of color. The shadows are not chalky and there is little to no fallout. My favorite colors that I've used so far are the four on the bottom left side: Snow, Beige, Rosé, and Mocha. I would highly recommend this product to anyone who is looking for one, staple everyday palette. This is not only my favorite palette, but my favorite eyeshadow I've ever used. It's a reasonable price for what you get and the shadows are a pretty decent size and won't run out too fast – 5 out of 5 from me!
Have you tried this palette or any Lorac shadows? Let me know your opinions on the brand!