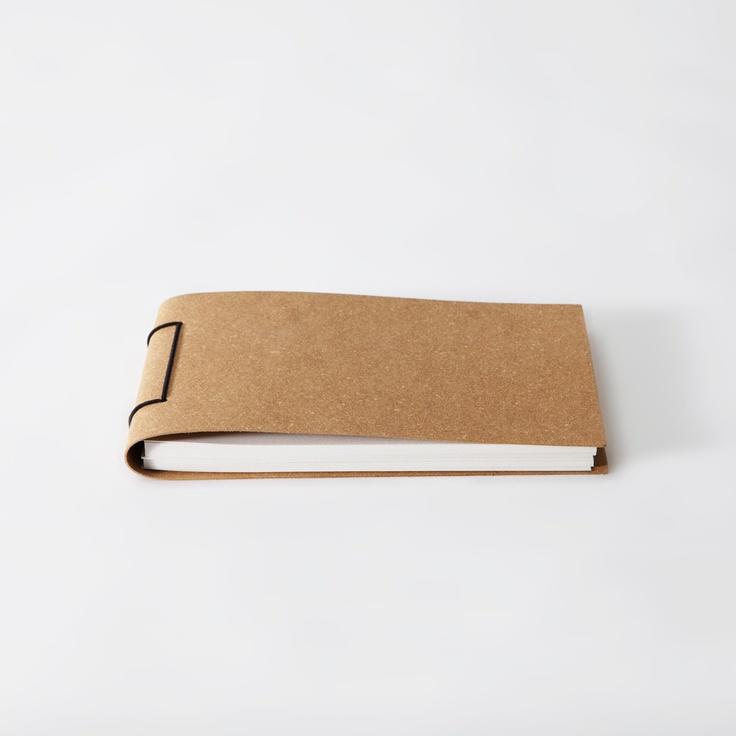 Portfolio development is a key step in the job searching process for PR professionals, as well as others in creative fields of art, marketing, and graphic design. It's important to create a portfolio (or "book" as they  call it in the industry) that makes people remember you and your talent. Here are a few tips for making the perfect portfolio.

Design.
When choosing a portfolio, keep in mind that it is for professional use. Don't pick anything too busy or flashy with tons of colors or crazy patterns. Search for portfolios online and figure out what style best suits you and the field you're wanting to work in. Portfolios come in many sizes, so choose one that best compliments the items you're wanting to include in it. For artists and graphic designers, larger portfolios are a better choice. For PR people, 8.5 X 11 or slightly larger is works great. Compile a PDF version of your portfolio as well in case they prefer an online version.
Content.
Your portfolio should only contain your best work. Collect at least a dozen of your best pieces to present during your interview. These can be pieces you've done from previous jobs or internships, or ones that you've done on your own. It's completely okay to include work that you collaborated with others on, just be sure to clarify what work is yours. Include projects that showcase your writing, designing, and editing skills to represent your talent and versatility — make them want to hire you!
Creativity. 
Get creative. Your portfolio is a representation of you, so make sure it reflects who you are and what you're about. However, the overall design of the inside and outside should be clean and professional. Consider including elements from your own self-brand by inserting simple design elements that flow with your logo or business cards to create fluidity and a defined image.
Click here to get more inspiration for portfolio development and design.