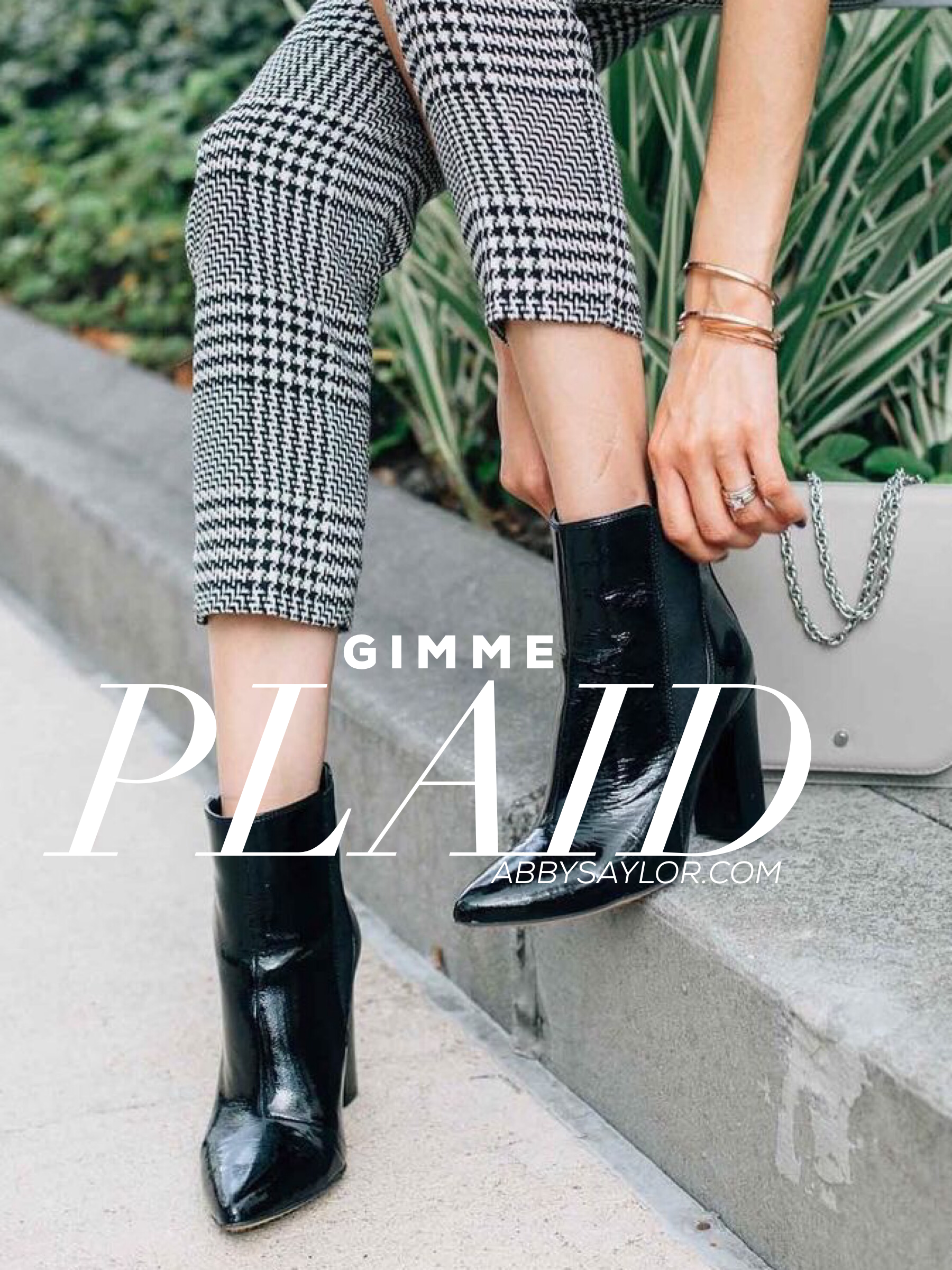 I've been seeing plaid everywhere this season. After the rise and fall in popularity of plaid flannels a few years back, plaid trousers, blazers, coats and skirts are now huge statement pieces for fashion-lovers looking to sport statement patterns. Keep reading for plaid clothing you need to add to your wardrobe this winter, along with styling tips + links to shop each!

PLAID TROUSERS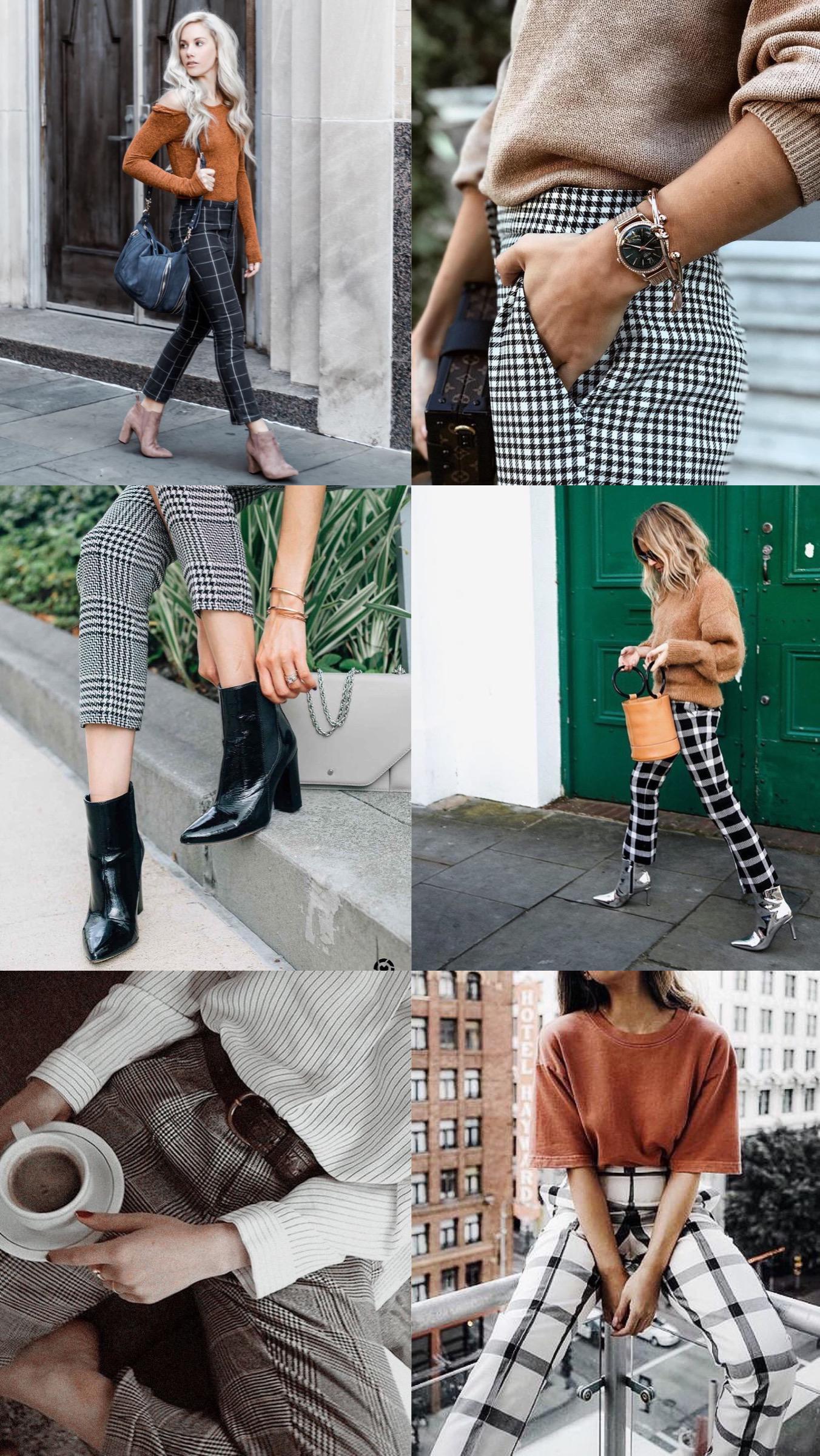 Are you as obsessed as I am?! I often get tired of wearing jeans and leggings all the time because they can quickly make all of my outfits start to feel the same (bleh), so my wardrobe has been screaming for a pair of these the past couple months. I like the cropped, loose-fit ones paired with booties on casual days or heels for events — or choose a chunky sweater instead for the perfect cold-weather outfit! Shop my picks below.
PLAID BLAZERS + COATS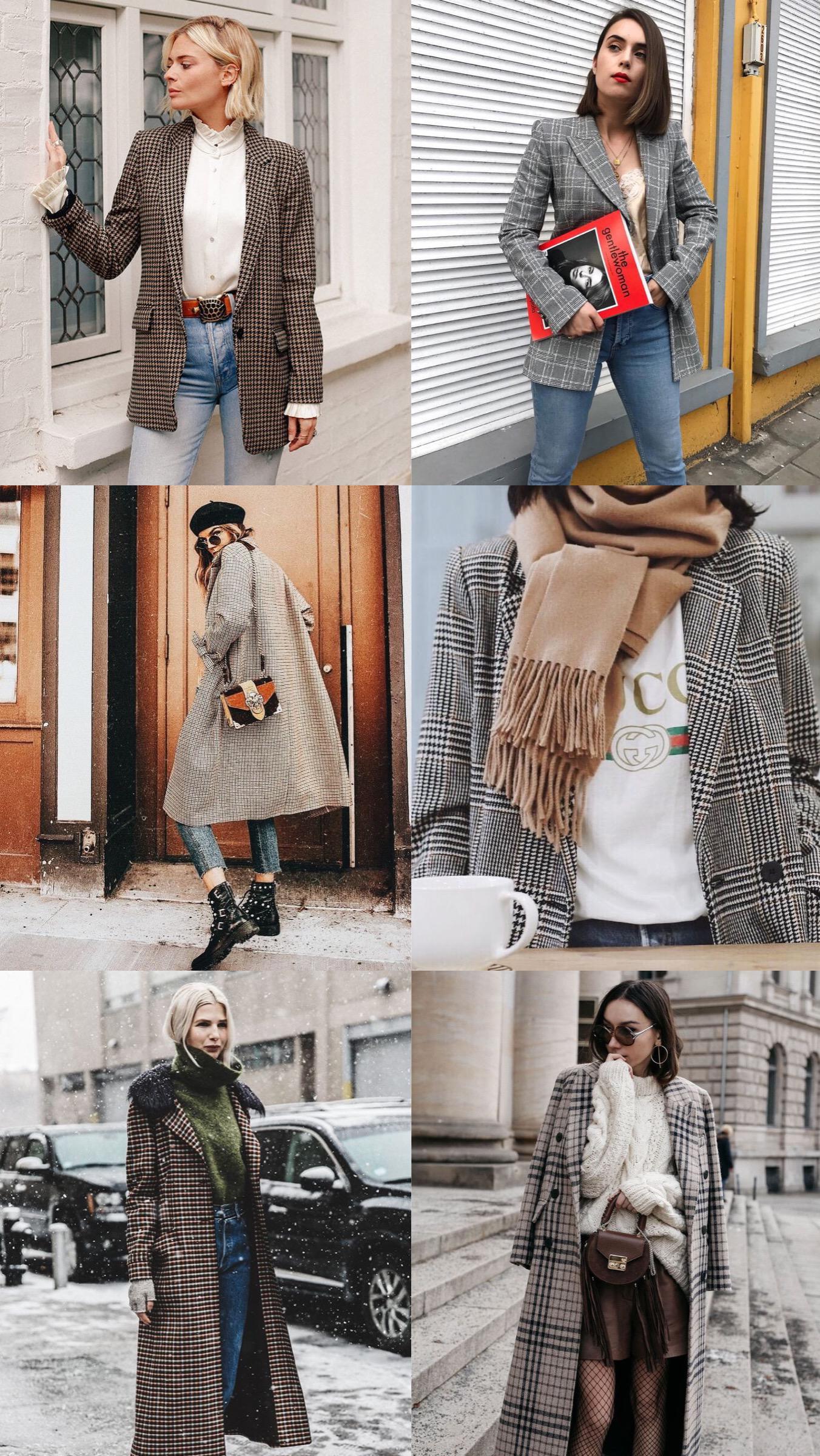 I've been seeing these blazers and coats everywhere! I love the trench-coat style for staying warm in the winter and I just think the blazer is super fashion-forward, while both look very classy and put together. The plaid adds a sophisticated vibe, and since it's great for all ages, these pieces can grow with you over the years. If that's what you're hoping for, select one that is good quality so it will pass the test of time! As for styling, pairing a plaid blazer with jeans is great for the office (dress code permitting) and for going out.
PLAID SKIRTS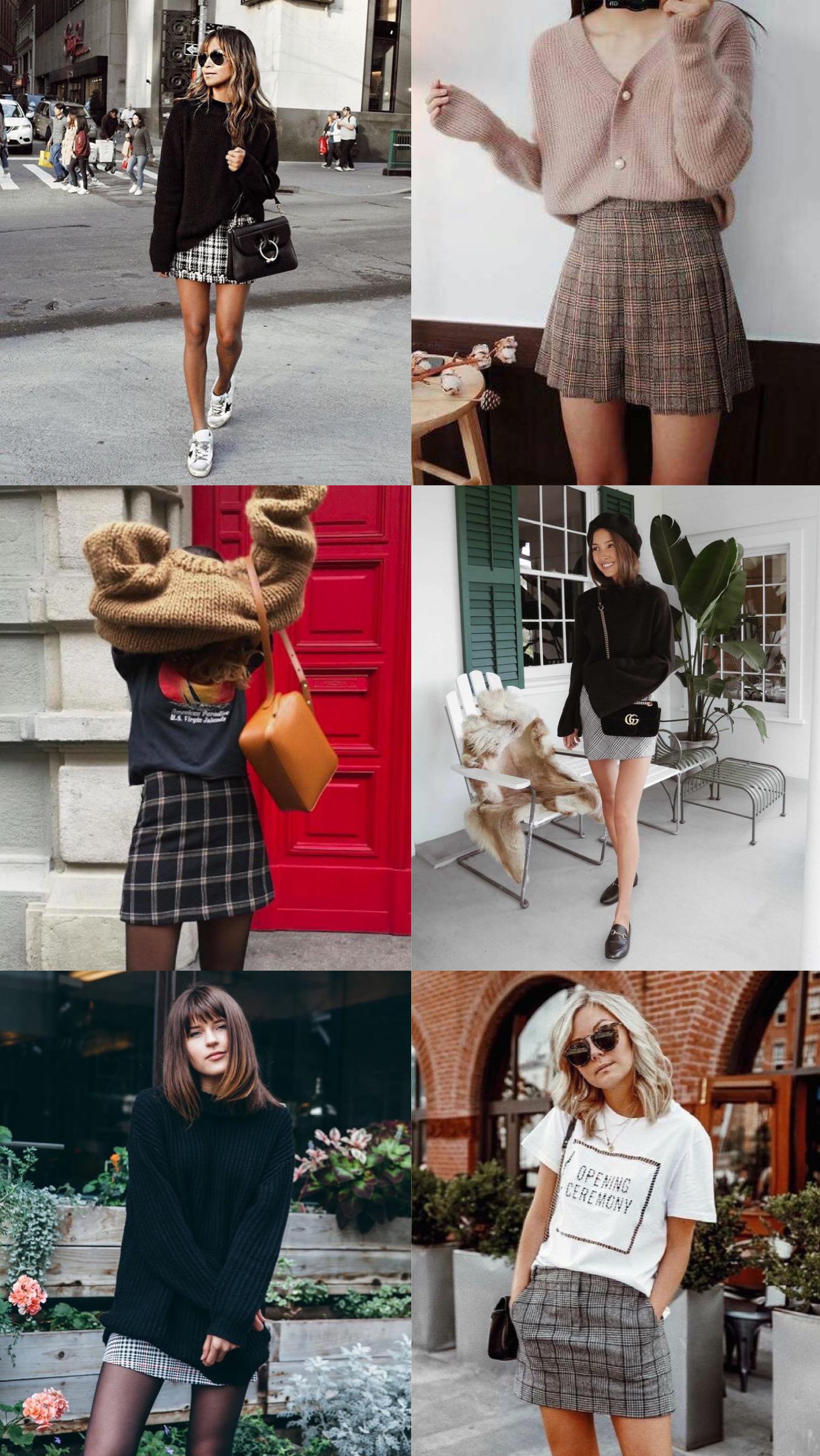 Do plaid skirts remind you of old school Britney Spears too? 🙂  Regardless, I want one ASAP. I love these patterned pieces paired with sheer black tights, an oversized sweater and a statement pair of shoes all winter long. Alternatively, these minis are also great to pair with graphic tees, cropped sweaters and over-the-knee boots as well for a dressed down look. I've linked some of my favorites below — I'm aiming for a neutral one, but the reds and blues are so fun!
What plaid items do you have your eyes on? I'll be sure to update you on any pieces I buy, most likely via my Instagram story first. In the meantime, check out my other fashion posts for more style inspiration. I hope you all are having a great week!