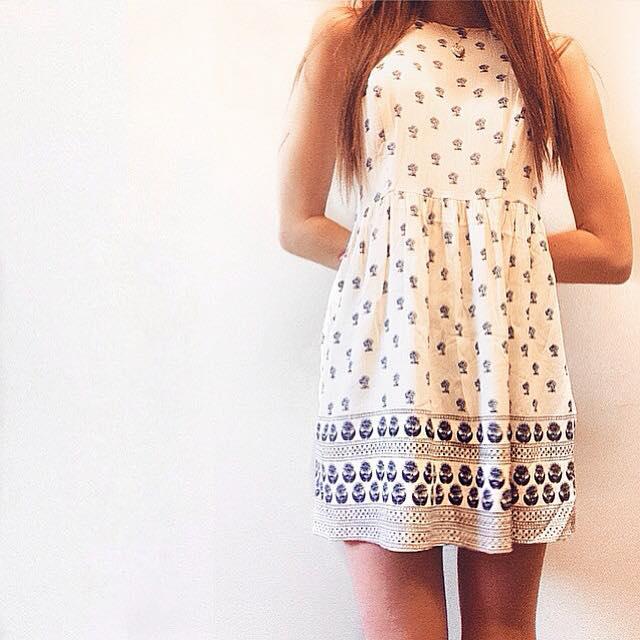 Today I wanted to talk about something that's been on my mind and a topic I like to discuss with others and gather their thoughts on: perfectionism.

I've always been a perfectionist. I want the most of everything and I'm constantly striving to be the best version of myself. Usually I really admire this quality in myself and others because it creates a rare sense of drive and motivation that you don't often see. My perfectionism usually stems around anything creative or life-related, organization, and cleanliness.
However, sometimes I find myself frustrated with the present because I'm unable to make it how I ideally envision it. This leaves me feeling anxious to move on the the next step, the next day, or the next activity. I'd rather keep my eyes on the future because that's something I'm still capable of sculpting into what I want it to be. I'm always a step ahead. Sometimes it's a challenge for me to be present because I'm emotionally and mentally on the next hour, day, week, or sometimes month. If I'm not getting the things I envisioned done to the standard of my liking, I often feel unfulfilled and unsatisfied.
What I love about being a perfectionist is that I always do my best. I like following a schedule and timing when things need to be done and how they are going to get done. I love planning out every element of every situation — I've always been detail-oriented. The sense of happiness and accomplishment I feel after these goals get achieved (as they usually do with all the years of practice) is incomparable.
Being a perfectionist is equally as frustrating as it is satisfying.
Are you a perfectionist and do you think it's a blessing or a curse? Let me know your thoughts!
Thanks for reading!