Happy Friday! One of my favorite things about the seasons changing is mixing up my nail colors. I love sticking to the trends for each season, providing me with a variety of colors to choose from throughout the year. After having bright colors on my nails all summer, I'm happy to break out these dark shades! Here are some must-try shades from Pinterest that are popular this Fall.

Wine.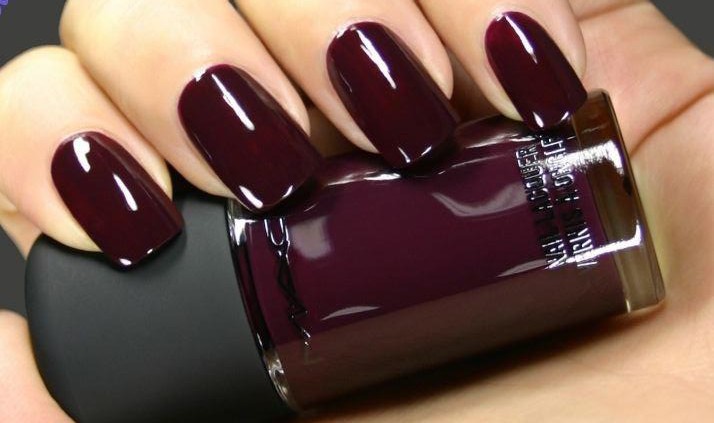 Wine is a popular fall color all around — from decor, to fashion and beauty. This color is so warm and sultry and suits every skin tone. I love how it pops against tan and cream outfit pieces!
Grey.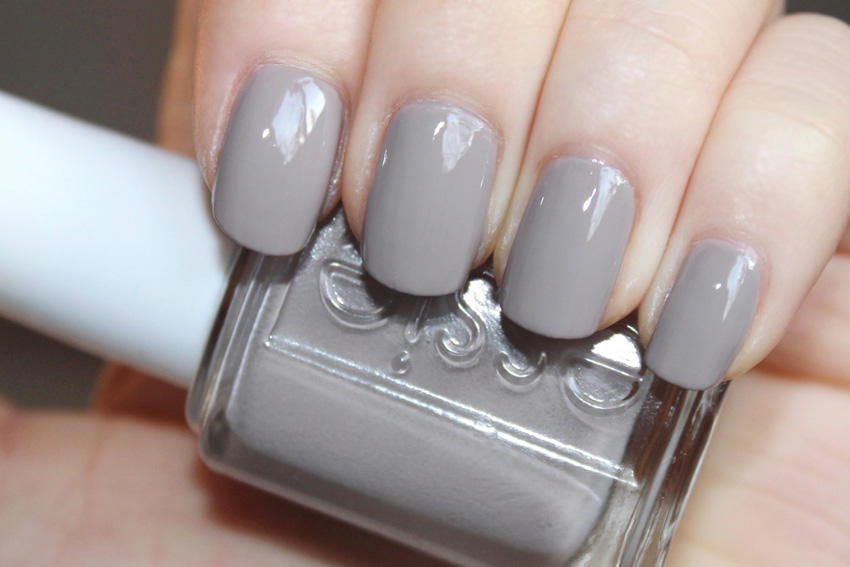 I'm very glad this trend has stuck around! A nice cool-toned grey on your nails is a great contrast against any skin tone. It's unique yet subtle, making it a great everyday color.

Plum.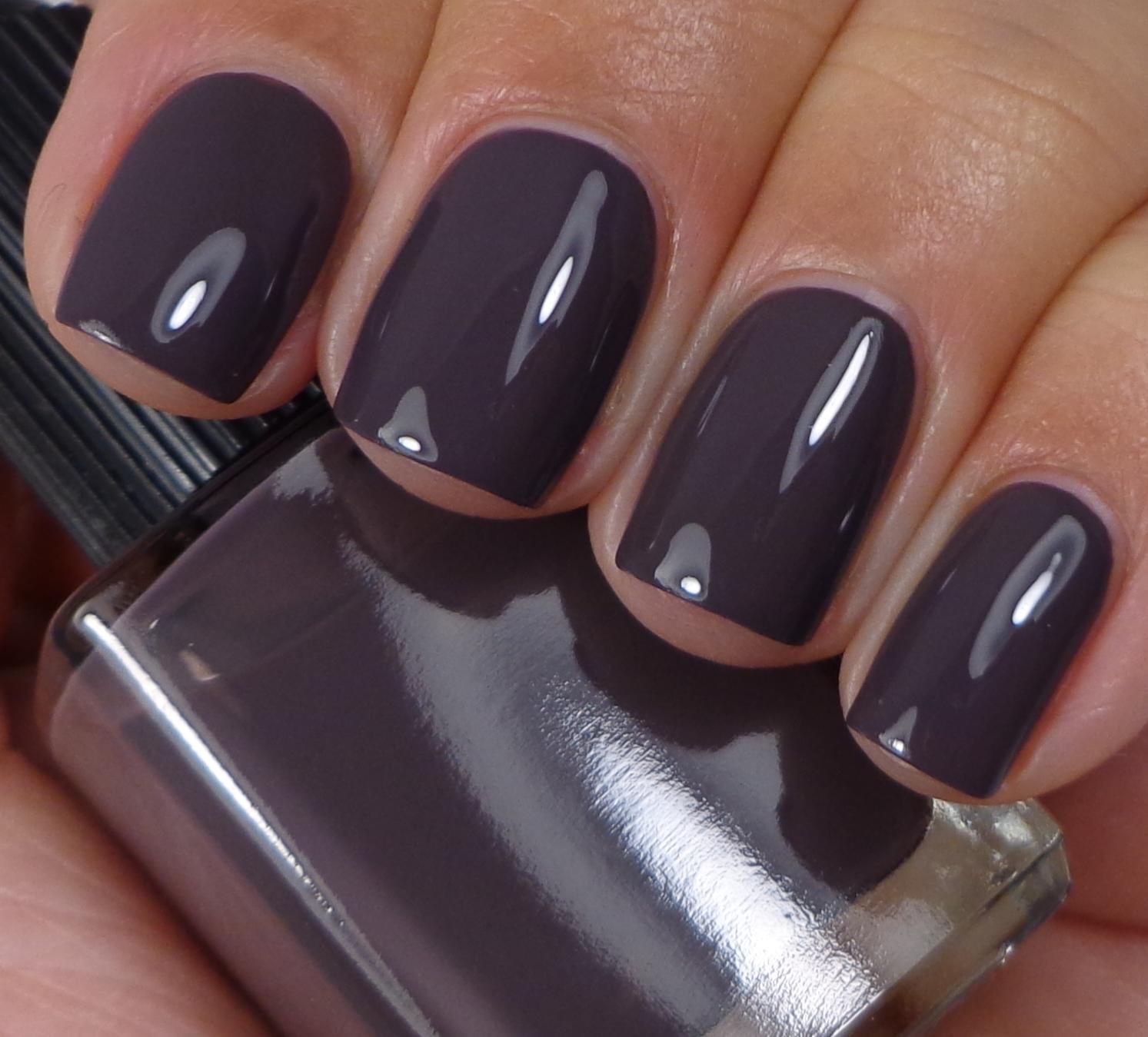 I'm excited to try this one out! Purple is my favorite color, but I never thought of trying out a nice cool-toned plum shade until this season. I think this color would look especially great on fair skin. This particular purple shade is awesome because it's not too dark that it appears black, and it's also not too muddy either.
Army Green.


I've always been a fan of army green — however, of all the colors, I'm the most hesitant to put green on my nails. I'm always afraid of unemotionally choosing a shade that looks gross and unflattering. This shade is a great choice though because it's muted and dark, the perfect army color.
Taupe.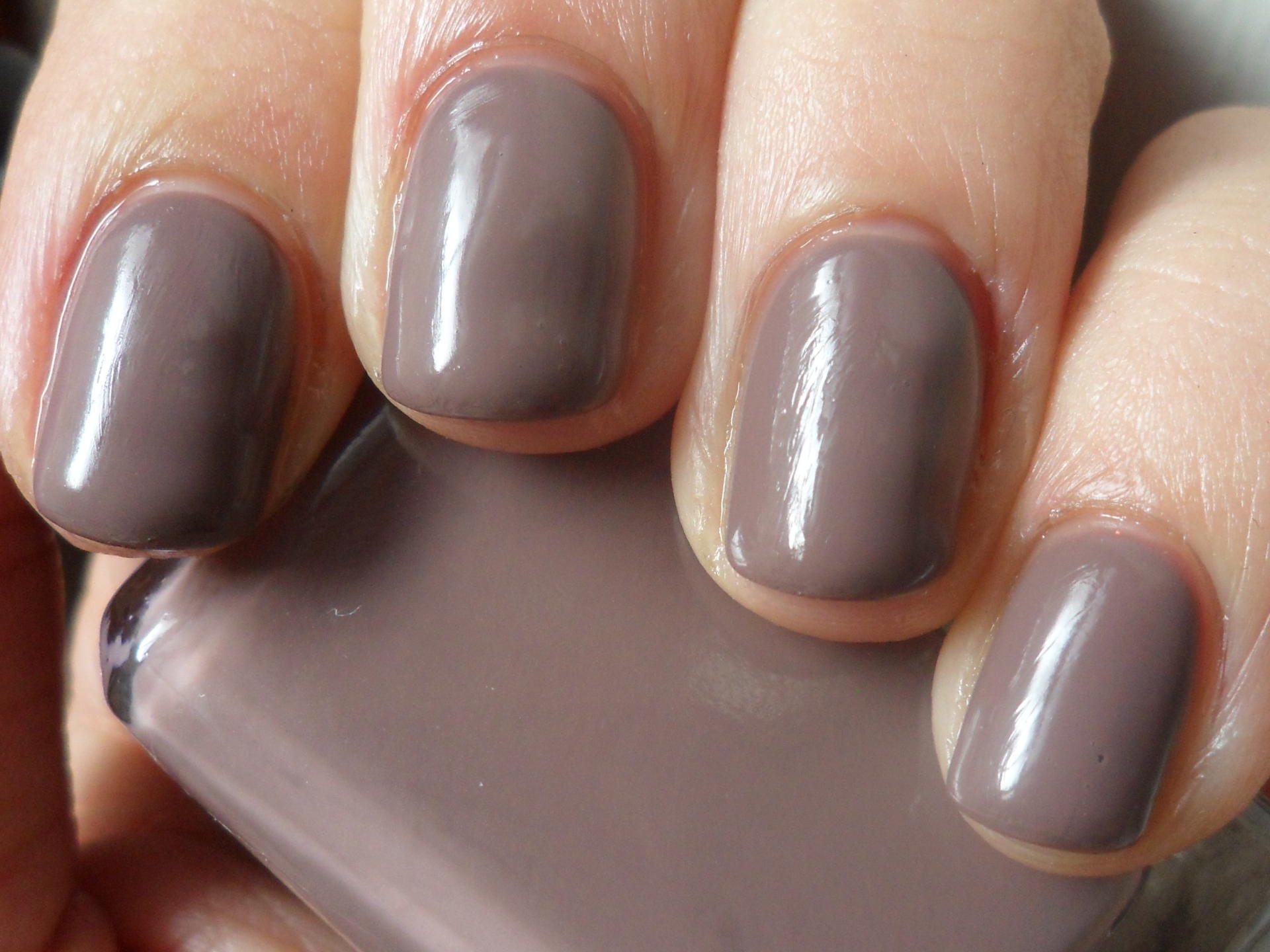 Taupe is my favorite color of the season! I love how simple and almost unnoticeable it is. It look amazing with absolutely every color clothing item I wear. It's not your typical nail color, so I love that about it!
What nail colors are you wearing this season?