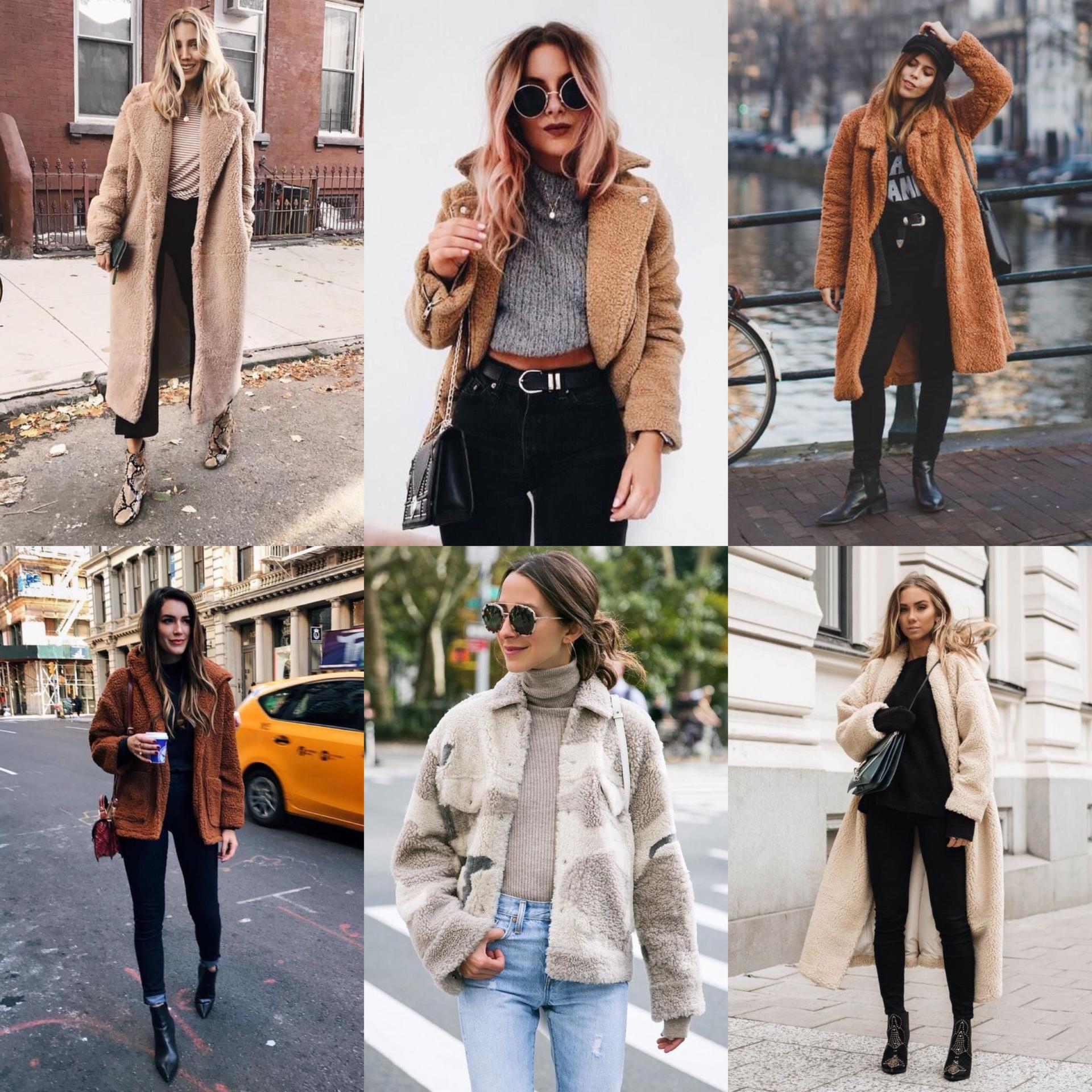 Like many of you, I'm dying to get my hands on a teddy coat this season! After checking out some inexpensive options and discovering they were scratchy and low-quality, I've come to learn that a soft to-the-touch teddy coat that will last more than one season may require a bit more of an investment than a quick $20 purchase at a fast-fashion store. If you've got your eyes set on a piece that will last, keep reading for my top must-have teddy coat picks under $100.
A coat is something you can wear every single day for a minimum of an entire season, so in
my opinion, it's totally worth the investment. First and foremost, let's touch on the qualities to avoid when looking for a great teddy coat:
Matted texture
Scratchiness
Shedding
These are qualities I spotted in each of the fast-fashion coats I scoped out in stores, so keep those things in the back of your mind and read reviews when you start shopping so you don't end up ordering a coat that could be totally disappointing when it arrives!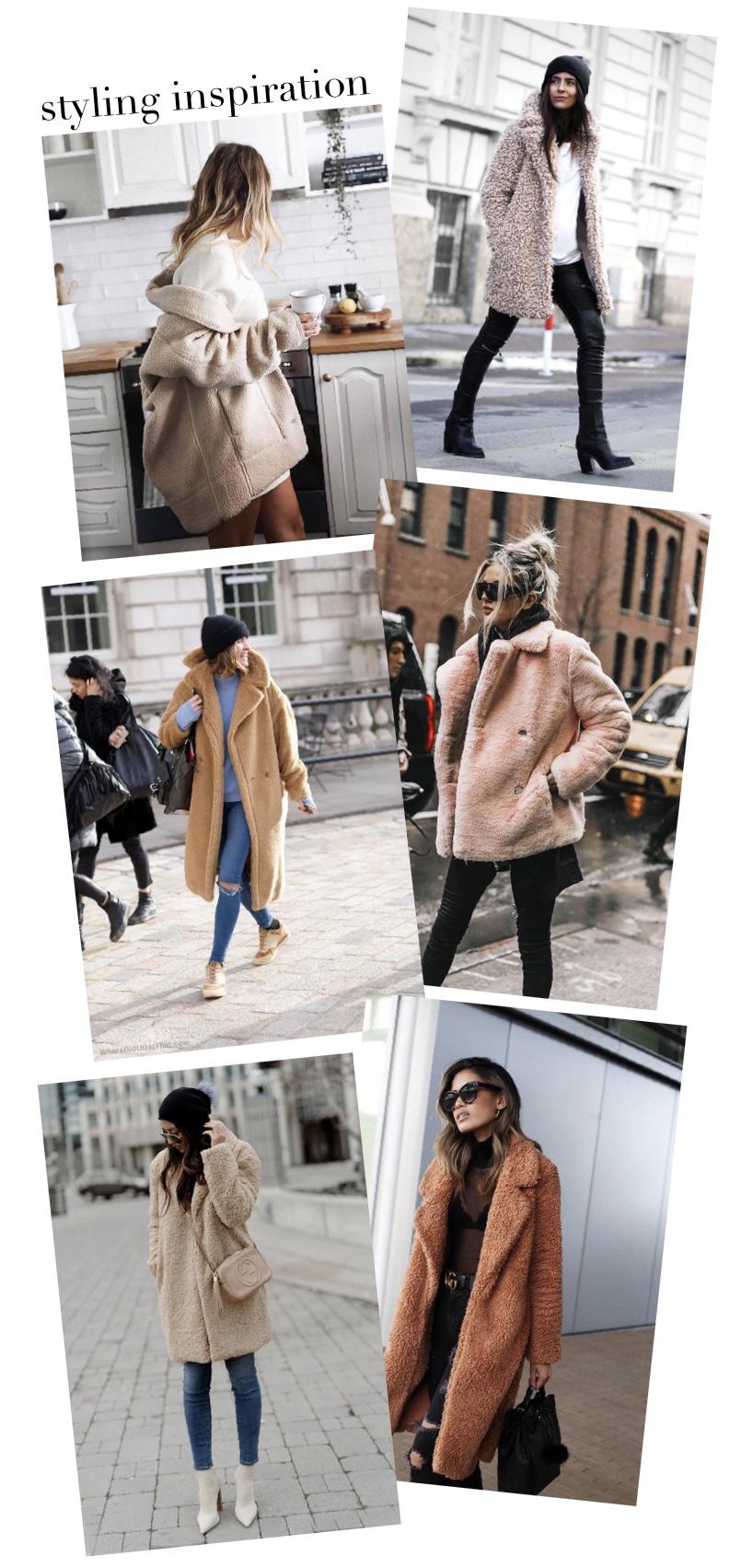 I haven't decided what color teddy coat I want yet, but it looks like the popular colors this season are shades of black, white, tan and rust. I've snagged some links for long, medium and cropped styles depending on what you're looking for. Since I already have a great long coat from last season, I have my eyes set on a medium-length option that can be easily paired over sweaters and other bulky clothing pieces. Below are my favorites.

If your budget is more flexible, click to shop more great pieces at higher prices:

Do you have your eyes on a teddy coat this season? If so, which one is your favorite? If there are any additional stores you suggest I check out, help a sister out! I'll be sure to update you and give you my full review when I buy one. I can't wait to check it off my list! 🙂