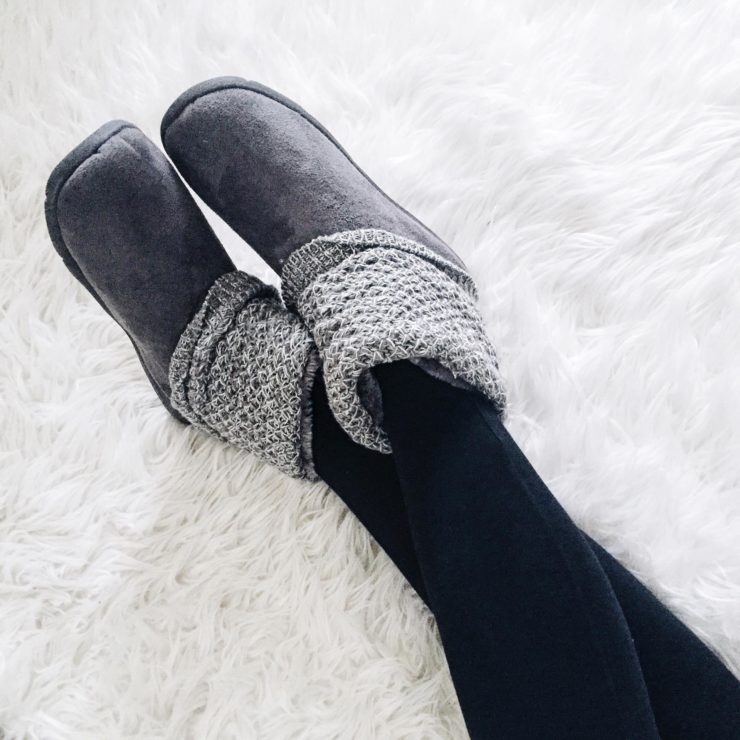 Happy Friday! It's been a few months since I've done one of these, so keep reading to see what I've been up to so far this winter season, including my plans for the month, Etsy shop progress, YouTubers I've been watching, a moving update + more!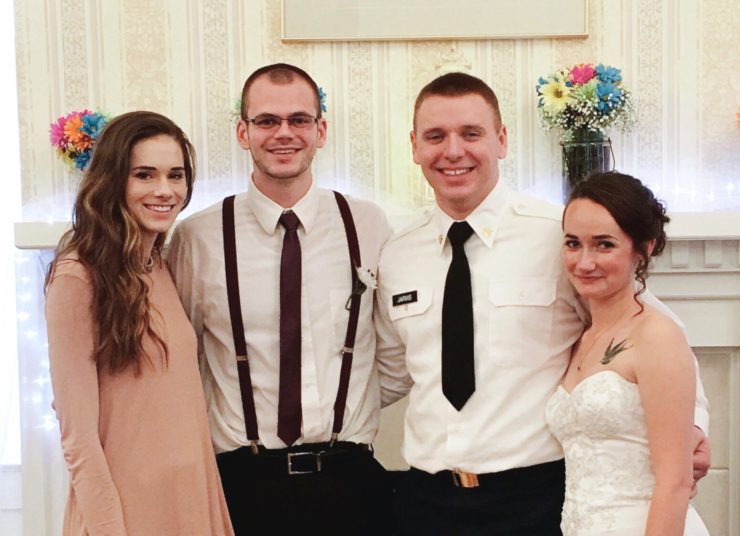 WEDDING UPDATE: Wedding planning has been going great! I'm relieved that we crossed off all of the big items on our list, one of which being catering. Our next goal is to have our honeymoon booked by the end of the month, which is one of the most exciting parts of this whole process because I've had such a travel itch lately! Justin and I went to his best friend Jake's wedding last week and it got me 

SO

 excited for our day to come! Pictured above is Justin and I with Jake and his now wife, Melissa! We love them!

JANUARY PLANS: Our January plans include meeting with a pastor to discuss officiating our wedding, picking up cake samples from our baker (Taylor Made Cakery — I'm counting down the days!), and meeting up with a few friends that we haven't seen in a while. I also plan to gather the details and configurations needed to launch my Etsy shop (I already designed a couple logo options a few weeks ago). I'm someone who 

never

 likes to take financial risks, so I want to make sure I'm pricing things correctly and being as cost-effective and efficient as possible. If you run at Etsy shop or an online store of any kind, I'd love to hear your advice! I know this is going to be a huge learning process, most of which I won't learn until I get started, but I'm so excited to have a new project to work on and to begin running a mini shop of my own!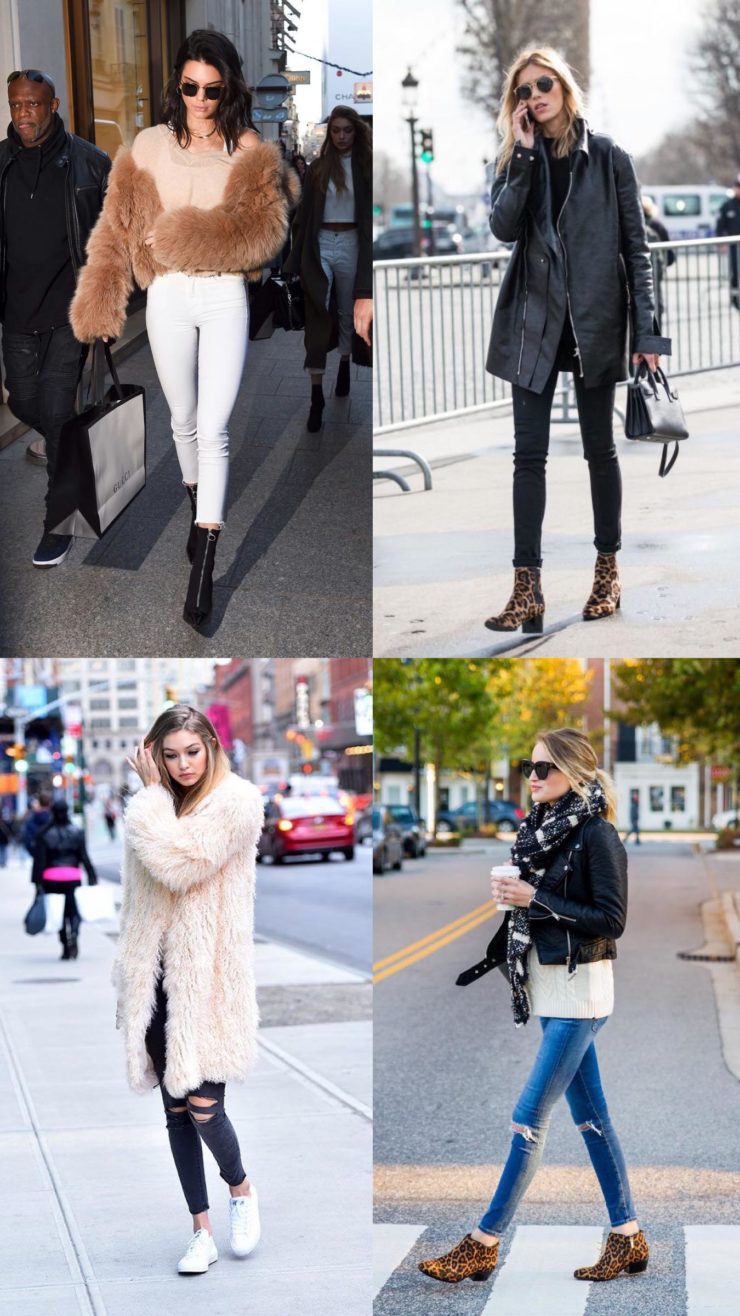 FASHION FAVORITES: I'm always scrolling through Pinterest gathering fashion and overall life inspo, and there are a couple things that keep catching my eye. The top two items I've been craving lately are faux fur jackets and leopard booties. These are trends I wouldn't have guessed I would be into, but I'm totally loving. I love how each serves as the perfect statement piece with any go-to outfit. What trends are your favorite this season? I did a whole post on this winter's trends, so click here for a quick review. 

WATCH LIST: Do you guys like watching vloggers? I sometimes find vlogs to be more fun to watch than regular TV shows or movies because it's obviously much more real and easier to relate to. Some of my favorite YouTubers/vloggers to watch lately have been Hayley Paige, OKbaby, Aspyn & Parker, Ellie & Jared and Kendall Rae to name a few. Who do you enjoy watching? I always love finding new people, so please share! As you may be able to tell by some of my picks, I have a smidge of baby fever... but I don't actually want a baby of my own right now, I just admire them from afar — tell me I'm not alone in this!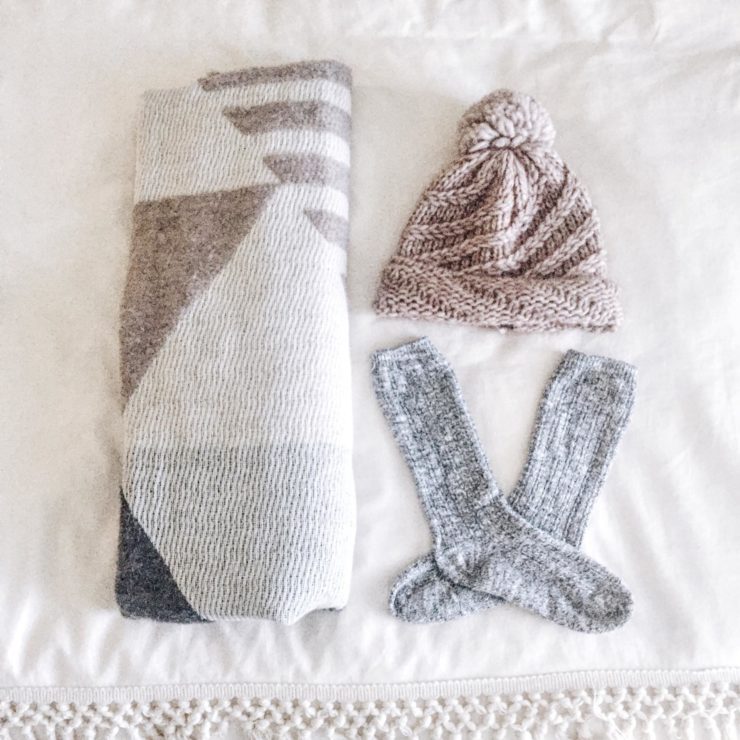 APARTMENT: Our one-year lease is up in May, so Justin and I need to decide where we're going to be living by mid March. We would absolutely love to rent a house, but I think it's going to be really tough to find something at a reasonable price for us in the areas we would want to live in. I think there's just something about getting married and moving into a house that seems so appealing, but I know more likely than not we have a couple years of apartment life ahead of us — I love our current apartment though, so I wouldn't mind staying here! :) It's our first place together, so it seems so special to me. I can't wait for the day we get to buy a house or build one of our own! If you haven't seen it, you can view our apartment tour here.

BLOGGER PROBLEMS: One thing I struggle with most is taking photos for my posts, simply because I'm at work all day long while the sun is out in the winter. This means I have to try to take all of my photos ahead of time over the weekend, which is tough when I don't pre-plan my posts — which, unfortunately, is most of the time. Post ideas come to me randomly or I select a topic from a large running list of ideas that I keep in my planner, so I typically don't have coordinating photos on hand. Do any of you run into this problem too? I know I can try to avoid this in the future by pre-planning ALL of my future posts for the coming week so I know exactly what I need to take photos of ahead of time. This will now be at the top of my weekly goal list!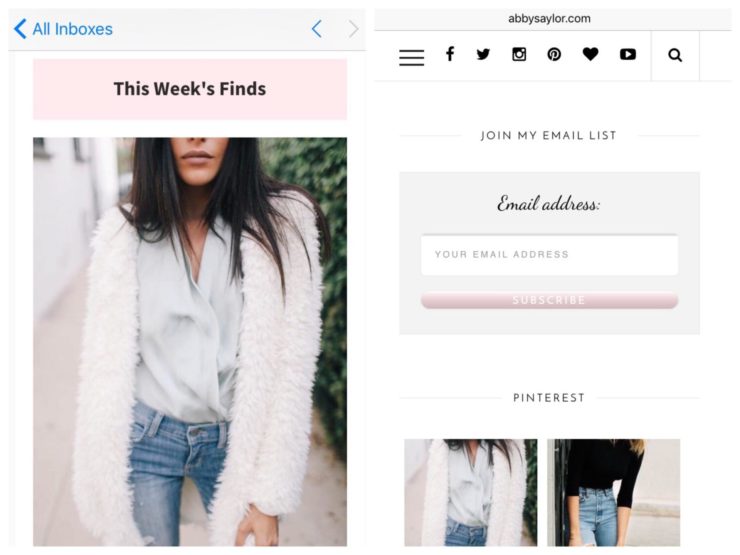 NEWSLETTER: I've been sending out newsletters biweekly, so if you'd like to receive my next one (#3) along with post notifications, be sure you're subscribed to my email list! You can join by entering your email address in the subscription box on my blog shown above — it's located on the sidebar if you're on a desktop computer and toward the bottom of the page if you're on a mobile device. I share exclusive content/posts in my newsletters that you won't see on my blog, including mini updates, fun stories, sneak peeks of future content, my current favorites and more!

If you have any blog post or newsletter topic requests, please let me know! Send your suggestions to my email (contact@abbysaylor.com) or leave me a comment on this post. :)

Thanks for catching up with me! What are your weekend plans?