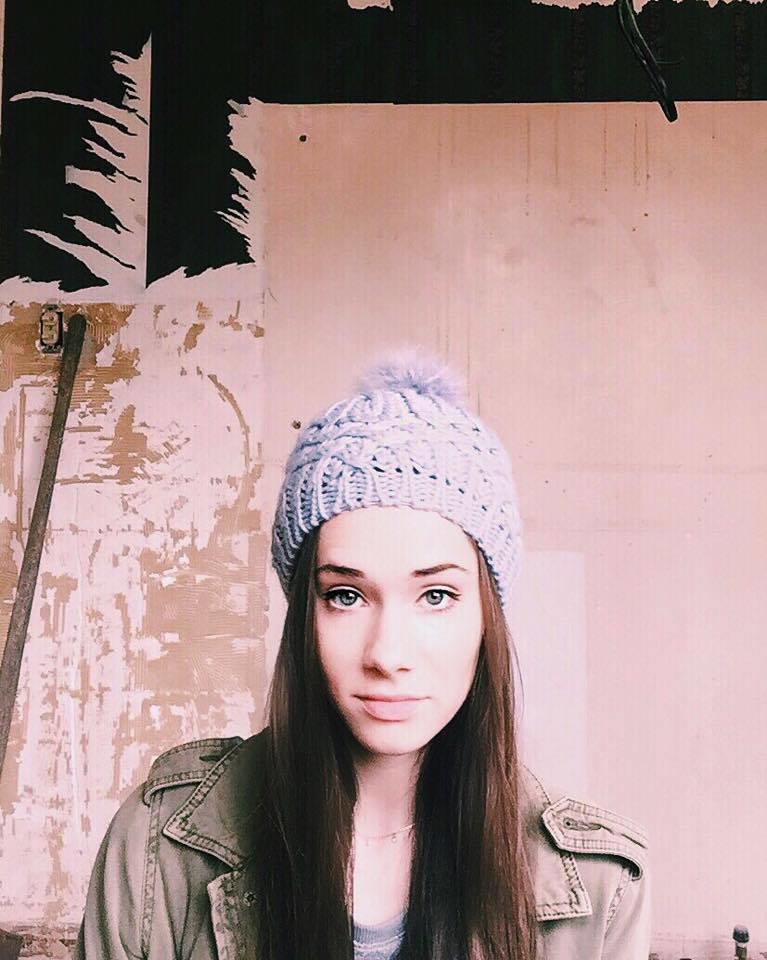 My final fall semester of college is complete! Senior year is half over — how crazy is that?!
This semester honestly went by so fast, but I couldn't be happier about it! The fact that I only have 5 months of college left is making me so incredibly excited for the future. I'm very happy with how this semester went. I was able to balance working at the PR firm, getting good grades in my classes, and blogging, + more and I'm really proud of myself.

I'm so excited to relax over Christmas Break. I purchased a new memory card for my DSLR camera this week, so I'm really excited to get into photography over break and learn how to use my camera to its fullest capability. I want to step up my Instagram and blog picture game, so stay tuned for the results! I also have a little photo shoot planned for Justin and I since we almost never take pictures together anymore. I have some cute picture ideas of us in my parents' woods (fingers crossed it snows), so I can't wait to see how those turn out!
As for other plans over Christmas Break, I'm planning on doing a fun DIY gift wrapping blog post, so look forward to that! And since I literally never cook, I'm also planning on trying out several Pinterest recipes so I can become more domestic — hopefully I don't fail at it! Also, Justin just agreed to do a Her vs. His Beauty Product Review series on my blog where we'll try out fun, girly products and give you our reviews. It should be pretty funny and I'm sure he'll regret agreeing to do it at some point!
Justin and I are going on a cute, Christmas-y date tonight to celebrate our hard work throughout the semester — I'm excited to simply enjoy our time together, stress-free.
For those of you who have also just completed another semester of college, congrats! Enjoy your break, you deserve it! What are your holiday plans?