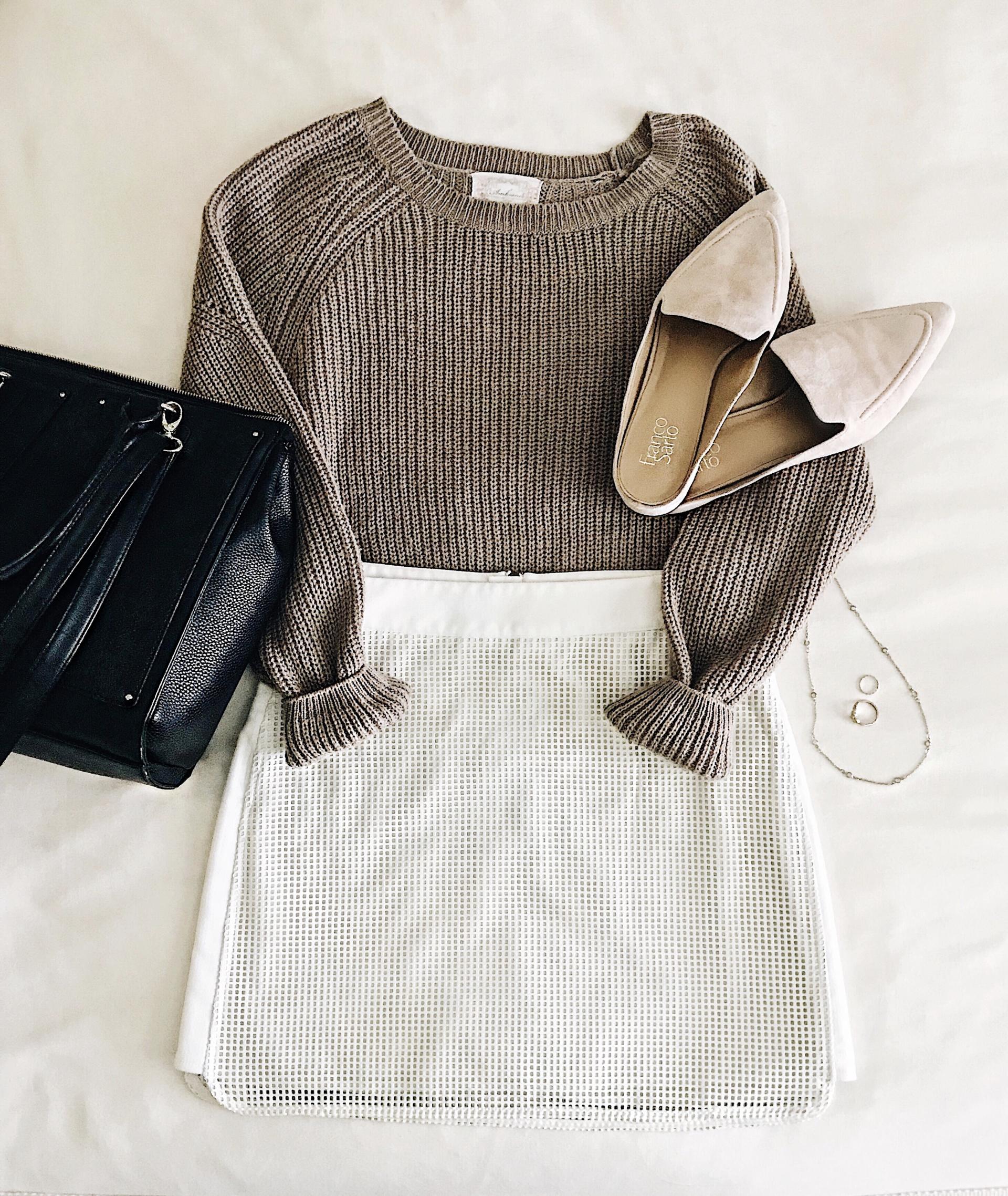 Welcome back to the blog! I love discussing my latest fashion, beauty and lifestyle craves/wish-lists with friends, so I decided to bring more of that to my blog by implementing a series titled, "Latest Craves." This is where I'll be sharing some items I'm looking to purchase or try out next. I love discovering new brands and products, so this will be the place for you to discover those too and share some items for me and others to look into as well! Unlike my Friday Favorites posts, you'll find items here that I have yet to try — and today's post features White Fox Boutique, Princess Polly, Mejuri, Too Faced and Target.
Though I'm currently on a money-saving kick, that doesn't mean that I'm not scouring my favorite shops for some fashion and beauty items to add to my future shopping list — or even a Christmas wish-list! Keep reading for the latest fashion and beauty items I'm craving the most.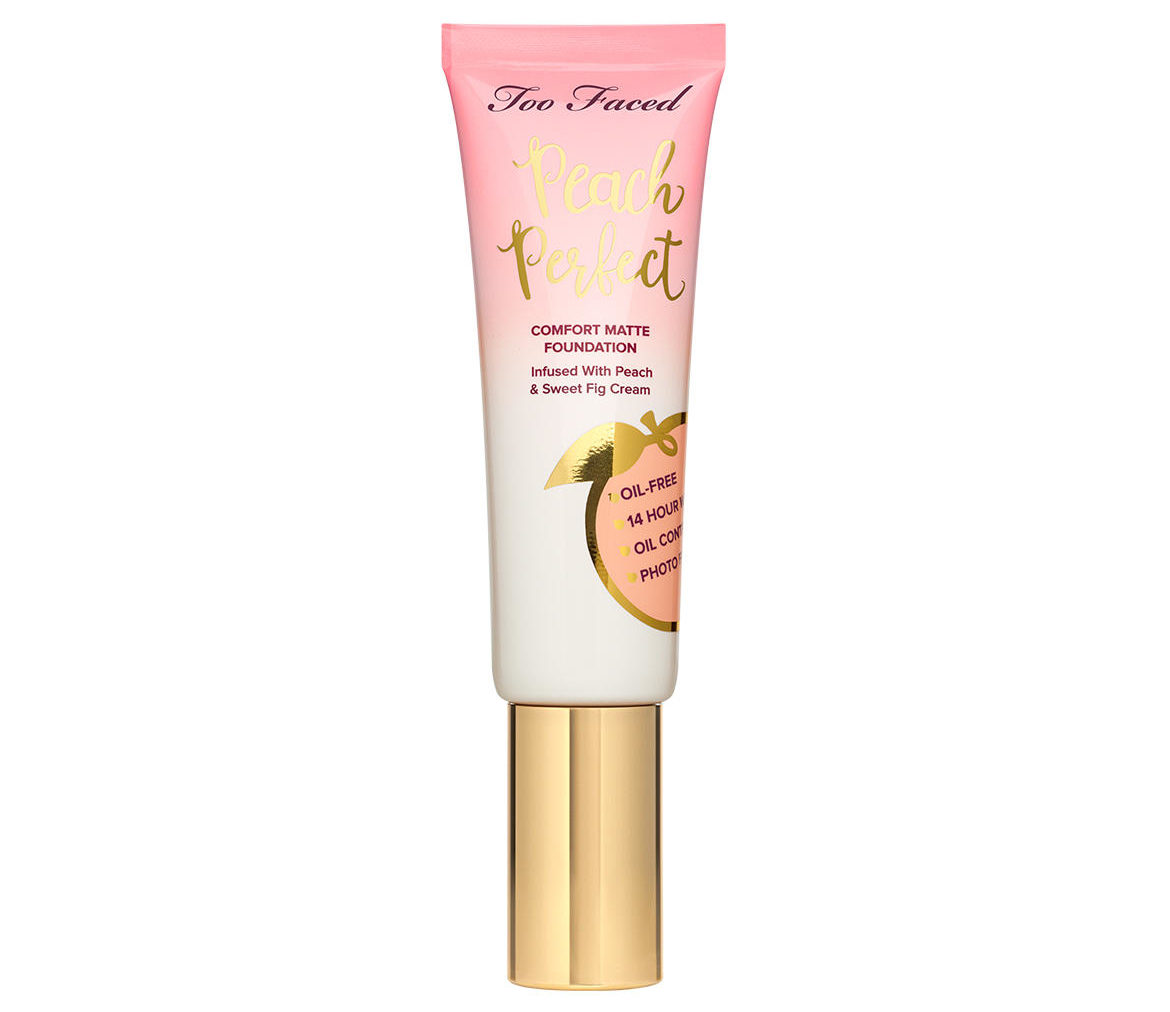 Too Faced Peach Perfect Foundation 
I've seen so many bloggers/YouTubers trying out Too Faced's new Peach Perfect Foundation lately and it's on my to-do list this year! I have yet to try out any high-end foundations, and all the positive reviews I've seen on this one have me very intrigued. How cute is this packaging?! This foundation is oil-free (which is ideal for lash extensions!) and oil-controlling, which is great for my oily skin type. It also has a pump, which is my personal favorite. If you've tried out this foundation, I'd love to hear your thoughts on it!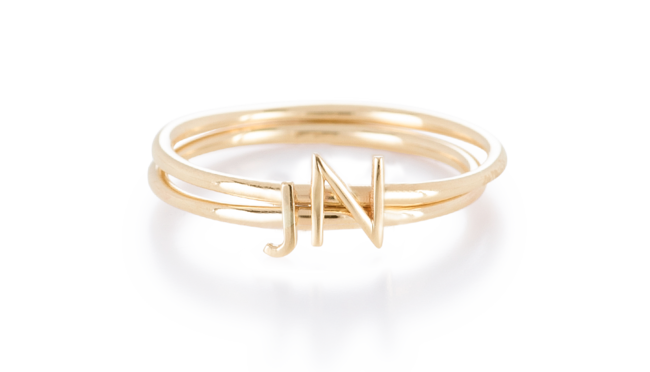 Mejuri Jewelry
I've had my eyes on Mejuri jewelry pieces for a few months now! I find their jewelry to be a nice middle-ground price between high-end and inexpensive jewelry, which I think is worth investing in for items that will last — which is ideal to request for birthday and Christmas gifts. I have yet to invest in nicer jewelry pieces, but Mejuri may be the first shop I try out. Some of my favorites include the Beaded Ring, Twist Ring, Letter Ring (so fun to get your new initials if you're getting married!), and I can't even begin to choose between all of the gorgeous necklaces! Obsessed.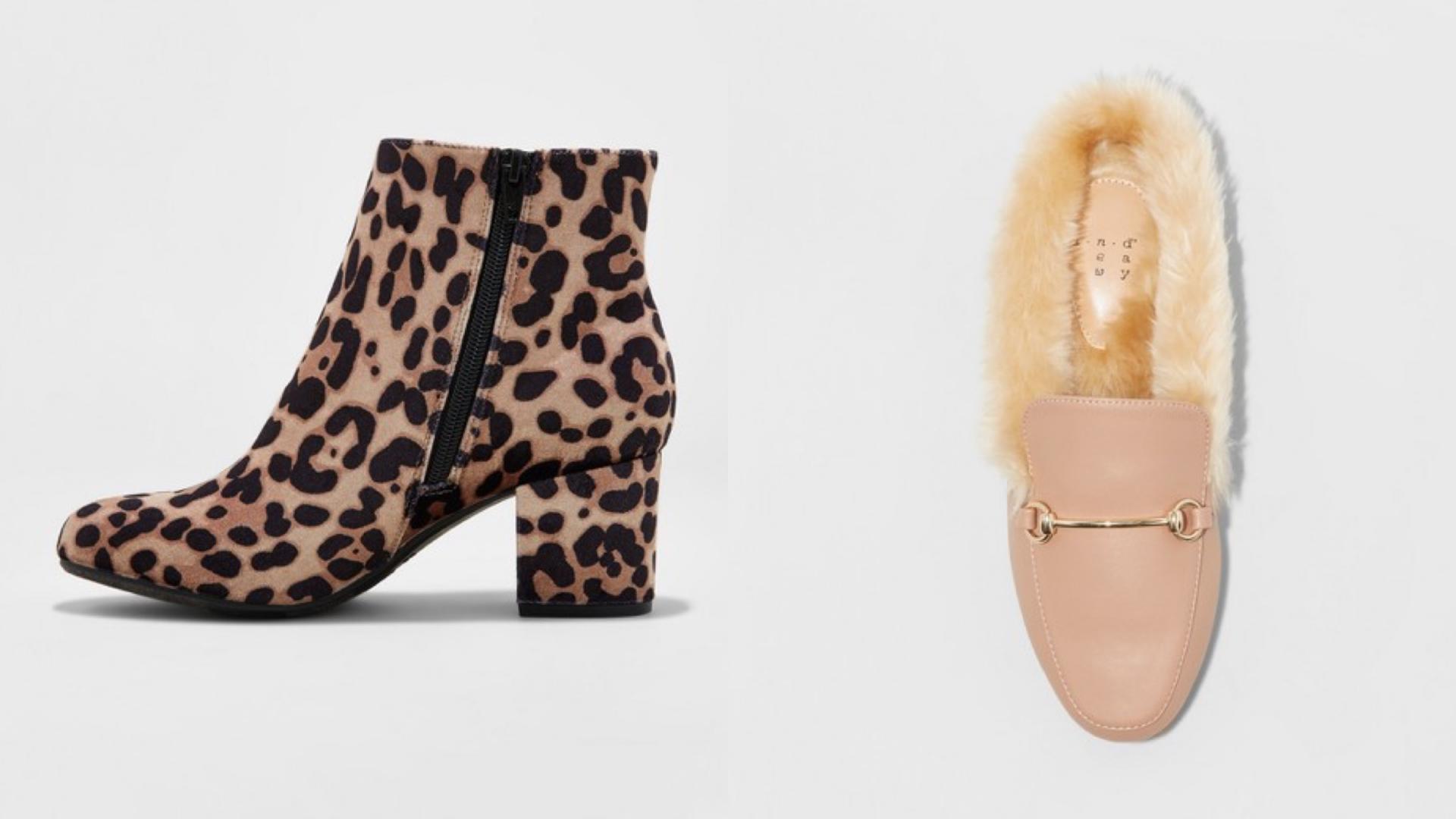 Target Shoes
Target is killing it in the shoe department lately! Well, they always have been, but especially lately. 🙂 I'm dying to get my hands on a pair of leopard ankle boots and furry mules/slides (the black version, I think). These are the two styles I'm craving to finish up my fall and winter shoe selection, and like many of you, I can't rave enough about Target's prices and quality — plus they always have my 10-11 size, which is a huge bonus!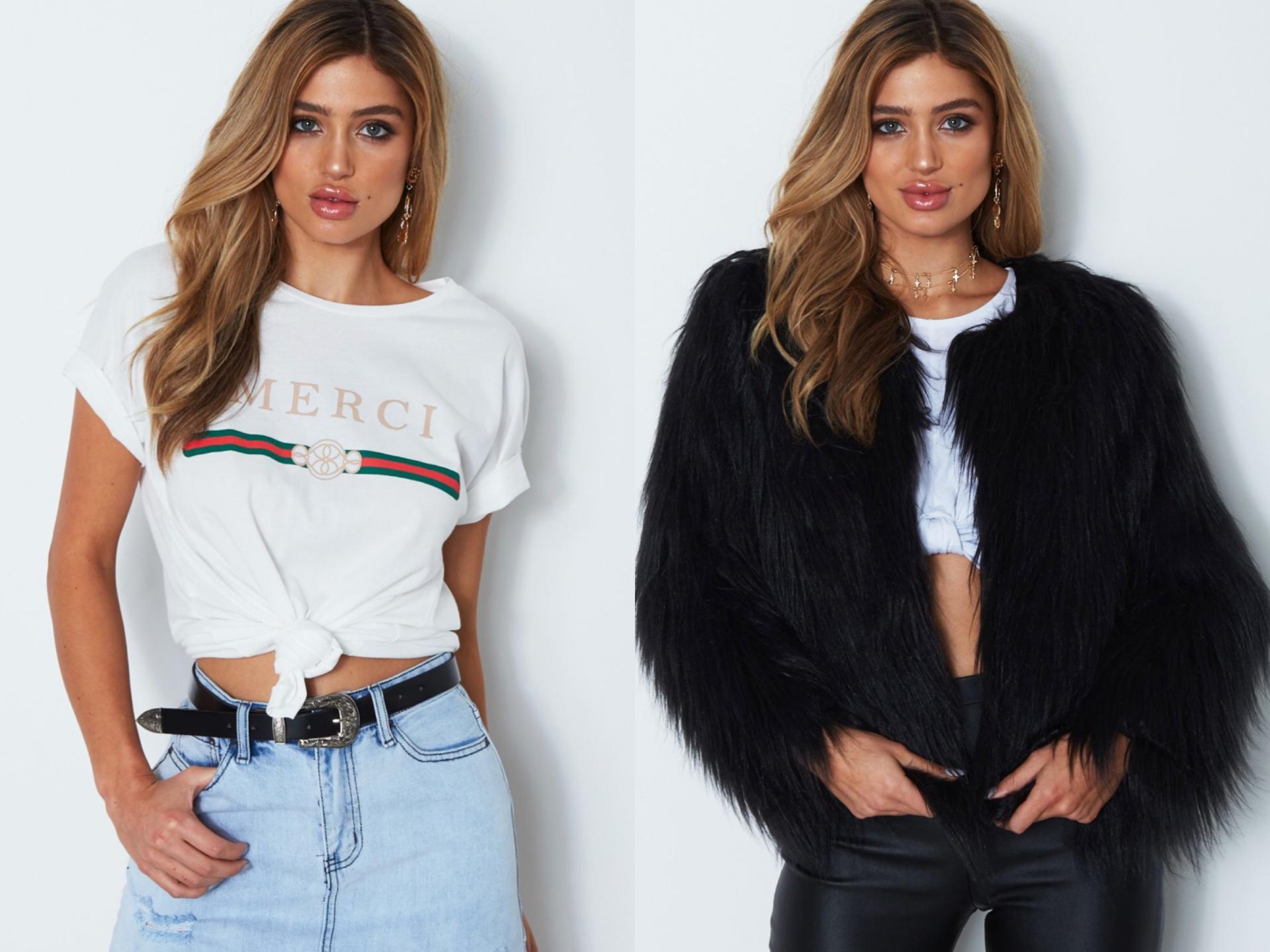 White Fox Boutique Tee + Jacket
I have yet to dabble into online shopping at Australian boutiques, but I want to! White Fox Boutique has some really cute items I'd like to add to my wardrobe, like a Gucci-esque merci tee (anyone else really into Gucci these days, minus the price?!) and a fur jacket (they have some really cute options in black, grey and blush, but more money than I'd like to spend on a fun item I won't be wearing all the time). The tee would be great to wear with jeans, skirts and trousers, and the jacket would be a fun piece to wear this winter over minimalistic looks. If you're looking for a more inexpensive fur jacket, I saw a really cute navy one at TJ MAXX the other day!
Princess Polly Conductor/Fiddler/"News Boy" Hat
What are these things actually called?! I did a Twitter poll on this hat style to measure how many of you were liking them, and the "nah" group won by just a hair — but I've fallen in love with the style and am dying to get one! I think it would be really cute with coats all fall and winter long. My favorite one is this Brixton hat from Princess Polly, another online Australian boutique — it's perfect! I'm loving the copper/dark brown color, but it also comes in all black and olive.
__________
What are you craving lately? Are there any shops I need to check out? Thank you for reading and I'll see you in my next post — I'm working on a fall playlist that I hope to share soon.