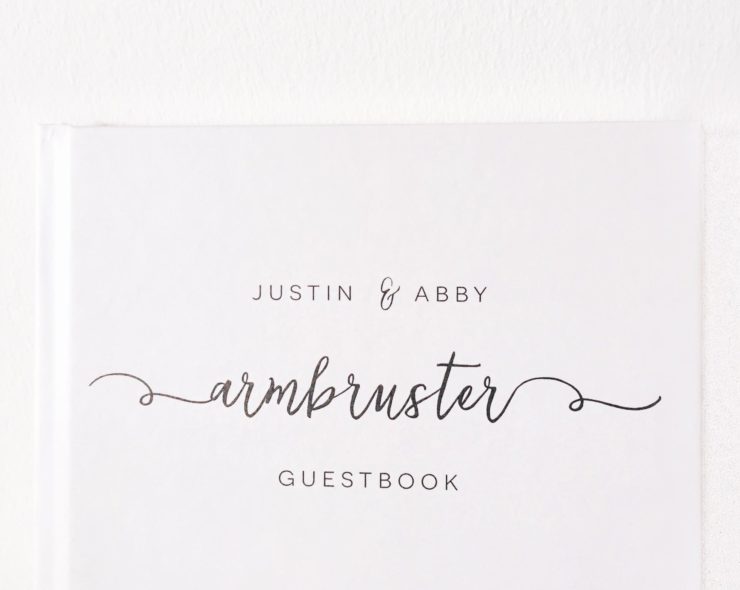 Is anyone else jumping up and down because it's finally Friday? It's been a long week! With all this rainy weather, catching the nastiest cold (I'm cough/stuffy nose central over here), and realizing we need our final wedding guest count next week, it's been a little hectic to say the least. With all this craziness, I decided it was time to do another favorites post to share some love for what I've been into the past couple weeks — along with a new vlog!
Of course I have to share something wedding-related. I purchased this gold cake topper from Cork Country Cottage on Etsy and this taupe guestbook from Print Smitten on Etsy. I'm so happy with how they both turned out and I would highly recommend each of these shops! Shipping was quick and the quality is so great. Each shop has tons of designs to choose from if neither of these are your thing. As you can tell, I'm a huge Etsy fan and I love supporting small businesses by shopping small whenever possible!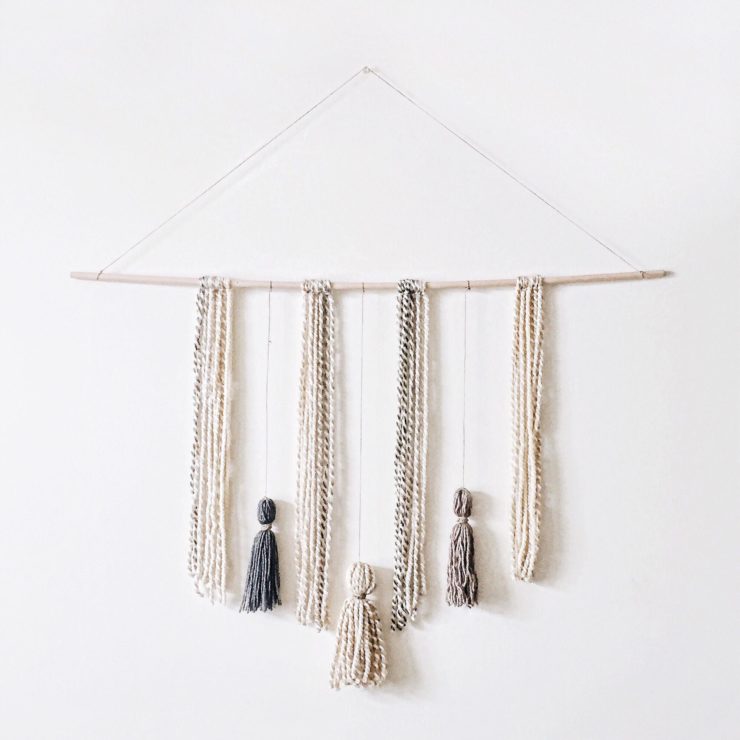 With my cousin/maid of honor, Caitlin, coming into town this week (she's decided to move to Indiana for a bit — she's a film graduate and is looking to meet people and make connections with others in her field while she's here, so let me know if you know of anyone!), Justin and I buckled down and finally cleaned up our apartment. I've developed a new cleaning routine where we put away our clothes within 24 hours of washing them (do any of you slack on this too?!), and do a quick clean up every night before bed. I'm typically a neat freak, but sometimes our apartment gets cluttered when we're busy, which has been the case a lot lately. Doing a bit of cleaning every single day allows us to wake up to a tidy apartment each morning, which is the best feeling!
Along with my cleaning routine, it's always great to play
upbeat music
that keeps you moving. Sometimes I tell myself that I have to clean within the length of a certain number of songs, which helps me to not get too carried away, because I could easily carry on for hours. Music makes the whole process more fun! By the way, I promise I listen to more than just rap music (I'm laughing right now) — but when I've been in the mood to listen to music lately, it's pretty much only been this kind of stuff.
I went on a mini shopping spree at TJ MAXX a couple weekends ago to pick up some
spring clothing
items that I was in serious need of. I realized I had stocked up on a ton of sweaters and cardigans over the last several months and that my warm weather wardrobe was definitely lacking. Watch my haul video above to see all the clothing pieces I picked up, along with some
wedding decor
! I'd love for you to subscribe to
my YouTube channel
 if you enjoy my videos and want to follow along. 🙂
Another favorite is that my bridal shower is tomorrow! A couple of my bridesmaids and their mothers took over planning it so I haven't been too involved in the process (which I'm very thankful for), so I don't know what to expect — I'm not even sure if I've been inside the venue before. I'll likely share the whole experience with you guys in a post next week!
Last but not least, I had an exciting phone call yesterday with a brand I'll be collaborating with very soon, so be on the lookout for some new fashion content!
You can click here to read my previous Friday Favorites posts, and as always, thank you for reading and I hope you all have a fun weekend!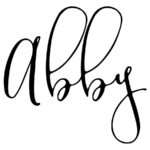 *Some links may be affiliate.