Welcome back to the blog & happy Friday! I've had meetings almost every day this week and was down with an awful stomach flu on Tuesday, so it's been quite a full week for me! It's time to share some of my recent faves again for those of you looking for new shows to watch, products to try, YouTubers to check out, trends to wear + more!

YOUTUBE
KKandBabyJ
I've been watching Keren and Khoa for about a year and a half or so and I've been loving their videos more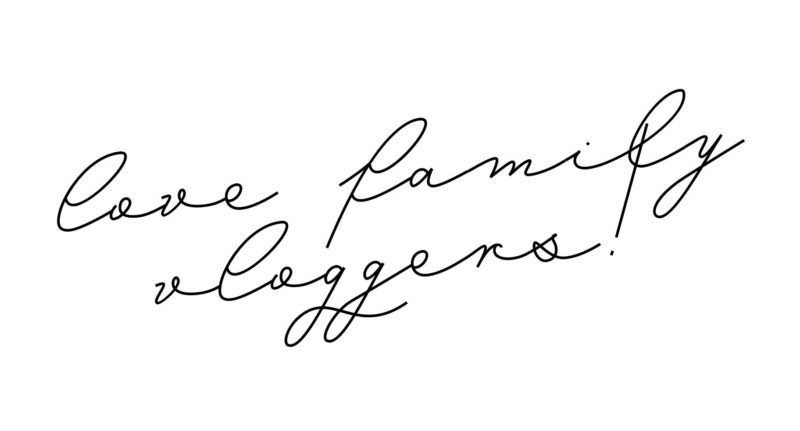 than ever lately! Their babies are so cute and I love getting a peek at their daily lives in sunny Florida. They make vlogging look and feel so effortless and organic, and I absolutely adore that about them. They're good people with good hearts + a great sense of humor, which is everything you need in quality content! I die when Khoa accidentally knocks over his son while twerking in this video — enjoy!
ONLINE TV SHOWS
Dance Moms
I've been a Dance Moms fan since the very beginning, but I fell behind on episodes in college when I didn't have cable to watch it. I picked it back up within the past couple weeks and have really enjoyed seeing how far the girls have come and all the craziness that's built up among the cast! I took ballet for seven years as a kid and have always felt connected to dance because of it, so I love that element of the show so much — plus I'm a sucker for some juicy drama! 😉  Psssst… you can watch the entire series online here.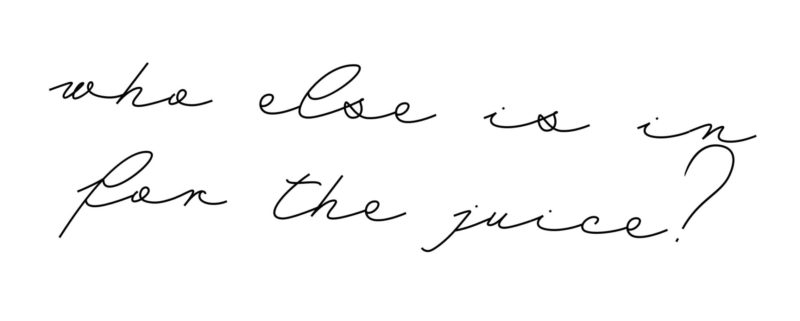 True Crime Shows
Do you love crime TV and feel like you've already watched everything on Netflix? Check YouTube because there are so many good shows and documentaries to watch! I was surprised to uncover so many options when I finally decided to start looking for them, so prepare to be sucked in if you love true crime as much as I do. Some of my favorites are linked below.
FASHION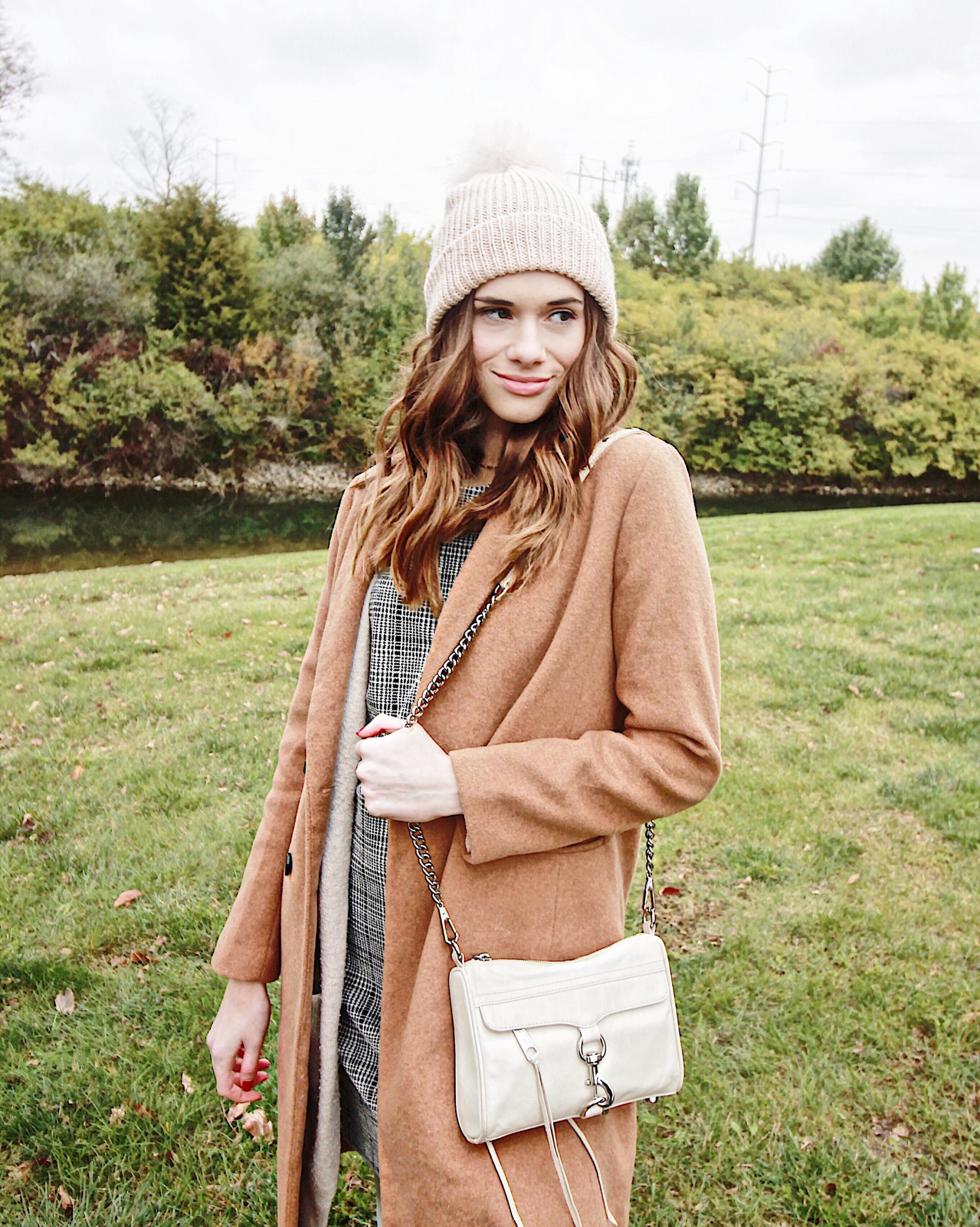 Rebecca Minkoff Mini Mac Bag
I bought my RM bag back in 2012 (ish) and I broke it back out a couple months ago and haven't stopped carrying it since! It goes with literally EVERYTHING and I love the sophisticated vibe it gives my outfits. If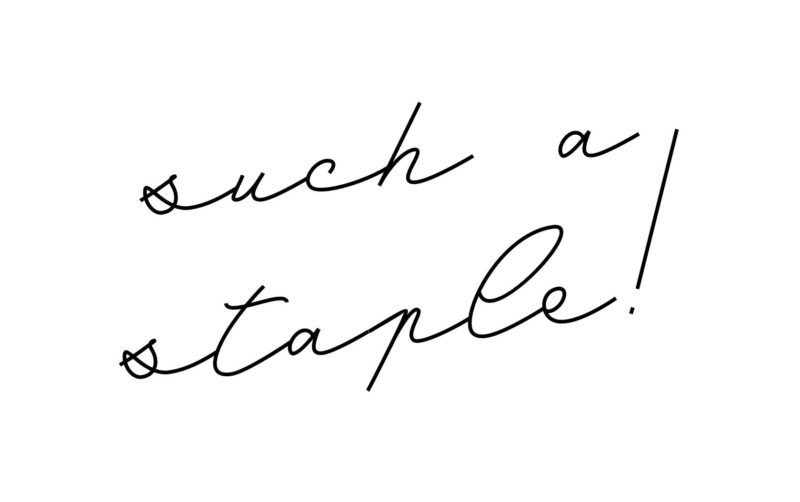 you're looking to purchase your first designer bag, I highly recommend this one since it's on the lower end of designer bags at $200. The classic style and high-quality leather and chain will bag this bag last a lifetime! I plan to include it as a high-end item in one of my gift guides this year because I can't get enough of it.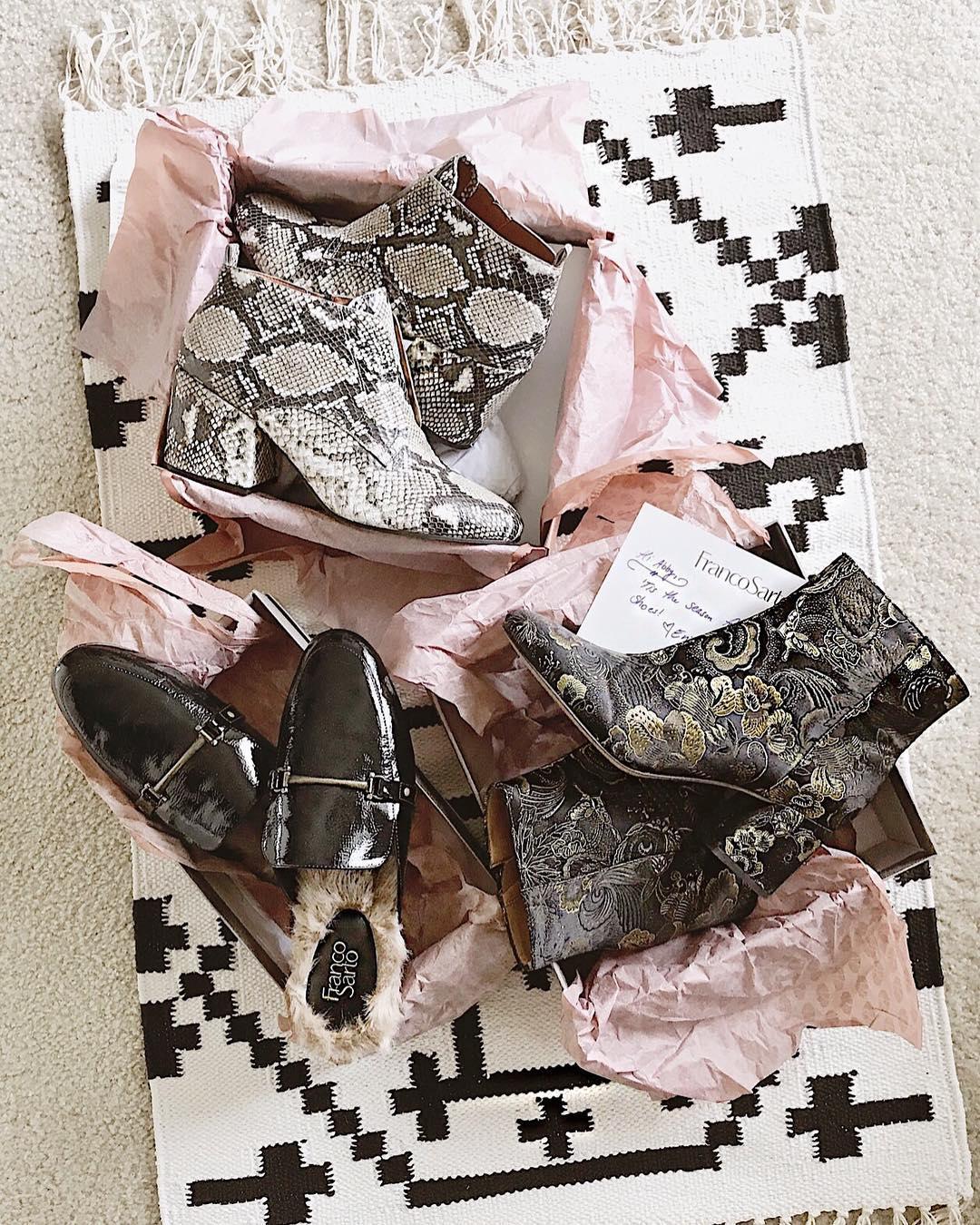 Franco Sarto Shoes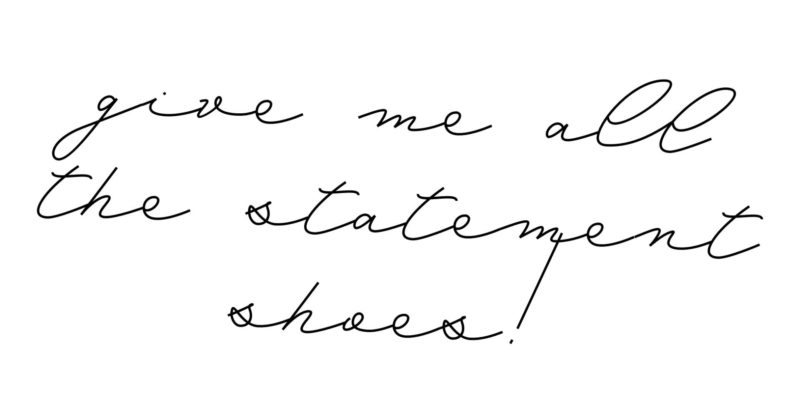 My friends at Franco Sarto hooked me up with some fall and winter shoes that I'm gushing over! I love working with brands I truly stand behind, own, love and wear, and that's Franco Sarto for me. Their footwear is my all time favorite — you simply can't beat their quality, style and size selection. If you're not already aware, keep reading for more info in this post on a giveaway I'm doing with them!
BEAUTY
I finally started using heat protectant spray again (TRESemmé Heat Tamer Spray — my all-time favorite!) after six or seven years of skipping it (oops) and I feel like I've seen such a positive difference in my hair! This could be because I actually take care of my shorter hair unlike my longer locks before I cut it.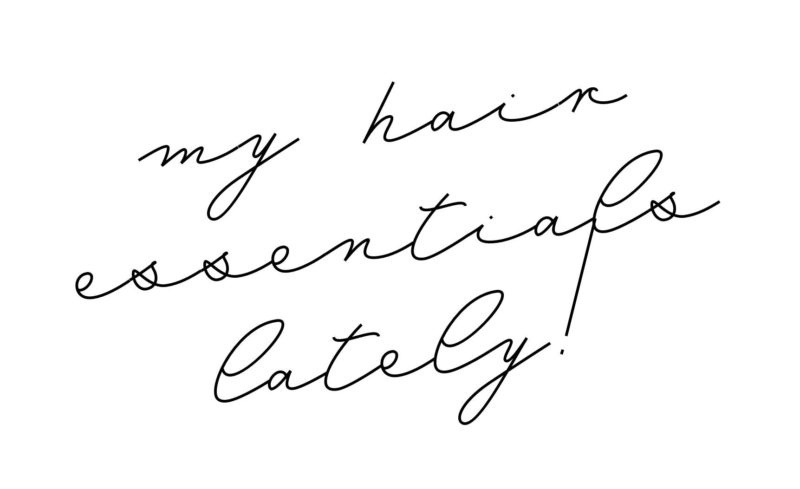 In addition to that, I also started using the It's a 10 Miracle Leave-In Conditioner when my hair is still a bit damp after drying it a bit and it's made my hair so much silkier.

LIFE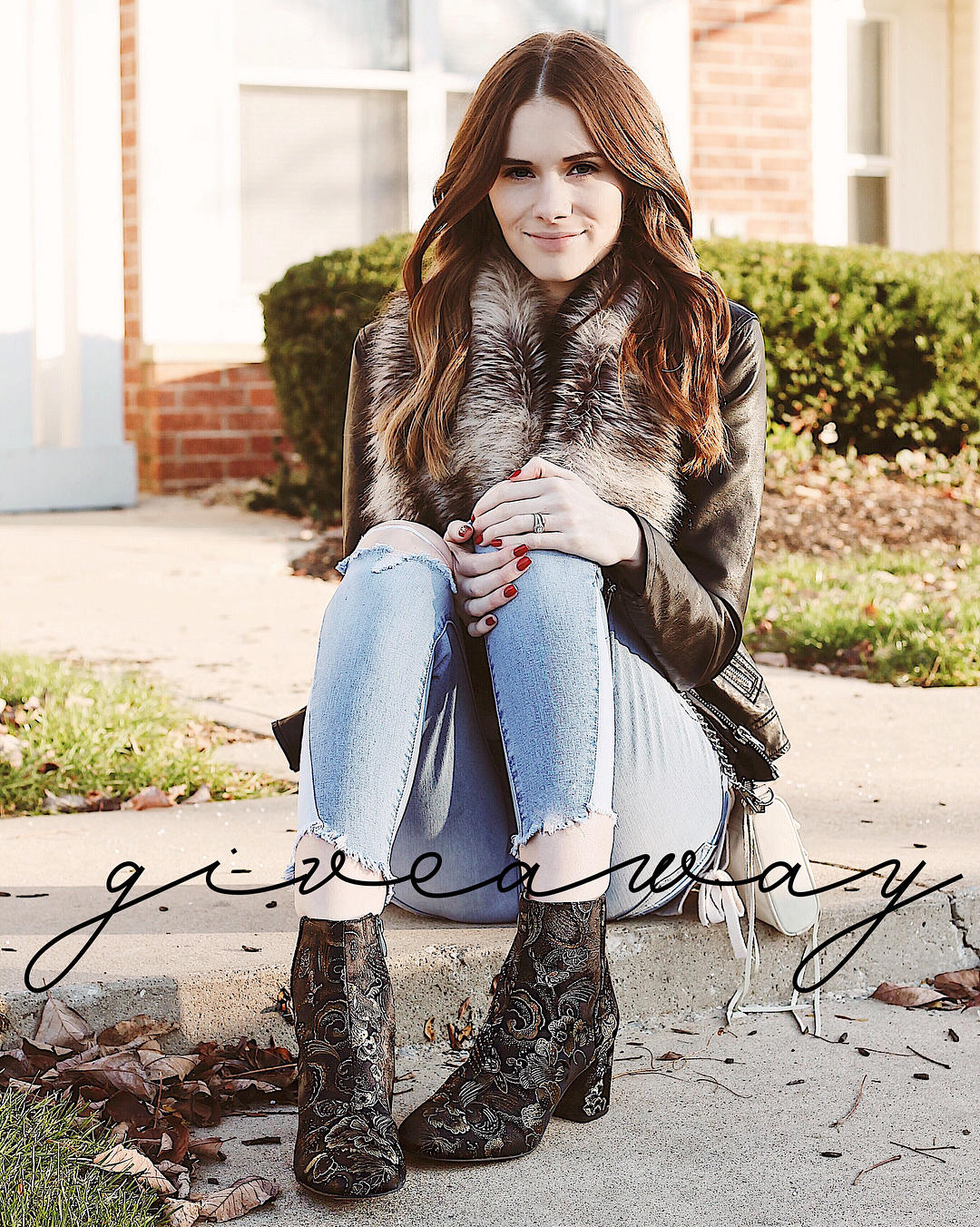 Giveaway
If you didn't already know, I've teamed up with Franco Sarto to give away a FREE pair of shoes of your
choosing to one of you guys! Head over to this photo on my Instagram to enter by following me (@abbysaylor) and Franco Sarto (@francosarto) on Instagram, leaving a comment sharing what type of shoes you might like to win, and tagging friends for extra entries. The giveaway will end next Thursday, November 16 at 12 p.m., so be sure you enter as many times as you can by then — I absolutely cannot wait for one of you to win!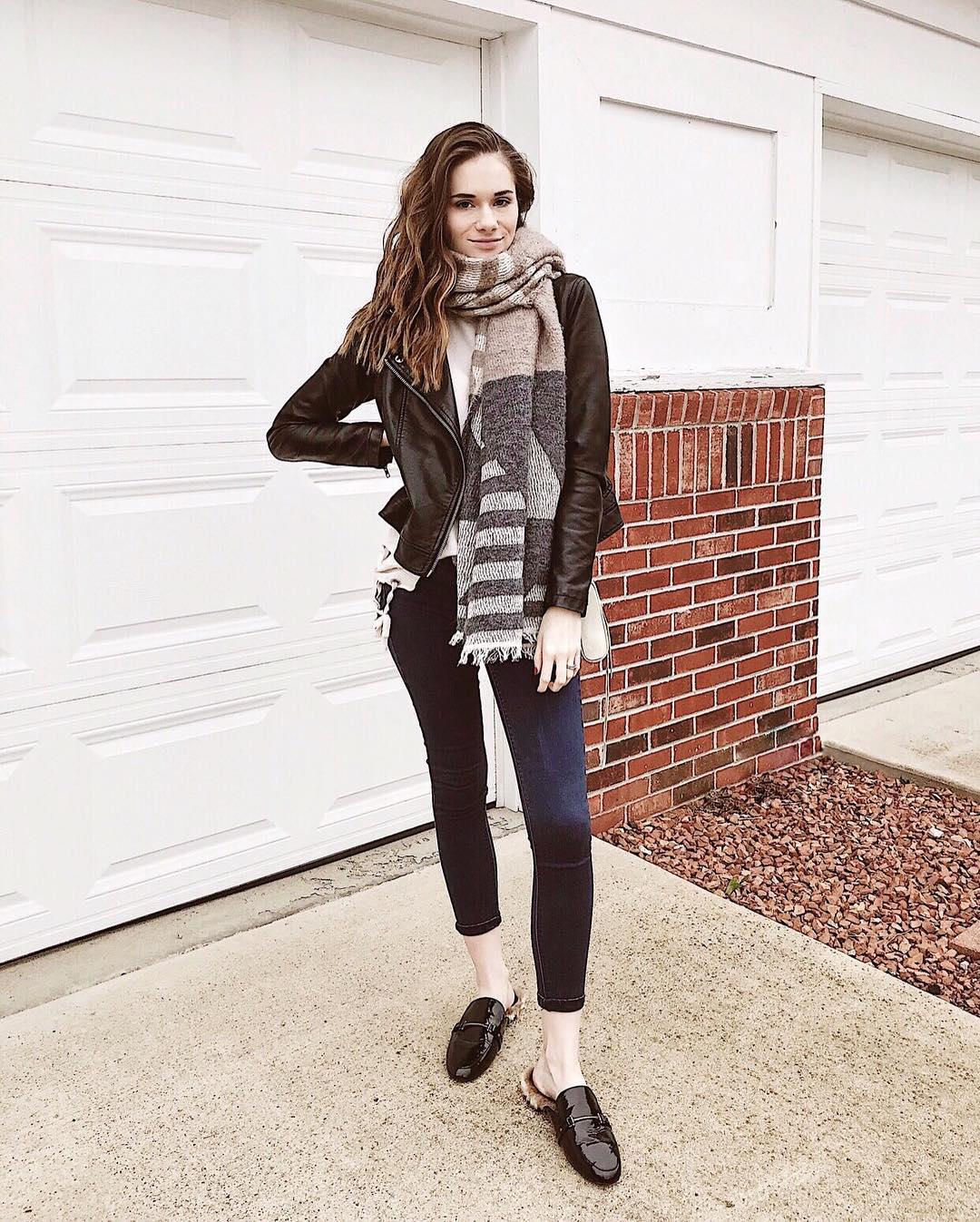 Blogging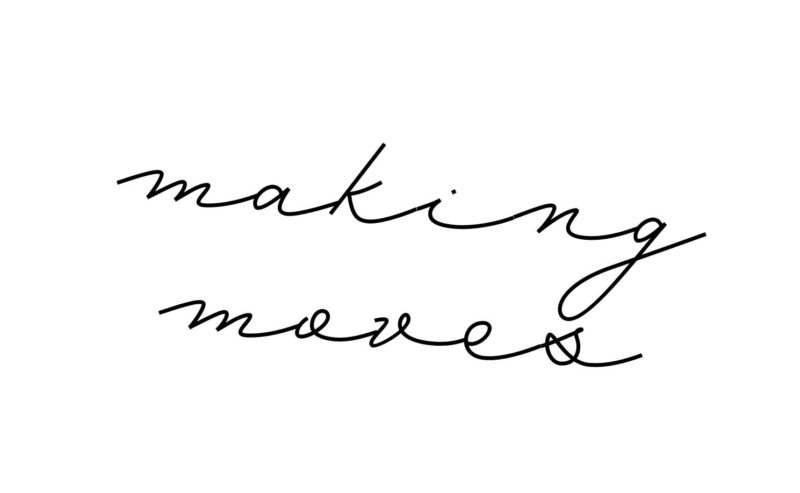 I've picked up some really great sponsored work for my blog that I'm so excited to share with you! As a blogger, it's so exciting when your side hustle grows bigger and bigger, and although I didn't start my blog with the intention of making an income from it and turning it into a business, it's so fun to further experience this side of it! I'm so passionate about both the business and non-business side of it, and I can't wait to continue to bring each of you along for the ride as we grow abbysaylor.com.
__________
What are you loving lately? I'd like to hear your recommendations! I plan to have my first holiday blog post go up next week, so I hope you're at least half as excited about that as I am! 😉  If you loved this post, check out my previous Friday Favorites here — have a great weekend!