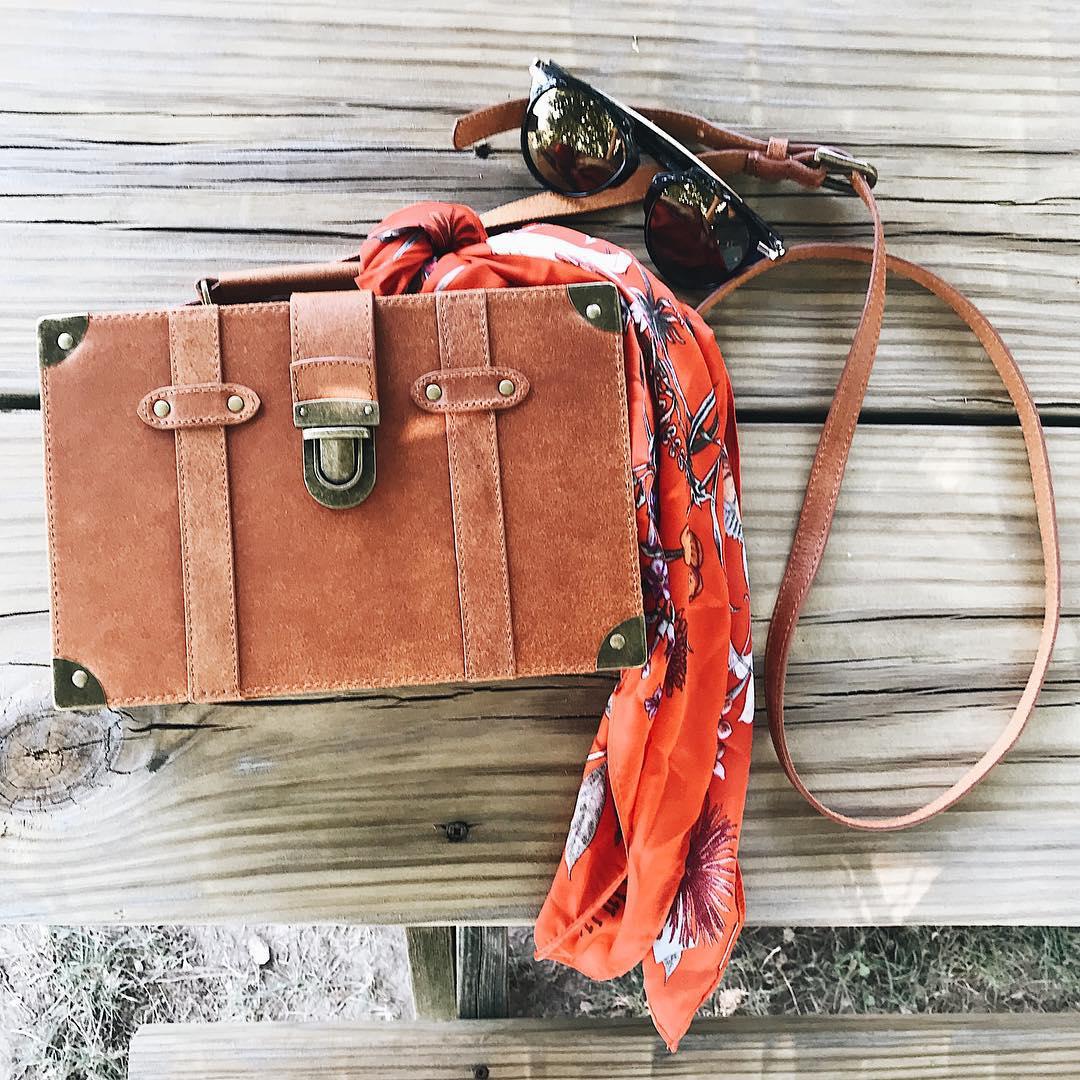 Hello Friday! I've been trying out lots of new things lately, so I figured it was time to jump on here and share some of my recent favorites with you all — including Netflix, YouTube, app, fashion, beauty and life. If you see something that interests you, feel free to take notes (or screenshot, which is always my go-to) and share your thoughts on my recommendations in the comments of this post!
NETFLIX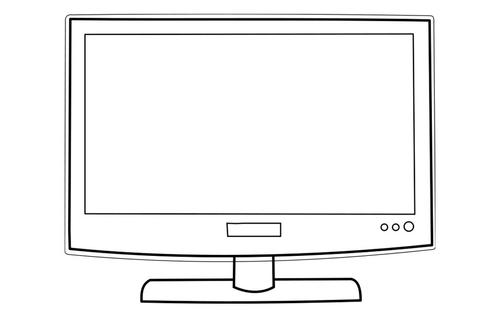 Cold Justice
Guys, this is crazy good! If you're a crime-show lover like me, this is right up your alley. The show is filmed somewhat documentary-style with two female detectives (I believe one is a prosecutor and the other is a crime-scene analyst) going back to the towns of unsolved cold cases, prying them back open and uncovering the killer. The way the show is filmed keeps you on the edge of your seat and it doesn't have any of those cringy reenactments or acting. You definitely need to add this to your watch list! Watch here.
The Confession Tapes
This is another great one I watched last week and was super obsessed with. There are a handful of episodes showcasing people who we convicted on false/forced confessions. This happens more often than you'd think and it's crazy to see how these interrogations go down. If you've seen Making a Murder and found that element of the show to be intriguing, you'll love this show too. Watch here.
Killer Women with Piers Morgan
First and foremost: although this is one of my faves, there are only two episodes — so I wanted to give you a warning of that beforehand because I was totally shocked when the second episode ended and there weren't anymore left! Both episodes had me totally hooked the entire time, so I suggest sitting down with popcorn and hot chocolate tonight and knocking these two out! Watch here.
Dear Zachary
After trying to watch a couple new crime shows that were complete misses after the ones listed above, I did some Googling and saw this one as a recommended documentary and decided to try it out. I don't want to tell you anything about it because it's so shocking, and trust me, you'll want to be surprised! It's essentially about a family and group of friends making a documentary for the son of their friend one died to help the child get to know his father he'll never meet. This one is pretty emotional, so have a tissue box close by! Watch here.
YOUTUBE
Eva Gutowski: How My House Became Haunted
I'm typically not one to get scared very easily from videos or movies, but I watched this alone in my dark apartment the other night and was spooked! I've never been one to be into paranormal things, but I like Eva and was interested in seeing what her experience was — and it's INSANE! She has some footage of the things that have happened to her, which involves two ghosts moving with her from house to house. Go watch! Maybe not alone though.

APP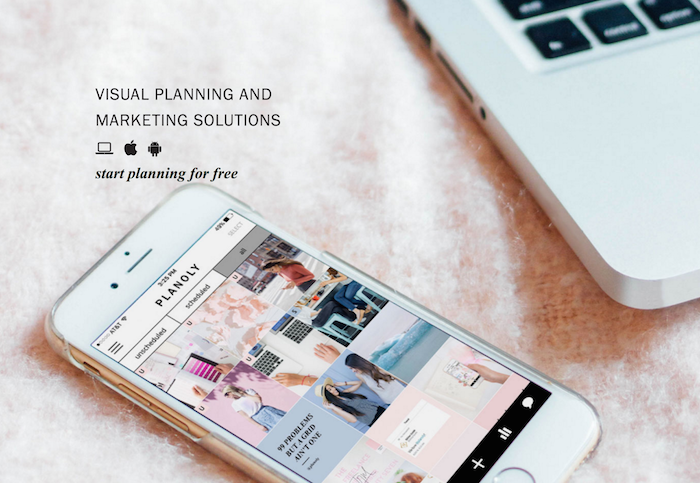 Planoly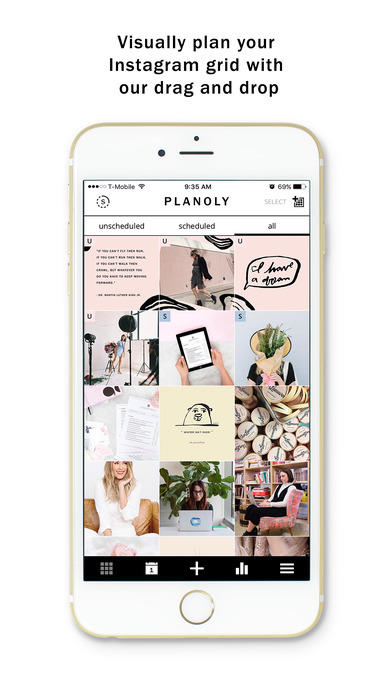 Since I upgraded to an iPhone 7 Plus last week, I was finally forced to update my VSCO app to the one without the convenient grid to see how your Instagram feed would look. I had heard of Planoly for a while, so I decided to download it to preview my feed before posting photos and I'm loving it! I seriously can't rave about this app enough. It's so aesthetically pleasing and the app is just overall really great. I highly recommend this to my fellow Instagrammers out there!
Another great perk of this app is you can schedule your posts, which is a paid feature. I haven't paid for this, but it's definitely something I'd consider doing in the future to minimize my time online and be able to schedule content easily on the go! As for additional unpaid features, you can track your growth (follows, comments, unfollows, etc.) through a convenient calendar that maps out your posting days and times — so cool! Check out the app here.
BEAUTY + FASHION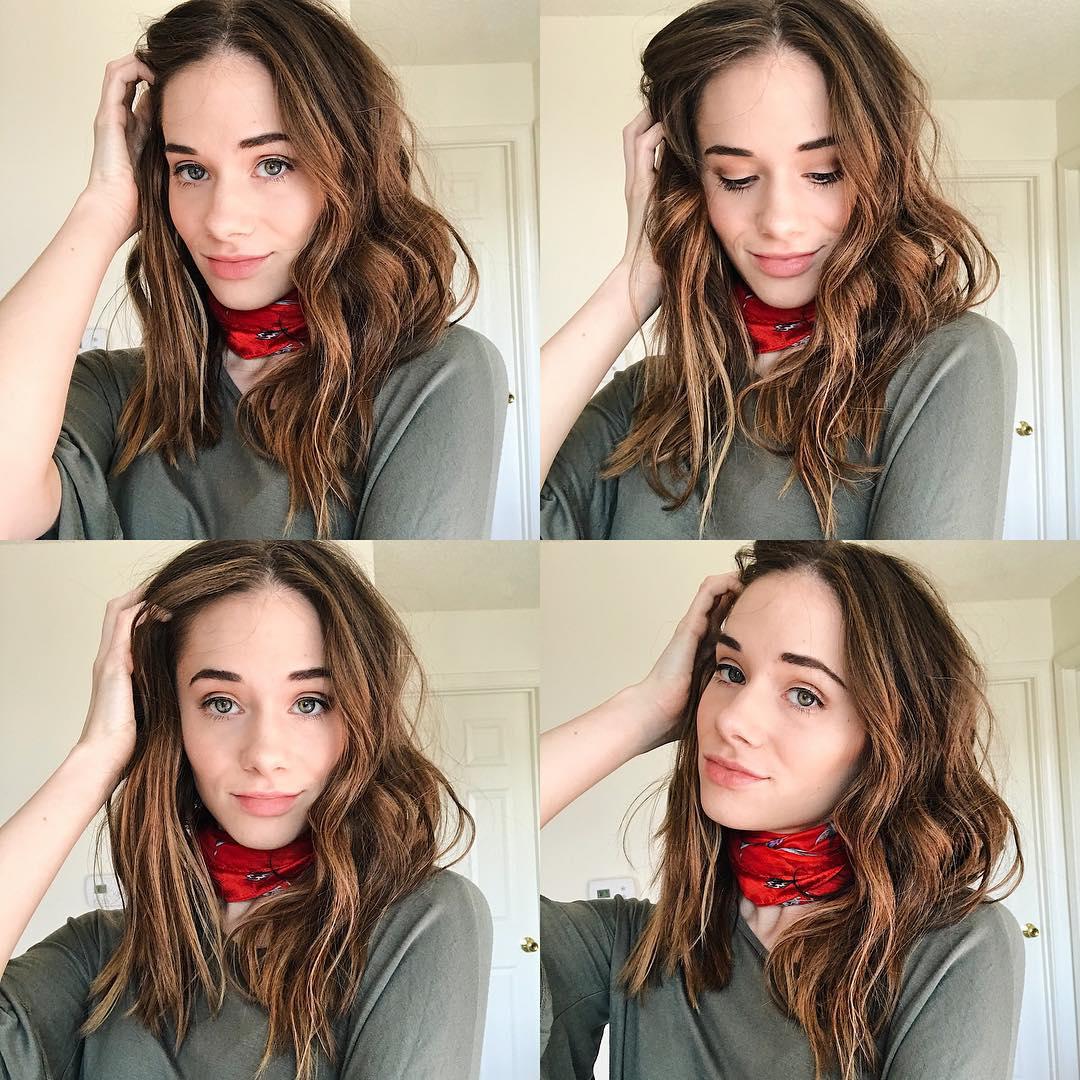 I'm can't get over my new "short" haircut! I've been wanting to chop my hair since spring and was strongly recommended (some would say scolded) by everyone I know to wait until after my wedding, and I just now got around to doing it. I went for armpit-length hair (that's literally what I told my stylist to do) with a highlight touch up, and I'm obsessed. I love all the texture and the fact that it now takes me HALF as long to wash, dry and style my hair! It's seriously a dream come true. If you'd like me to do a post on how to style (curl, specifically) short/medium-length hair and the products I use, let me know!
As for fashion, I can't stop wearing this silk scarf. If it's not around my neck, it's in my hair, worn as a belt or tied to my bag. I've never been a huge red wearer for some reason, but I'm really loving the pop of color with my mostly neutral, light-colored outfits this fall. I instantly feel more chic and put together with this scarf tied into my look, so I highly suggest getting your hands on one! I'm going to need to pick up a couple new ones because I can already tell I'm going to wear this one way too much. I picked mine up for a really great price at Forever 21, so I recommend checking there! The quality is amazing.

LIFE
You're already well aware of this if you keep up with me on social media, but I had two really exciting magazine features this week, one I knew was coming, and the other was a total surprise! The first is a digital style feature for Pattern Magazine in Indy! AHHHH! I was so honored to be selected for their September feature and it was so much fun working with them. Read my interview and see the photos from the shoot here.
The next is the surprise one, which was a spot in ALIVE Magazine's top five Instagrammers in the midwest! This is seriously such an honor because we can all agree on how stressful Instagram can be. It feels really great to be recognized for something I put so much thought into, so huge thanks to everyone over at Alive Mag! I'm so flattered. 🙂 Read my feature here.
__________
What are you loving lately? If you check any of these out, let me know what you think! Thanks so much for reading & have an amazing weekend! Justin and I are heading to my parents' house to help clean out my childhood home they're selling — what are your weekend plans?