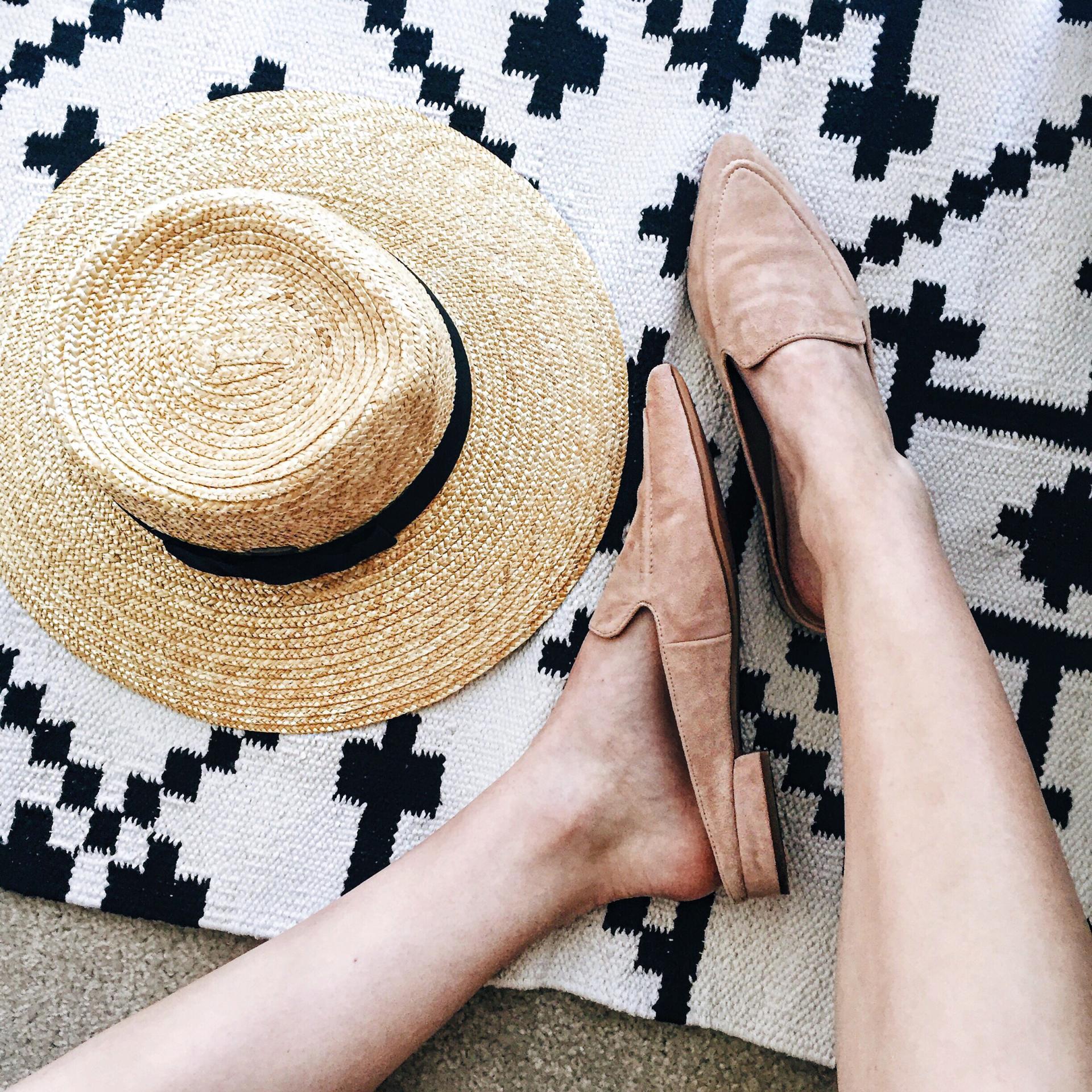 Happy Friday, readers! With this being my first five-day week at work after our wedding and honeymoon, you could say I'm beyond ecstatic the weekend is here! In today's post, I'm sharing what I've been loving as of late, including blogging equipment, perfume, shoes, Netflix shows and documentaries. Let's get into it!
Quantico: Season 2
Words can't express how happy I am that season two of Quantico is FINALLY on Netflix! Justin and I started watching it when we got home from our honeymoon last week, which has been the perfect post-vacation pick-me-up. It's been just as good as the first season and we were instantly sucked back in from the very first episode. If you haven't watched this show yet, I highly recommend you do! It's the perfect combination of action, comedy and romance, + the way the show is edited and put together is all around phenomenal. The music is great and the actors are nice to look at as well! 😉
Evecase Travel Backpack
Justin and I purchased the Evecase DSLR camera/laptop travel backpack to take with us on our honeymoon and I'm so glad we did. Now that we're getting further into photography and videography for my blog and for a side project we're working on, we've been eyeing this bag for a while to make traveling with our equipment (even if we're just running around Indy taking photos) so much easier! The quality and durability of the bag is fantastic and it holds everything we need and more, including my DSLR camera, two DSLR lenses, DJI Mavic Pro drone, Polaroid camera, extra film, extra batteries and all of our charging equipment — so impressive and it's such a great price!
Slides
These are the shoes of the summer for me. They look good with every outfit and are a great alternative for those of us who aren't big flip flop fans, but love the convenience of a slip-on shoe. I suggest getting a couple pairs in different color or textures to mix and match with your outfits all summer long. Scope out your local T.J. MAXX because that's where I found all three of my pairs, a couple of which are Franco Sarto sold at amazingly low prices. Urban Outfitters often has really good sales on their's as well.
HBO Documentary: Mommy Dead and Dearest
I've read about the case of Gypsy Rose Blanchard before, but Kendall Rae's YouTube video got me to watch the documentary on it this week and I was hooked. The whole case is so tragic and twisted, and seems too crazy to be true… but it is! If you're into crime shows, this is right up your alley.
Aquolina Pink Sugar perfume
I get compliments on this perfume every time I wear it! It's so sweet and light for summer, but if you're not into sugary-sweet cotton candy scents, this one may not be for you. I've used the hair mist in the past and have loved that as well, but it's safe to say you can use the perfume for that purpose too!
What have you been loving lately and, to those of you who celebrate, what are your plans for the 4th of July weekend? Thank you for reading and see you in Monday's post!