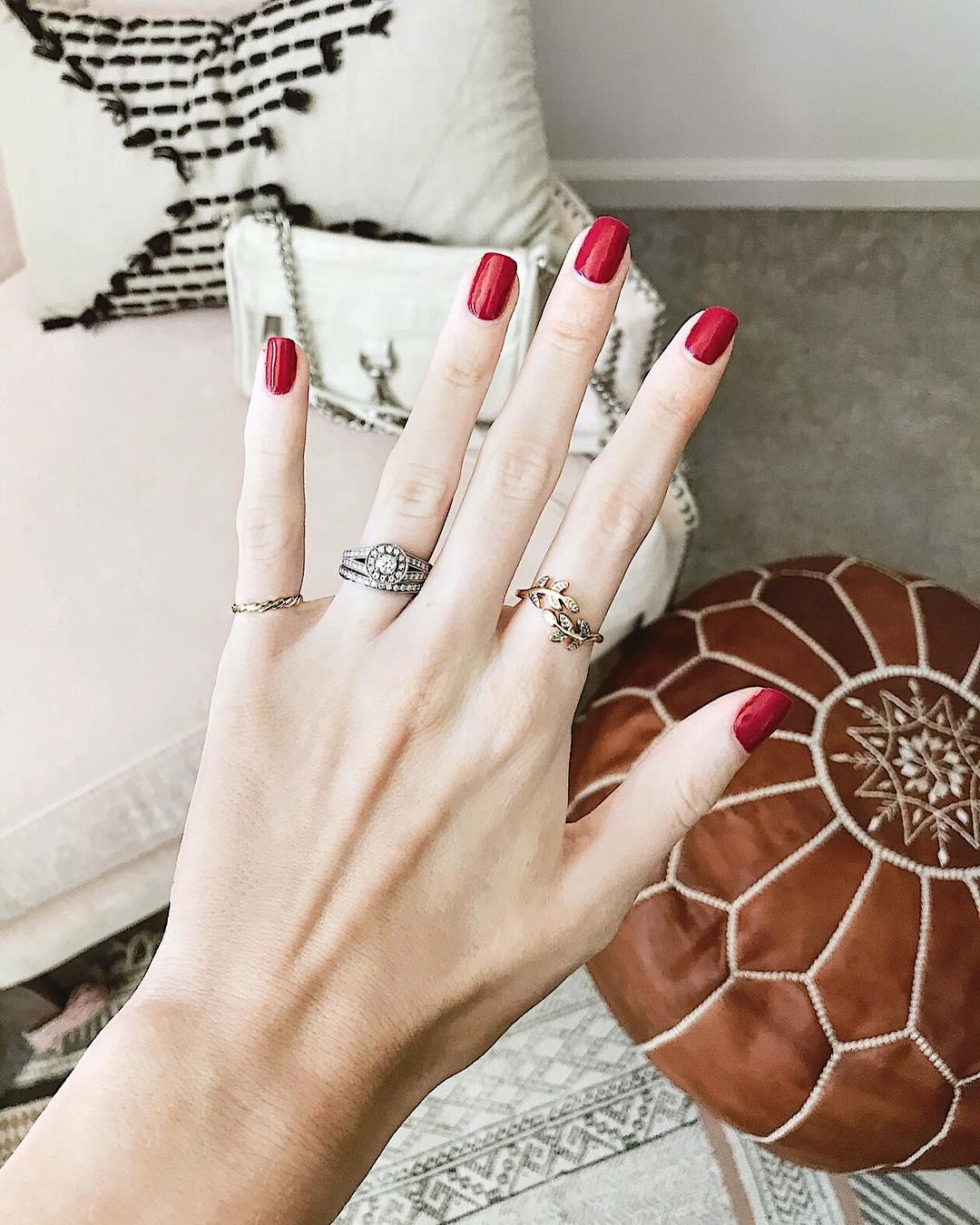 Hey guys! I have friends ask me all the time about what color nails to get at different times of the year, so I thought it would be helpful to do a post on festive fall and winter nail color ideas for all of you who may also be stumped. I sometimes find myself no knowing what color to get on my nails next at the salon (are any of you also big gel nail fans?!), and quickly choose the first one I see that I like. Keep reading for fall and winter-specific nail color ideas that are on trend and vampy for the colder seasons!
I did this post last year and a bunch of you really loved it, so I figured I'd bring it back this season with some new shades to try out — let's hit it.
WINE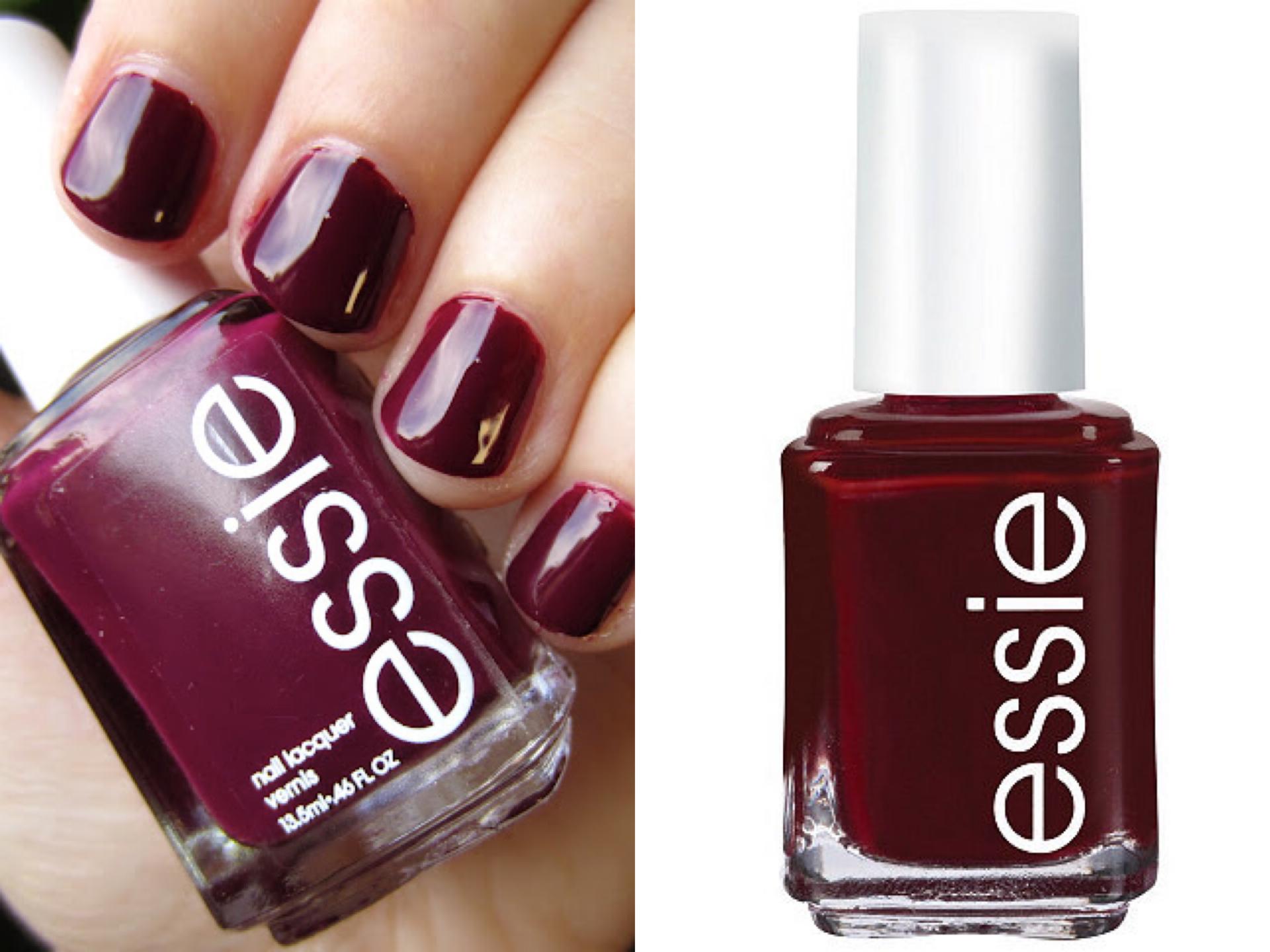 Wine, maroon, oxblood, crimson, cranberry… you name it — it all goes here! This is always one of my first picks for the season because I love it's vampy vibe so much. This shade looks gorgeous on all skin tones, so definitely add this one to your list!
DUSTY PLUM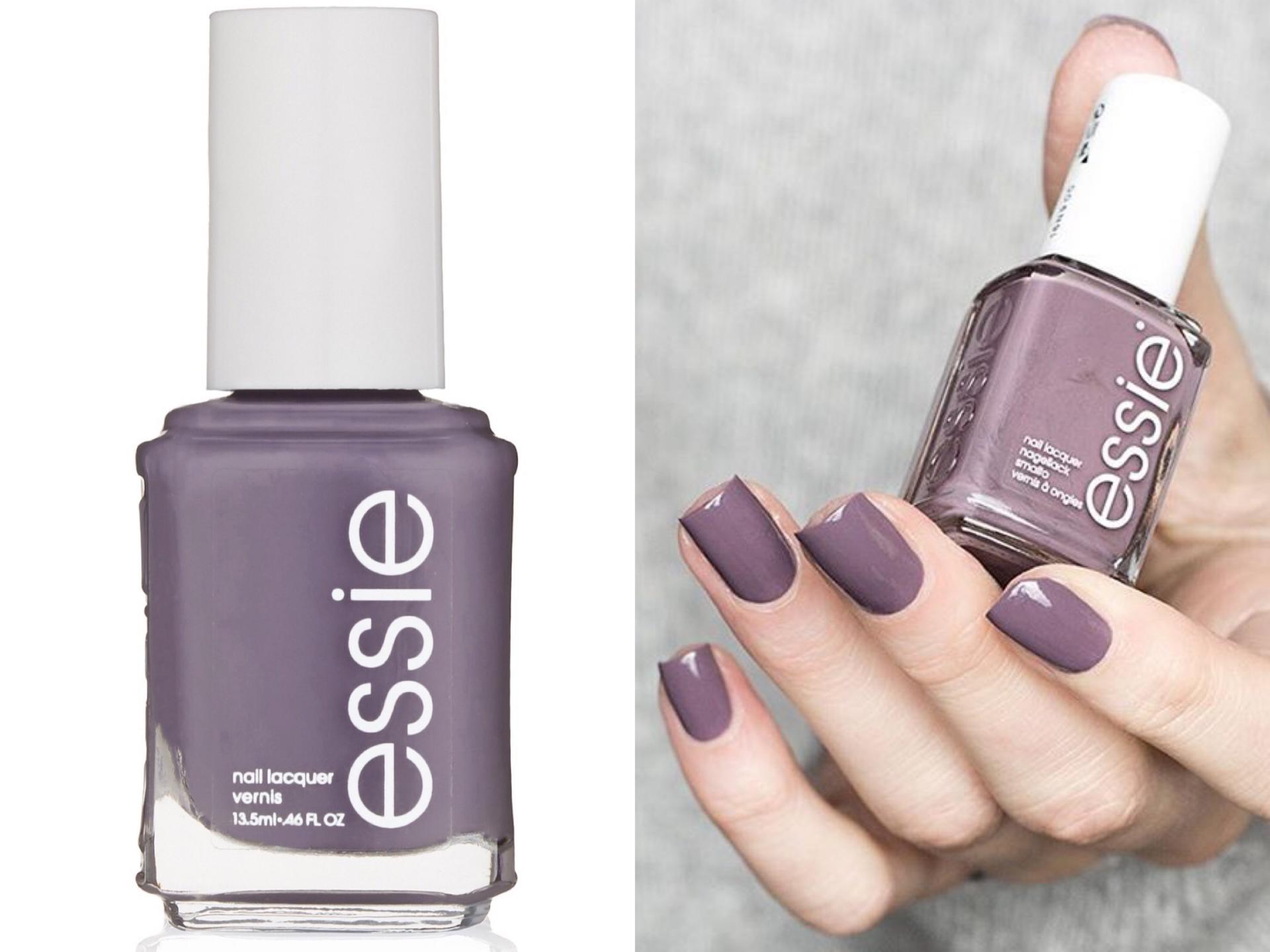 From dusty purples to deep eggplant shades, purple is a color I typically reserve for fall and spring. Violet nails are unexpected and are the perfect color if you're wanting something totally unique and uncommon!
METALLICS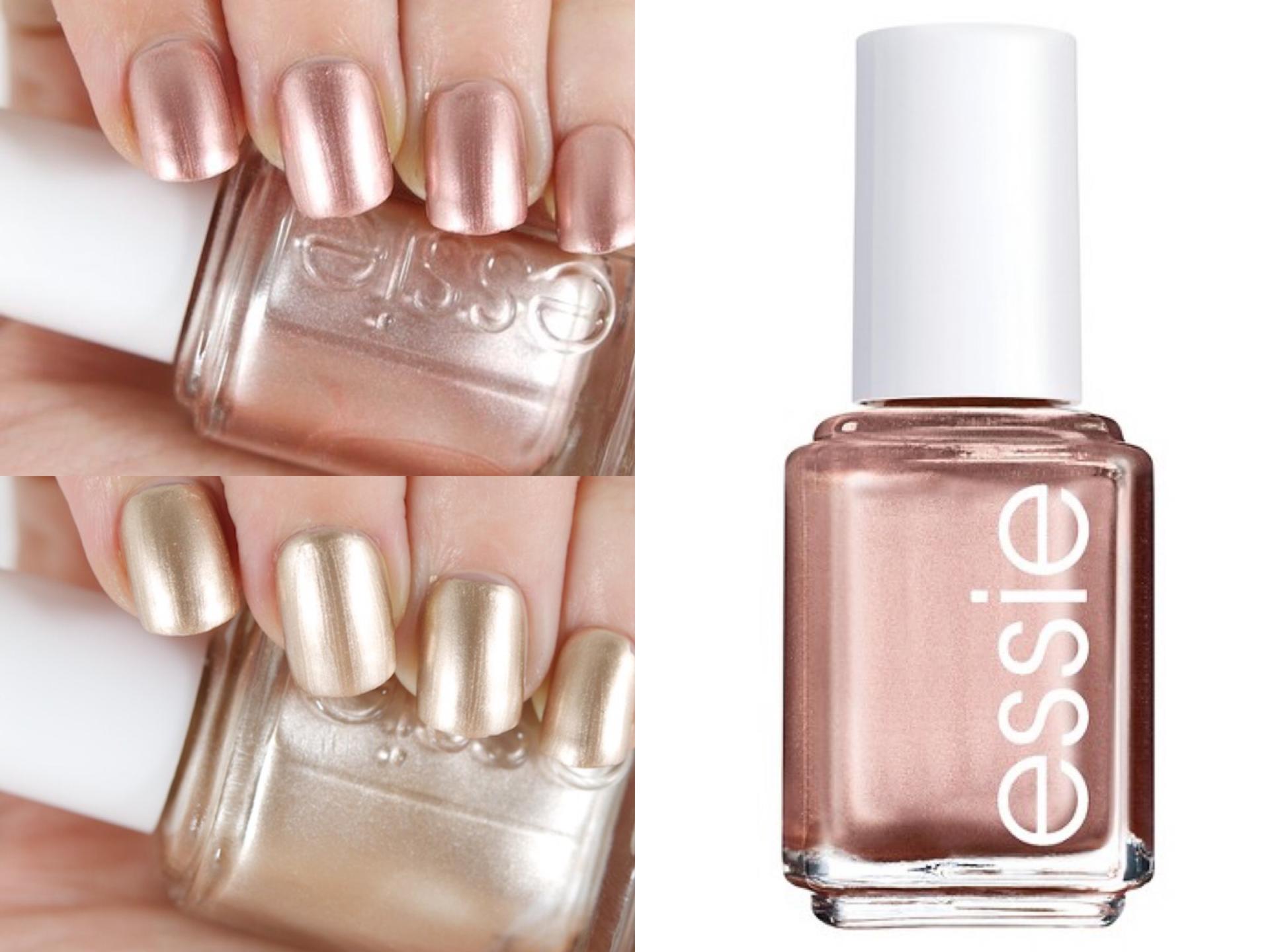 I typically stick to solid, non-shimmer shades, but metallics are a fun way to mix up your look for the holidays — especially for New Years! Rose gold is one of my top picks to try out this year and I can't wait to see how it looks.
ARMY GREEN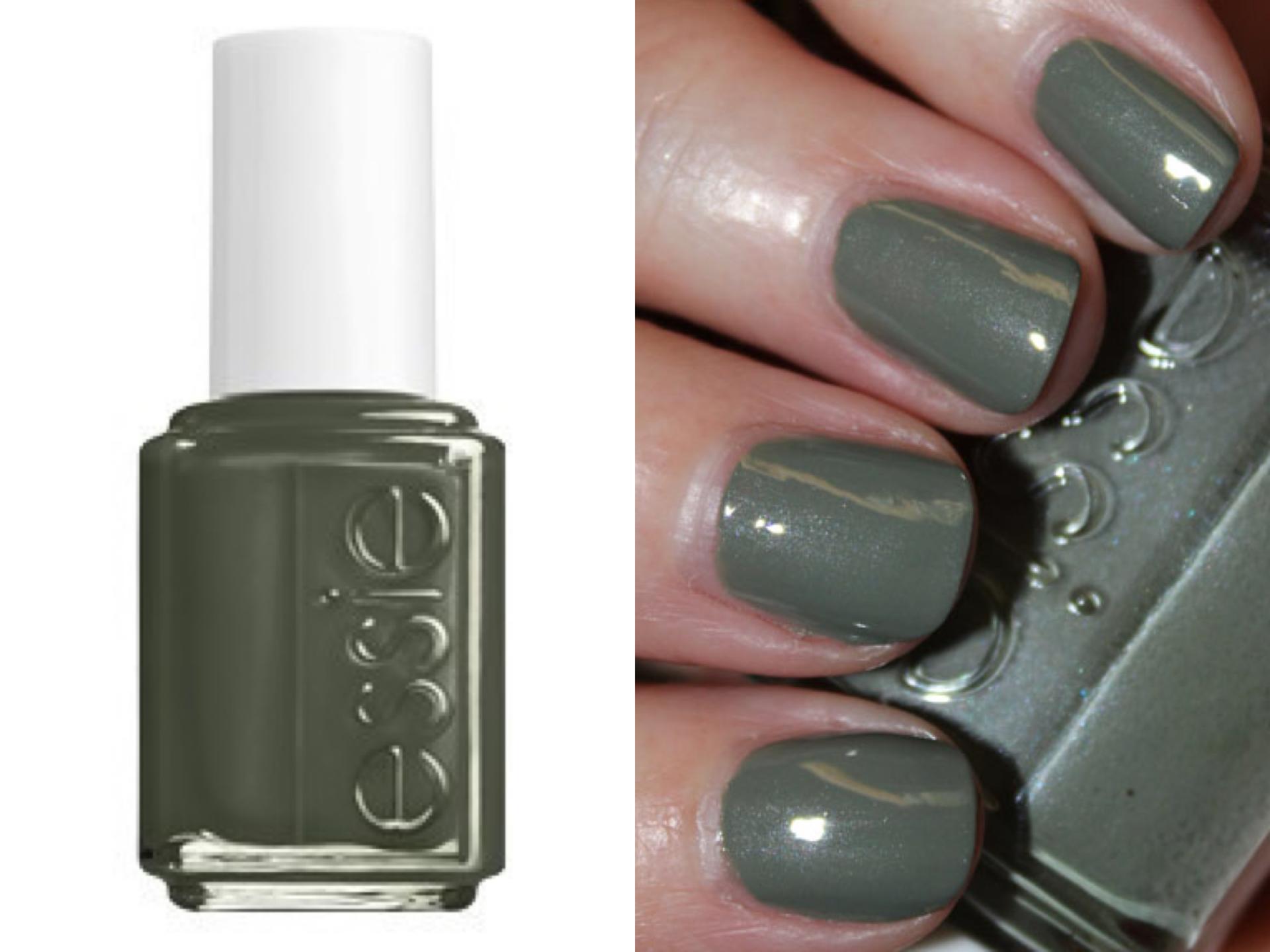 Though many of us probably find most green shades to be unappealing on nails, army green is an easy one to get away with. The barely there green shade compliments neutral outfits incredibly well and I always love it even more than I remembered each time I wear it.
DUSTY PINK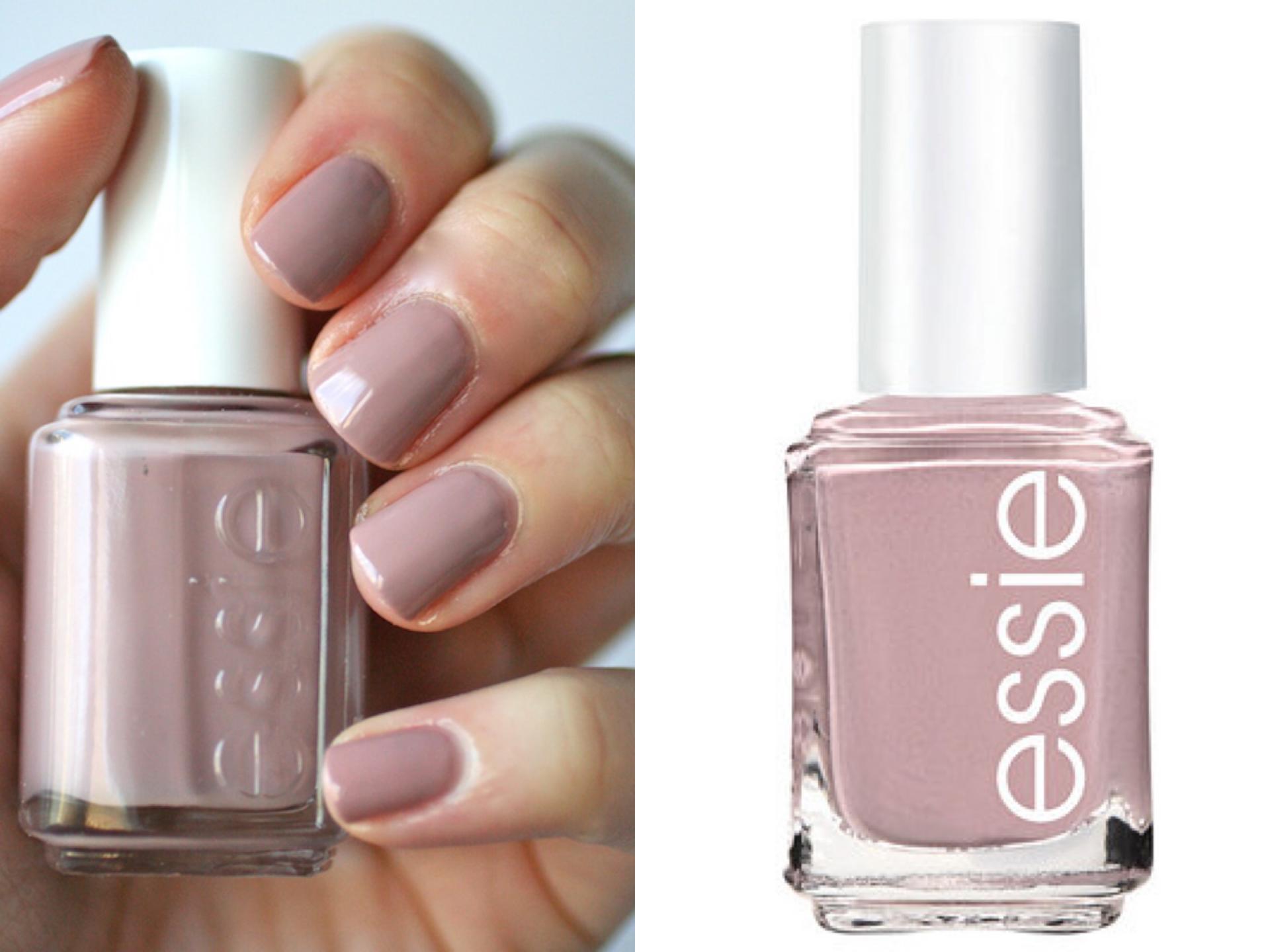 If you're a blush lover like me, don't worry — you don't have to give up pink nails for fall and winter! This soft, mauve tone is so pretty and delicate and one of my absolute favorites on my fair skin tone.
LIGHT + DARK GREY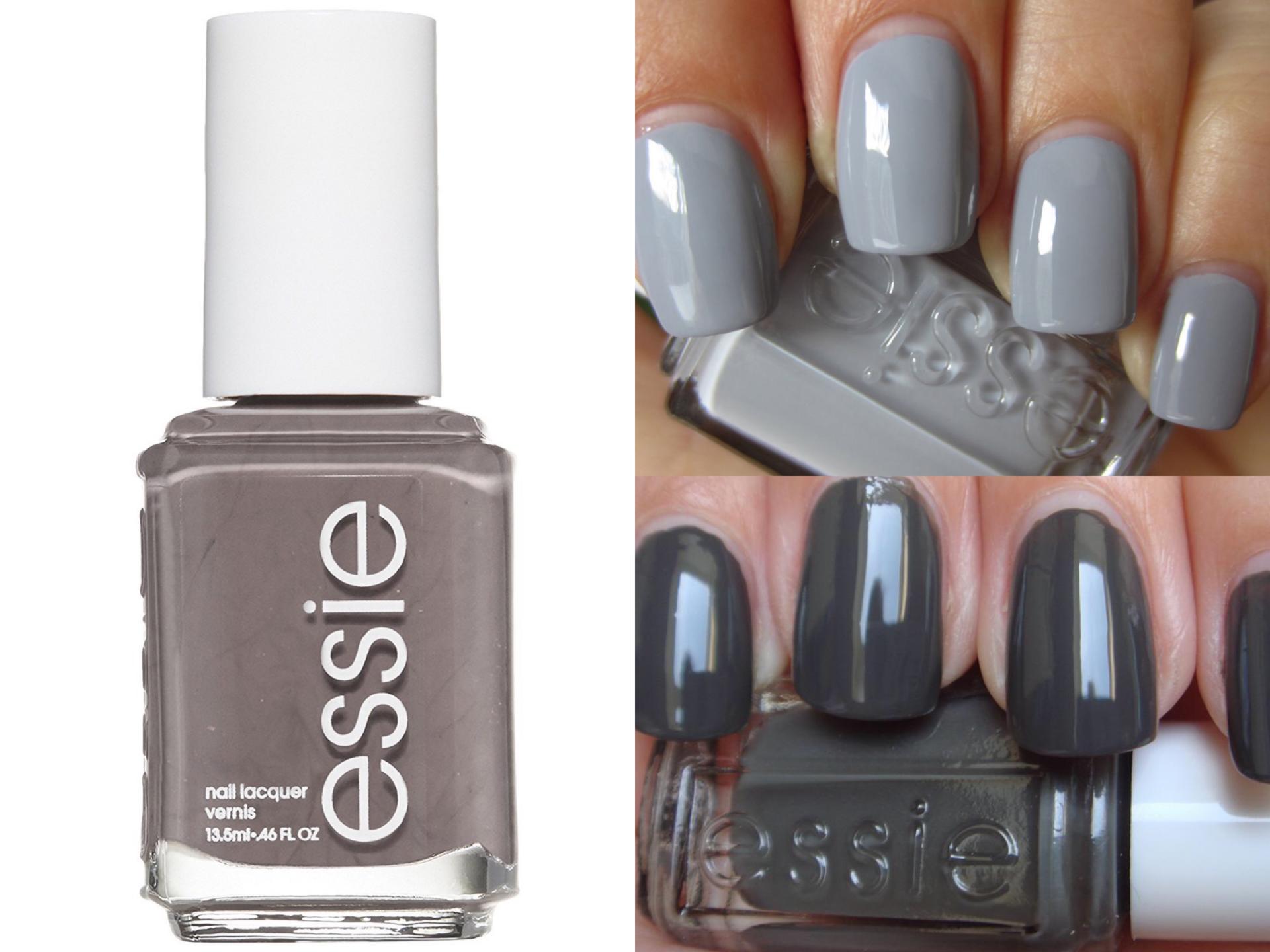 I LOVE a good grey nail! If you're not one to ever go for statement colors, this is a safe choice. Again, this is one I only wear during the colder months and the fact that it blends into every outfit seamlessly is a huge plus!
EMERALD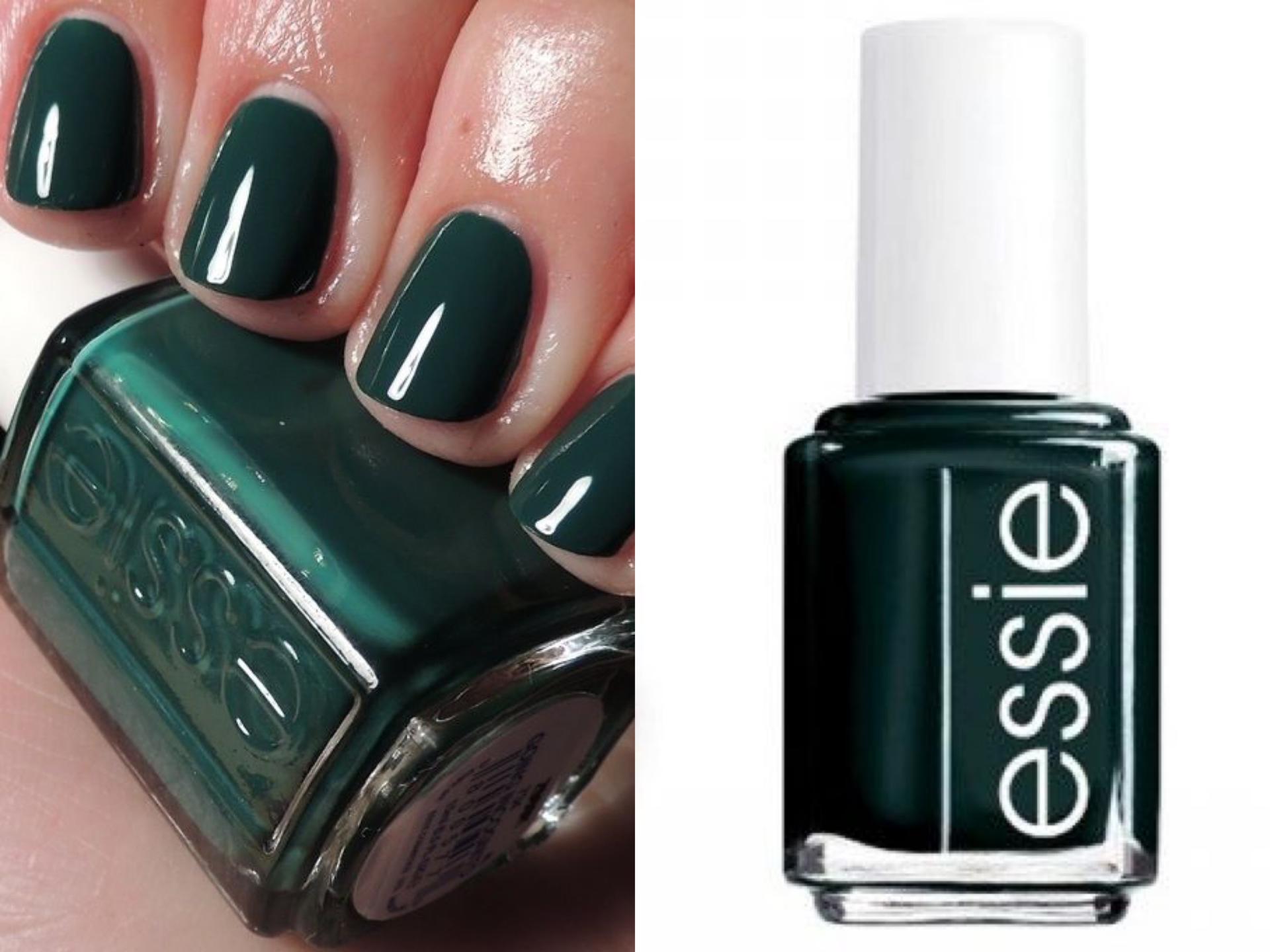 It's been years since I've done an emerald nail, but I'm excited to give it another try this year — maybe for Christmas! It's a great alternative to the standard cherry red most people go for during the holidays.
NAVY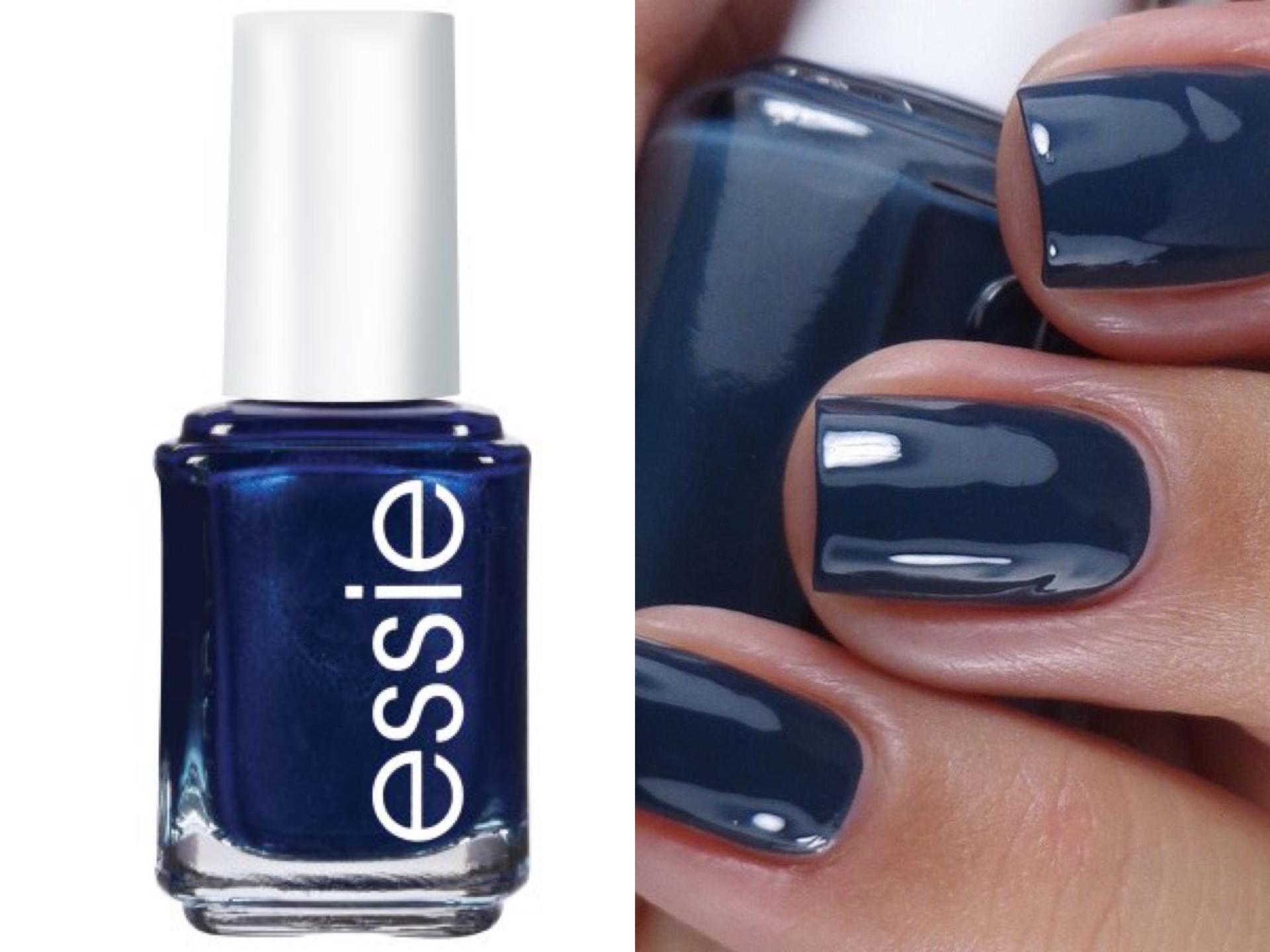 I always get compliments on my nails when they're navy more than any other color. Again, this color pops against all of fall and winter's trendy clothing colors and is such a classic — I definitely recommend it!

__________
What are your favorite fall and winter nail colors? I'd love to try something different this year! Thanks so much for reading and I hope you all had a fun, restful weekend! Look for another post here on Wednesday and an Instagram giveaway this week — be sure you're following me so you don't miss it! 🙂