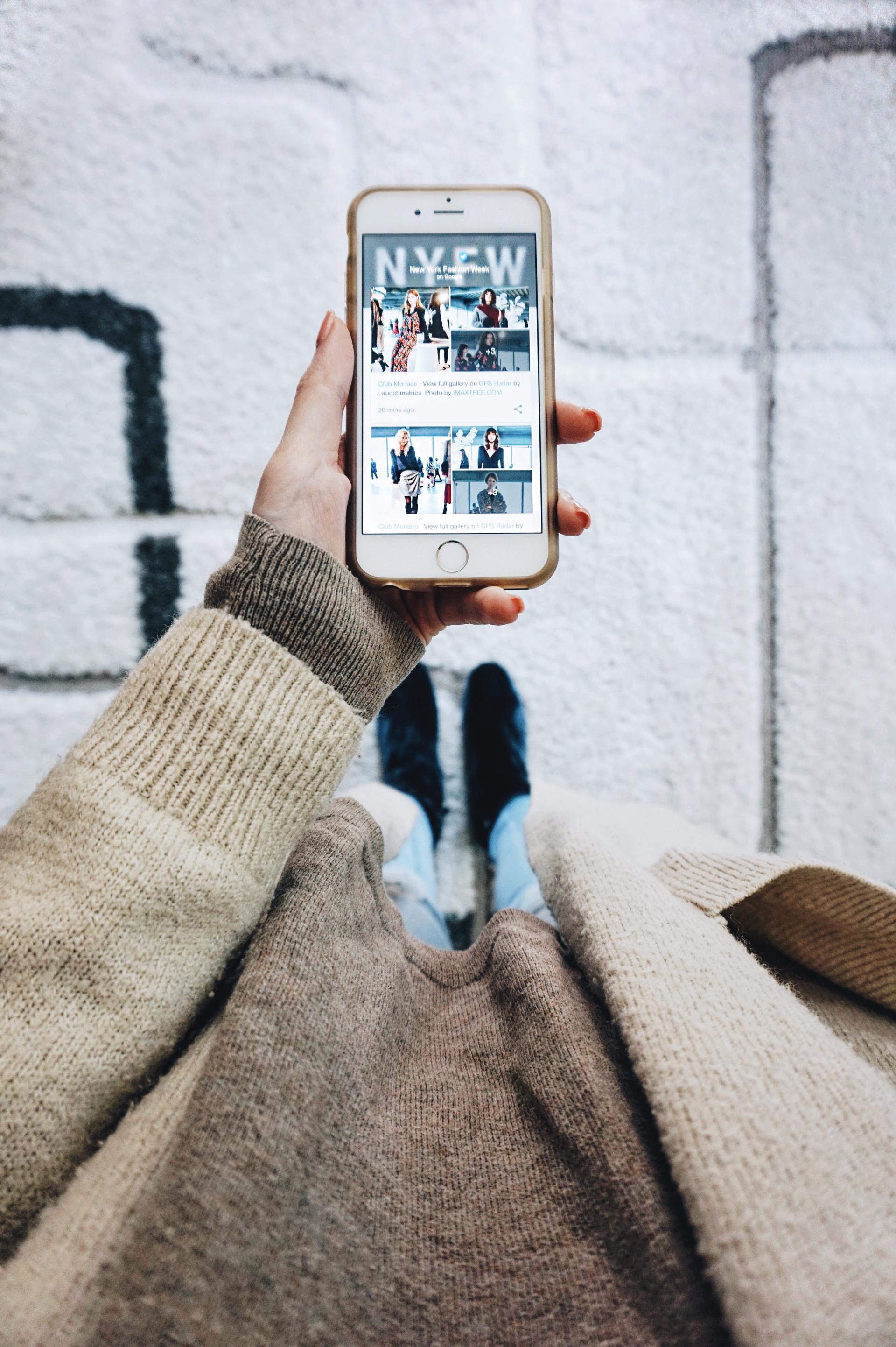 Didn't get to go to fashion week this year? You're not alone! With all the shows, product launches, collection reveals and exciting events, who doesn't want to get in on the big apple magic? Like many of you, it's a dream of mine to go to fashion week one day, so why not enjoy it as much as I can from my cozy apartment here in Indianapolis? Keep reading for ways you can feel apart of the fashion hustle and bustle in NYC from your hometown.
Fashion Week,

Um I think you forgot to invite me pic.twitter.com/GCVebVH5sV — Abby Armbruster (@abbysaylor) September 7, 2017
Instagram Stories
Follow fellow bloggers and brands on Instagram to stay up-to-date on the Fashion Week happenings. Instagram stories are HUGE right now (which I'm so happy about because I'm a big fan), so it's no secret that everyone is sharing the week's activities with their followers from the convenience of their phones. This is a great way to get inside and outside point-of-views on all aspects of the week, which is a really cool experience if you're a fashion junkie like myself. I've been enjoying keeping up with local Indy bloggers like Karina of Karina Style Diaries and Kathleen of Lemon Blonde, a former Indy girl!
Livestreams
Yes, these are a thing and they're amazing! I've been watching these (specifically the full shows that were uploaded after the event back in the day) on YouTube since I was a teenager, and that hasn't changed over the years. Yes, you get to watch some of the fashion shows live from the comfort of your couch at the same time the attendees are — better yet, you get to do so in your slippers and face mask with a bowl of popcorn. Now tell me that doesn't sound heavenly. 🙂 You can also view live photo streams on Google, Instagram and Twitter with #FashionWeek tags.
Blog About It
If watching the buzz isn't enough for you, share your thoughts and outside experience in blog or social media posts! This is a great way to get in on the action and share your favorites from the week while getting to feel more connected to the event. You can do posts on the top five shows you'd like to go to, the collection you'd like to own the most, favorite model beauty trends of the week… you name it! The possibilities are endless and there's no need to feel like an outsider when you can get in on the action in a way than you may not have originally considered.
How are you getting in on fashion week this year? Is it a goal of yours to attend one day? Who are your favorite designers? Let's chat in the comments. Have an awesome, fashion-filled weekend!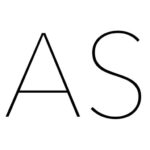 SaveSaveSaveSave SaveSaveSaveSave SaveSave SaveSave SaveSave SaveSave
SaveSave
SaveSave