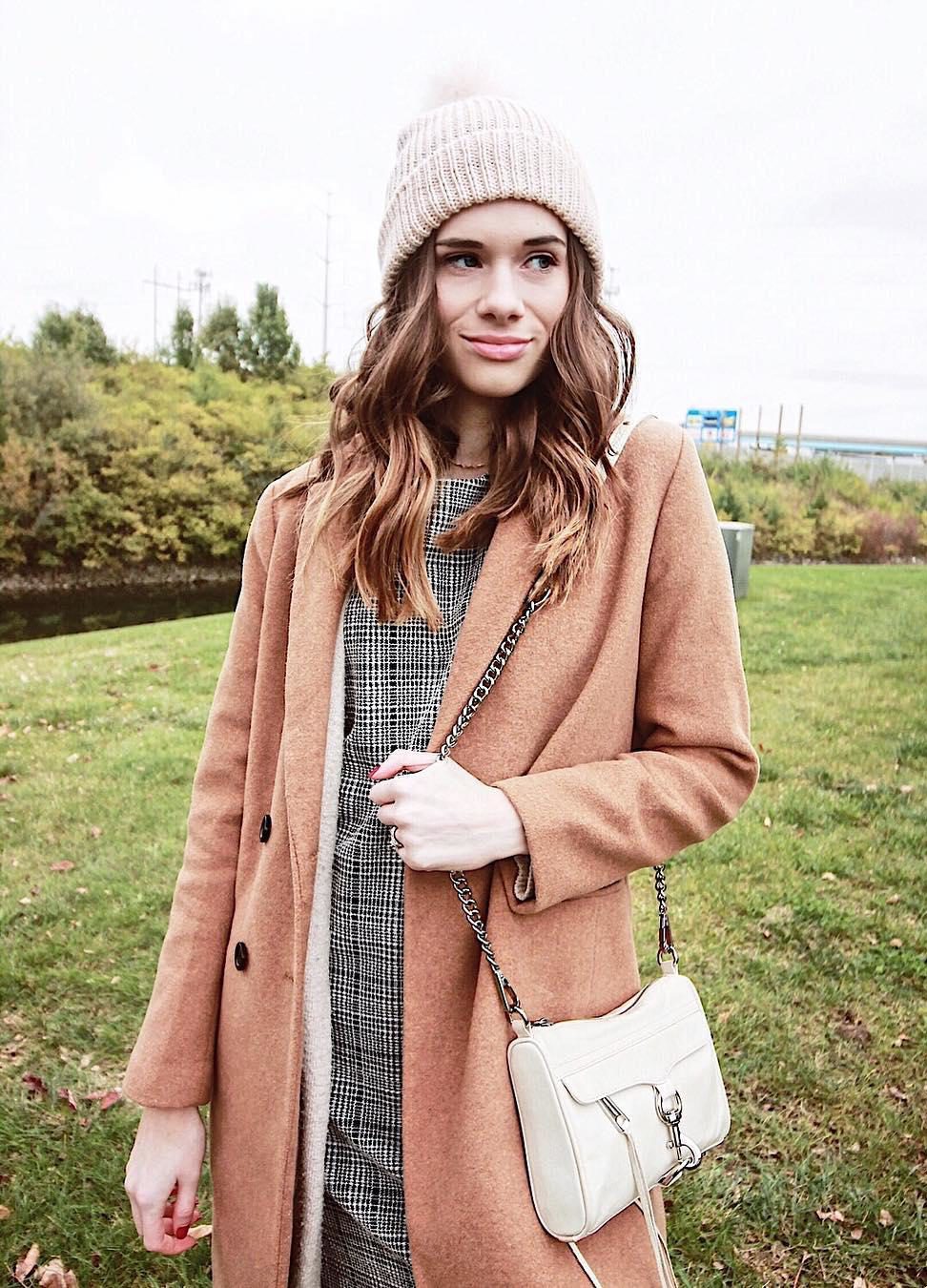 How old are you?
24
When did you start your blog?
September 1, 2015
How tall are you?
5'10
Where do you live?
Indianapolis
How long have you and your husband been together? When did you get married?
Justin and I have been together for more than four years and we got married on June 10, 2017.
What do you do for a living?
I'm currently a full-time digital designer for a company in downtown Indy, and I run my blog and do freelance work through Bone & Bloom on the side.
How did you design your blog?
I use the Blossom WordPress theme from Pipdig, installed it and made the graphics myself. Hit me up at boneandbloom@abbysaylor.com if you'd like me to help design yours!
What camera do you use?
I take my pictures with my iPhone 7 Plus, Sony Alpha a5000 or Canon Rebel t3 with an EF 50mm f/1.8 STM lens, and an EF-S 10–18mm f/4.5–5.6 IS STM lens.
How do you edit your pictures?
I use Lightroom, VSCO and FaceTune for images. When editing graphics, I use the Over app in addition to Adobe InDesign, Illustrator and Photoshop.
SaveSave
SaveSaveSaveSave