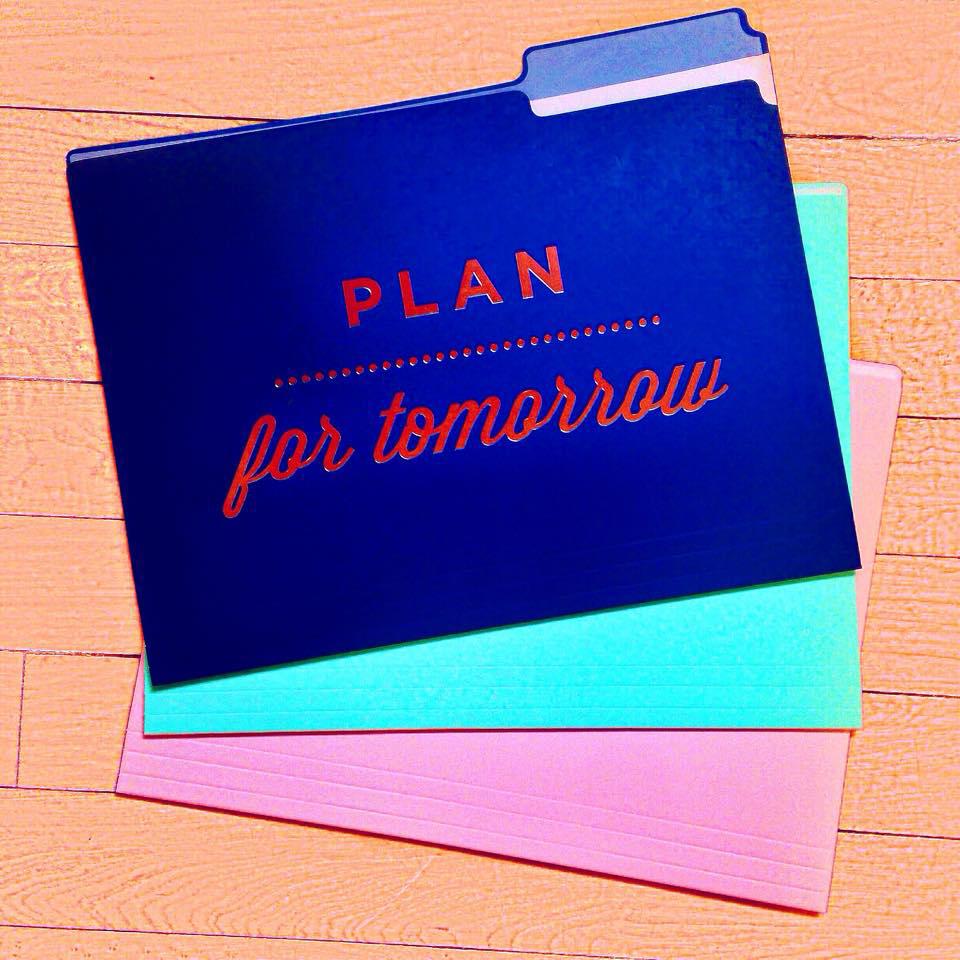 Are you looking for a PR job? This is a list of the top skills that I have found to be the most important within a PR position. Though my experience in this field is limited due to my young age and student-status, I have studied PR, participated on both ends of interviews, and have held multiple positions within the public relations field. Here is a list of essential skills that I have learned and have found to be necessary when working in this industry.

Writing press releases, formal documents, proposals, memos, etc.
Great writing skills are crucial! It is very likely that you will be frequently asked to write press releases, draft proposals and formal documents for clients, compose memos for business meetings, and so much more. A high knowledge of AP style will be absolutely necessary.
Working knowledge of social media planning, management, and networking.
You may be asked to run social media platforms for the corporation you work for or for your agency's clients, so it's important to be ahead of the game and know how to work all social media outlets. For media planning, you will be asked to draft a document mapping out your specific social media approach and exactly what you are going to post each day. This has to be approved before you can proceed. Knowing how to effectively network with the online community in order to perform effective outreach and build relationships is very important.
Client relations.
Just as it is in every client-based field, knowing how to interact with clients is key for successful business relationships. You will quickly learn how each client prefers to be communicated with and it's important to abide by those preferences.
Managing databases, spreadsheets, etc.
PR often involves research. When figuring out a strategic plan of action for a project or collecting information for a final outcome review presentation, it's important to know how to effectively collect and document data for accurate results – and know what it all means!
Event planning.
You may be asked to plan a focus group or professional development function, so having general  knowledge of how to make arrangements with caterers and venues will be very beneficial. This will require you to be very organized throughout your search.
Media relations.
As a PR pro, you must know how to reach out to the media and how to speak to them. You should know how to locate media lists, maintain them, and have a memory of which media is beneficial to your employer and each client's specific needs. Media can be difficult to work with at times, so knowing when to be persistent and when to back off is a key skill.
For those of you working in PR, what skills do you apply the most? Leave me a comment and let me know!