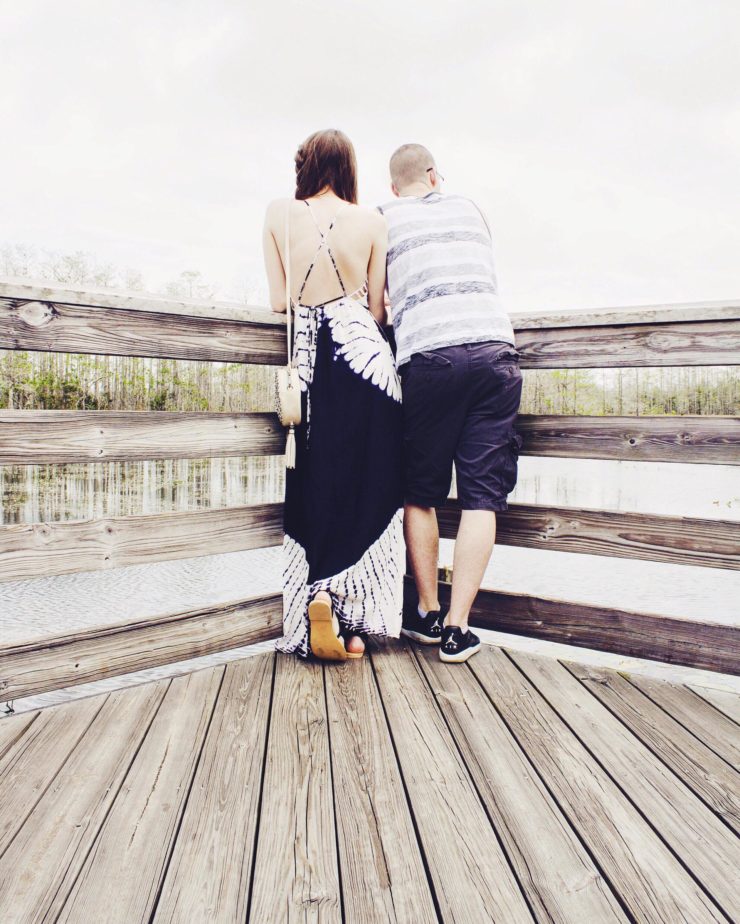 Date nights are always my favorite nights, but sometimes Justin and I want to do something different than our regular routine together without having to drop a lot of cash. Here are some of our favorite inexpensive date ideas that are just as fun as they are cheap! For real, your wallet can thank me later. 
1. Go to a dollar movie theater
Justin and I went to the movies last weekend with a couple friends and were surprised to hear that tickets for the two of us were only a few dollars! Scope out local dollar theaters in your area and pick up some treats from the dollar store (you know we all do it) to enjoy a budget-friendly night out together! Dollar movie theaters have all the new movies you love, just a few weeks after they hit regular theaters — so be patient and wait for the movies to start showing at the dollar theater to save some money. If you live on the south side of Indy like we do, check out Cinemark Movies 8!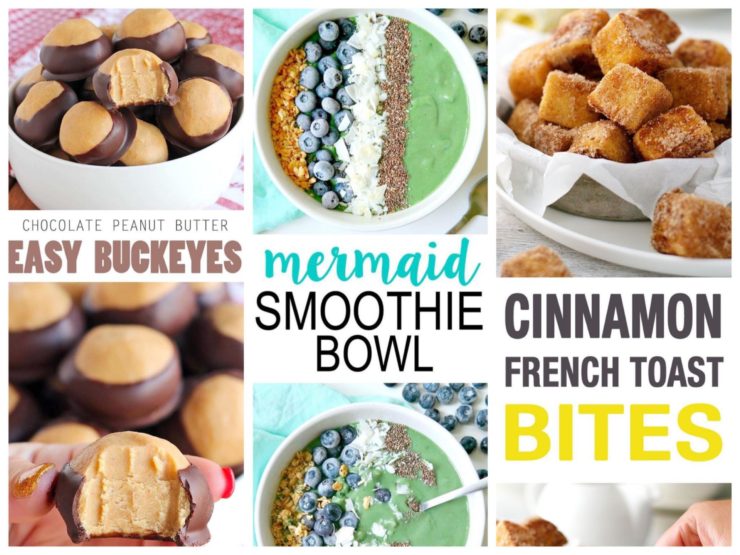 2. Make Pinterest treats
Pin some of your favorite treats on Pinterest with ingredients you already have in your kitchen to host a little baking night. I like to make new snacks and eat them while we watch a Redbox movie or Netflix show. One I've been wanting to try for MONTHS (seriously, I've had the ingredients sitting in our cabinet for as long as I can remember) is white chocolate drizzled popcorn with sprinkles! It just sounds SO GOOD! Head over to my Pinterest to check out my favorite recipes that I'm excited to try.
3. Indulge in half-price appetizers
Some restaurants like Applebee's offer half-price appetizers on certain nights of the week. This lets you treat yourselves to yummy restaurant food for a fraction of the price! Research your favorite local restaurants to determine what days of the week they have their best deals so you can plan accordingly.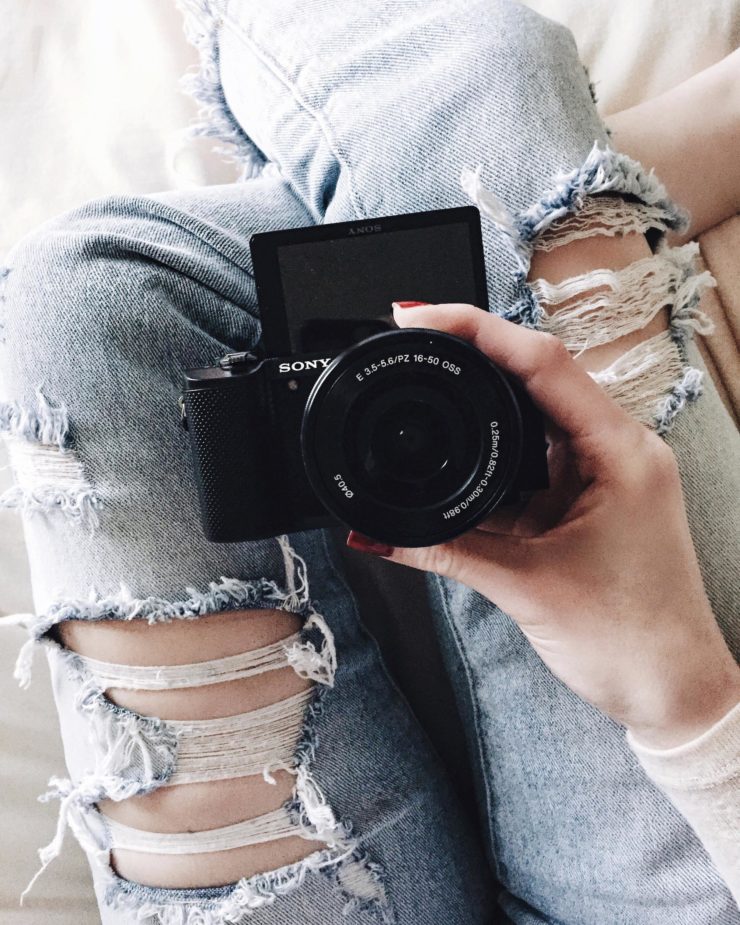 4. Explore
Head to a park, go on a hike, or take a walk downtown to explore a new area together. Time flies by when you're out and about, and I always love going to new places we haven't been before. Not only is this free, but it gives you both a bit of exercise, which we could all probably use more of. I like to take my camera with us to take pictures along the way and capture our memories! (P.S. I'm vlogging now! Stay tuned for my first video and subscribe to my YouTube channel so you don't miss it!)
5. Game night
I never played too many games growing up, but it's a great way to have fun together with more interaction than you would get when watching a movie. My grandma gifted Justin and I Jenga and some dice for Christmas, so along with our deck of cards, we can create tons of games to play together for free during a cozy night in.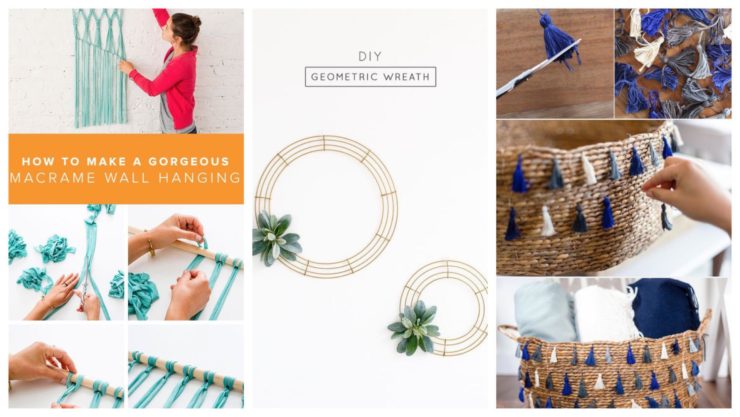 6. Create something
I'm such a DIY girl. Now that Justin and I live together and are getting married in a few months, it's so much fun to come up with things to make for our apartment and wedding that are much cheaper than anything we could buy in-store. Being creative together is always a good time, plus it allows us to personalize our pieces and make everything completely our own. Plus, who doesn't love that satisfying and accomplished feeling you get when you complete a project? Check out some of the DIY projects I'd like to try here.
What are your favorite date night activities? Justin and I plan to go see Split tonight (I'm already screaming on the inside) and pick up my freshly resized wedding band from the jeweler! Have a great weekend, everyone!