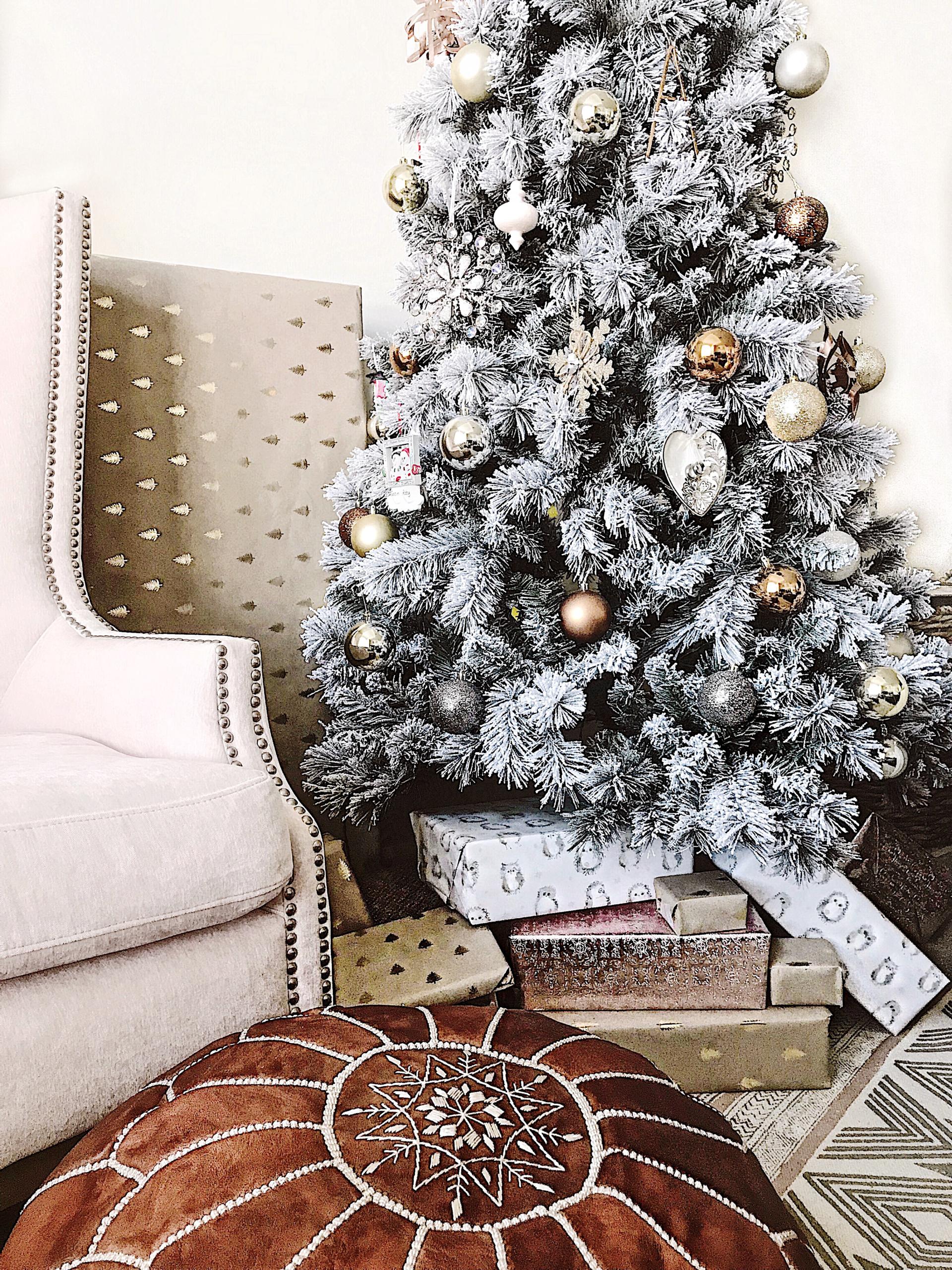 Welcome back to the blog! With Christmas right around the corner (I'm screaming because I'm not prepared), I thought it would be fun & festive to share a Christmas playlist in addition to my holiday favorites, including everything from movies to traditions, decor aesthetic and more!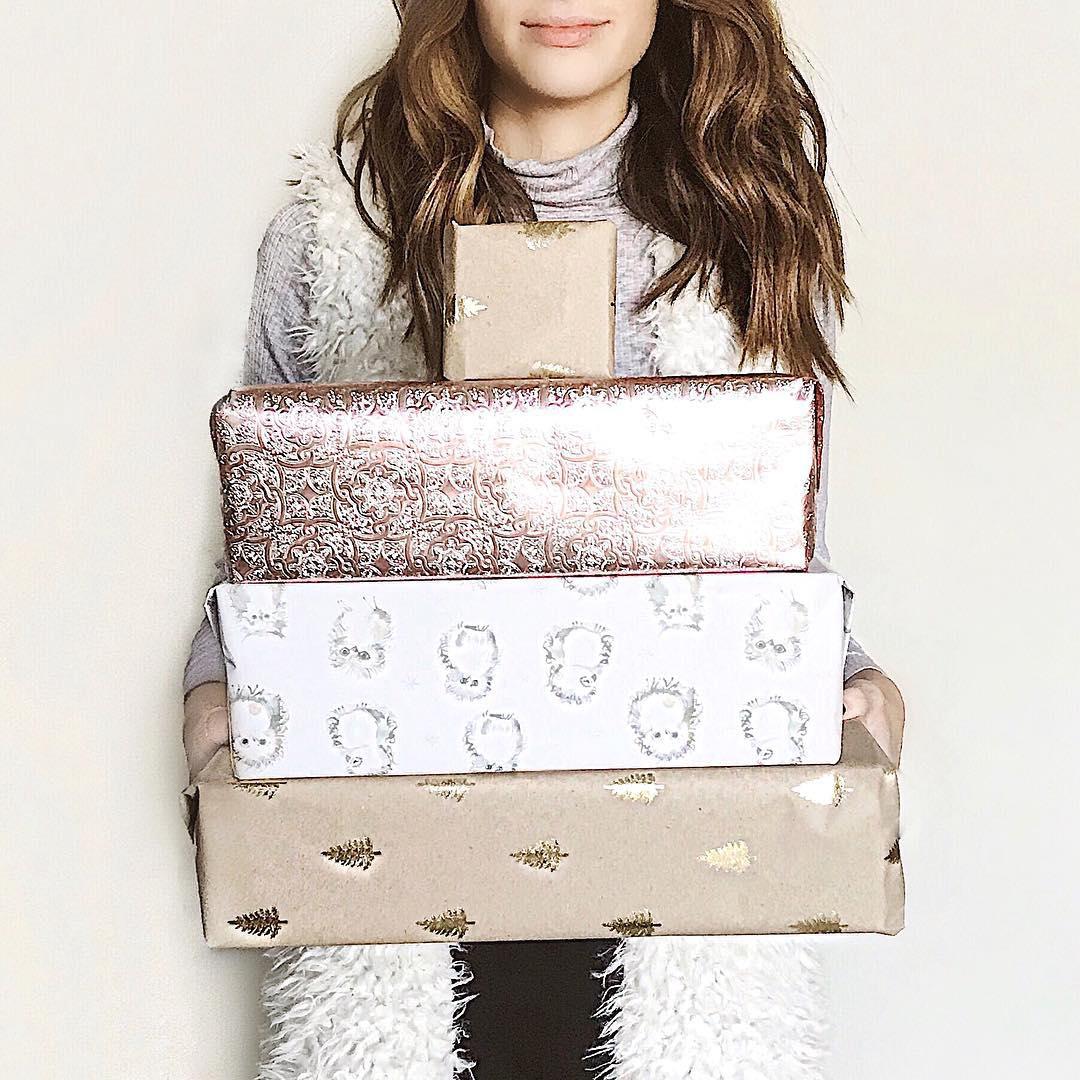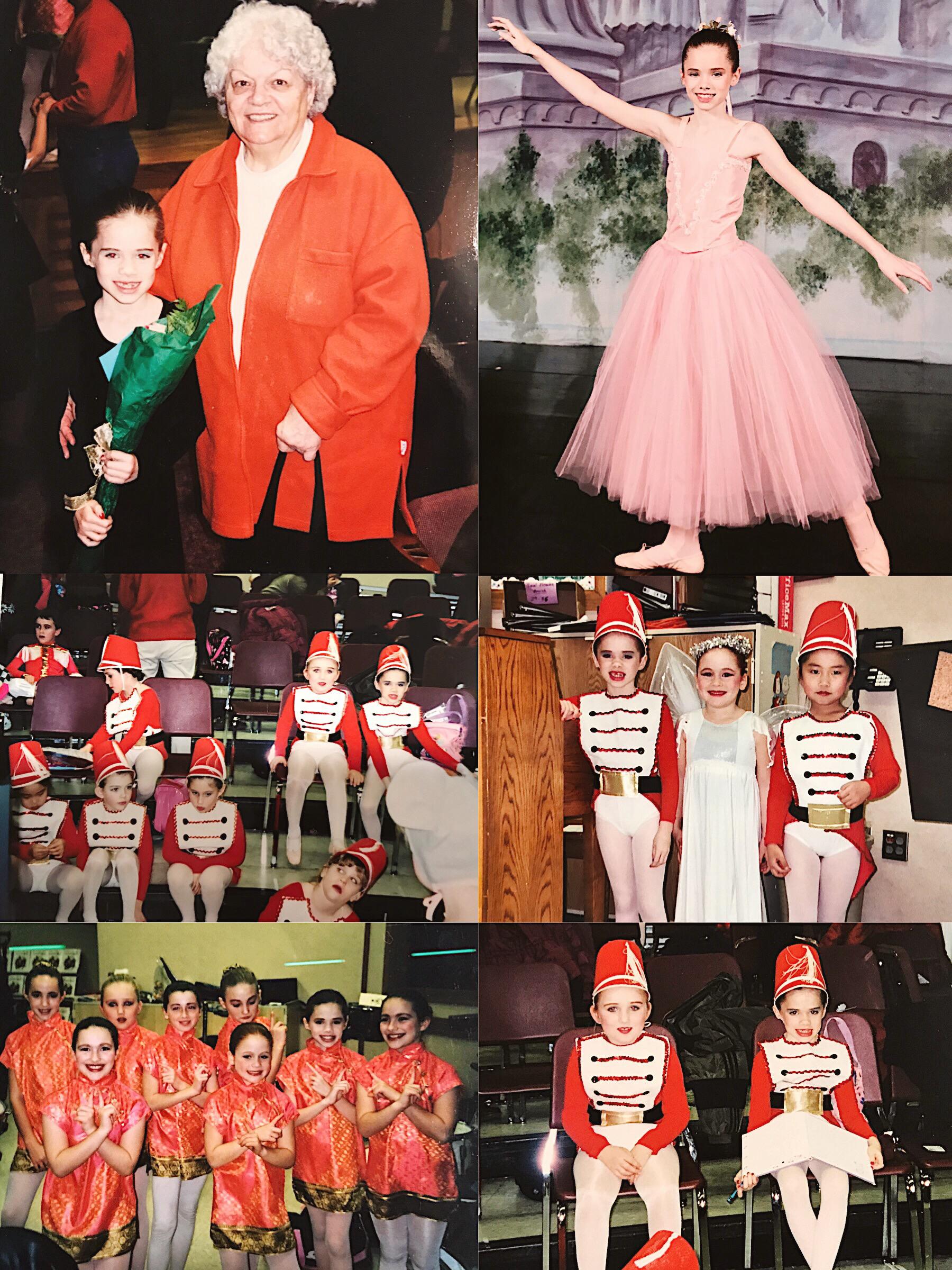 Favorite holiday activities: Decorating the tree, ice skating and going to the Nutcracker. I did ballet for 7-8 years growing up at Dancers Studio, Inc. in Columbus IN and we preformed the Nutcracker every other year. I've been meaning to go back to see the show for years and I finally did this weekend! It was so incredibly special for me to experience it all again and to get to show Justin a part of my childhood. Above are some photos my mom sent me from back in the day! I also saved my Instagram story from yesterday on my profile where I shared some clips of the show + talked about my experience some more if you'd like to go check it out!
Favorite Christmas song: All I Want For Christmas Is You, Jingle Bell Rock, Rockin' Around The Christmas Tree (this was a tough one, guys)
Favorite Christmas movie: "Jingle All The Way" is a classic for me and "The Holiday" is the closest second that's humanly possible
Favorite Christmas tradition: Doing a present scavenger hunt on Christmas morning
Real tree or fake tree: Fake — and flocked!
Decor color scheme: Mixed metals — I also do a coordinating wrapping paper theme every year, so this year's is rose gold, white owl and evergreen craft paper 🙂
Favorite holiday treat: hot chocolate and peanut butter fudge
Christmas plans: Christmas Eve at my in-law's, Christmas Eve night and Christmas morning at our house, Christmas day at my parents
If you're from Indy and know of some other fun Christmas activities to go do, let me know! We haven't done a ton considering we've lived in the area for years, so I'd like to know what you'd recommend as the holiday season wraps up this week. This is a quick and simple post compared to my usual ones, but I hope you enjoyed it — have a great week!