Through my Blog Spotlight posts, I'm going to be sharing with you a blog that I love and I think you should check out! Today I'm going to be talking about Style Me Pretty: The Ultimate Wedding Blog.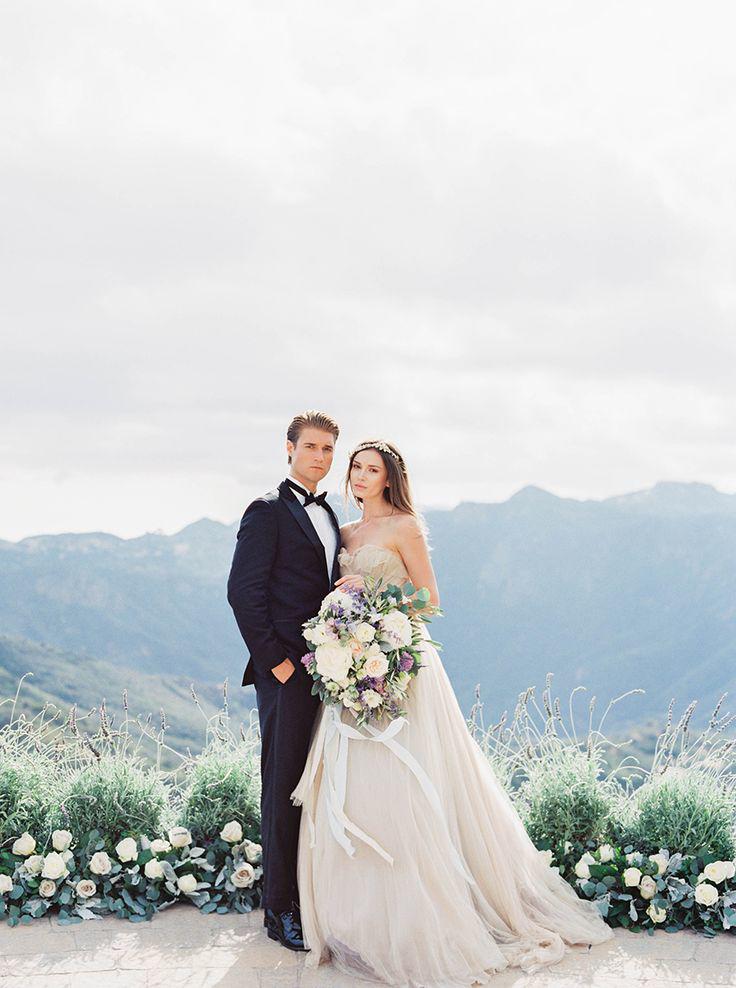 I randomly stumbled across this blog a month or so ago and I'm SO obsessed with it. I've never been into weddings that much in the past, but I must say this blog made me fall in love with them. Though I'm not engaged or married, I absolutely love scrolling through all the gorgeous pictures and reading all the sweet wedding/engagement stories. This blog posts everything from wedding planning tips and tricks to style guides and theme examples — I can't get enough!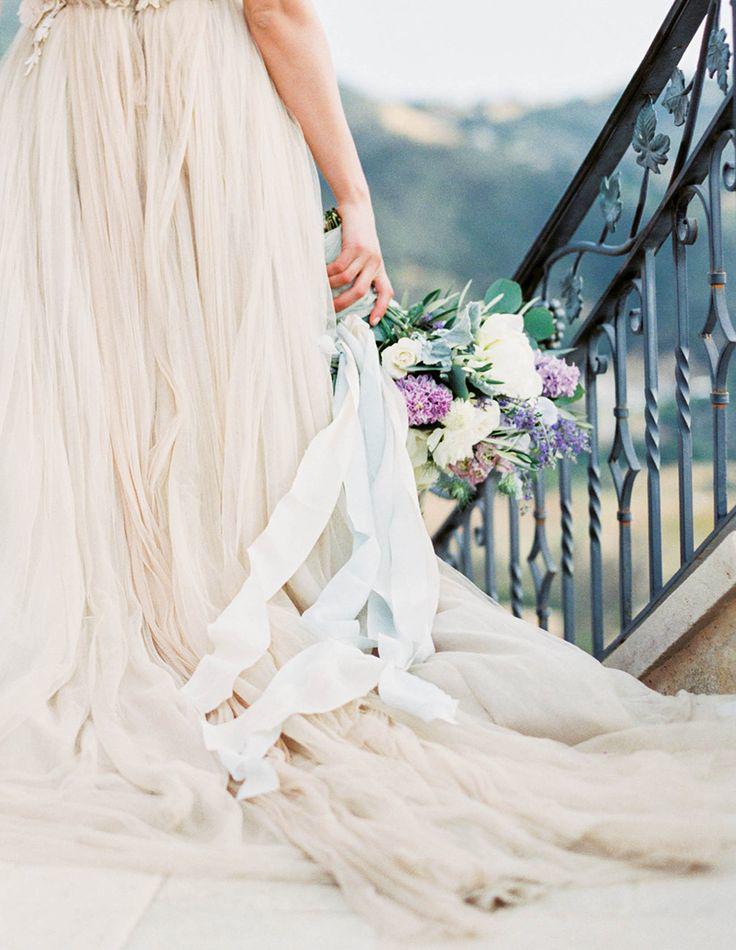 The photos on this blog fit my favorite photography style to a T, so I'm always so excited when they post new content (which is quite frequently). Style Me Pretty posts photos of everything from the ceremony, to invitations, cake, and flowers — you are able to capture the theme of the wedding so easily and you feel as if you're actually there!
The site contains real life weddings and stories as well as staged photo shoots with specific themes to use as inspiration. Each post captures every detail of the event, down to the table settings. If you're planning a wedding or just love wedding pictures, this blog is a must read!
Do you have a blog? Comment your link — I'd love to check it out and maybe feature it in a future post! And if you haven't already, check out Style Me Pretty and let me know what you think!