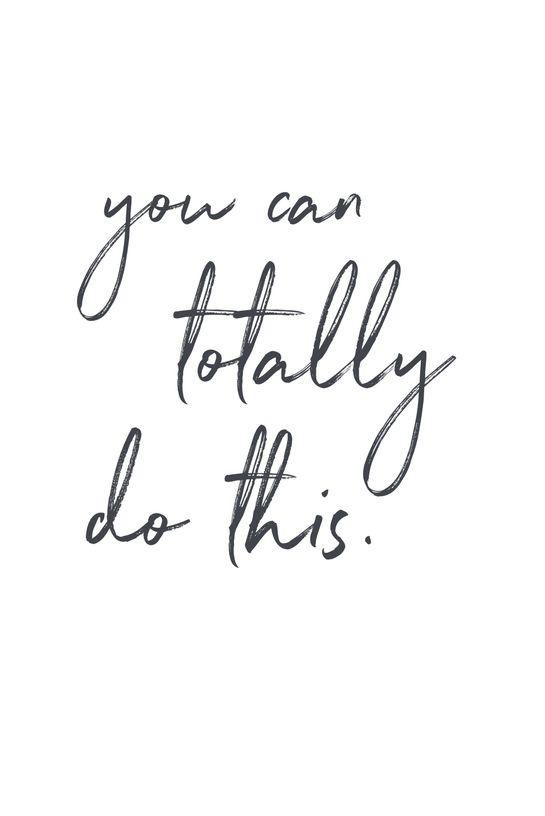 Happy Friday, everyone! I'm sipping a mango Italian ice slushy right now and couldn't be happier that the weekend is only a handful of hours away. If you haven't already noticed, I just wanted to pop in and let you guys know that things are looking a bit different here on my blog thanks to my new layout!
I like to change up the look of my blog a couple times a year to keep things fresh, so I'm loving how everything is looking right now. With so much change coming to my life lately, specifically my upcoming marriage, it felt right to switch things up here in my little space on the internet too.
I hope you're liking the new vibe — the littlest things like this get me totally inspired, so I hope you all enjoy navigating through the new theme. Setting all of this up took a bit of time, so this mini update will serve as today's post.
Thanks for stopping by and I hope you all have the best weekend! Justin and I are heading home to hit up a graduation party and work on some wedding decor (we'll finally be finishing up the last of it, phew!). Look out for a honeymoon packing post + other fun content next week!