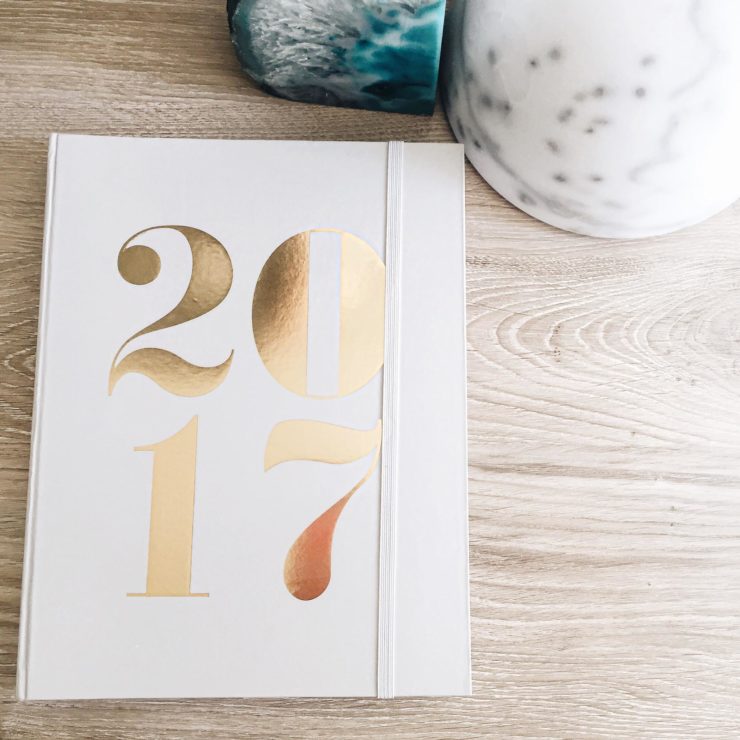 It's been too long since I've done a post on the one thing that consumes my life the most: PR! I work full-time at a PR agency, and I've realized there are a few key strategies and mindsets to keep in mind day-to-day in order to find both success and sanity during the workweek grind.

 I'm no expert of course and I have just a bit over a year of PR agency experience under my belt, but here are some tips I've found to be the most helpful during the beginning stages of my career.

Always be on your toes.
 Everything is constantly changing in PR. No two days are the same and that requires you to be ready for whatever is thrown your way. I always try to come into work with an open mindset and limited expectations, because I'm often surprised with the either 

insanely busy

 or 

slow

 day that unfolds. I often like to make a to-do list as soon as I get to work and add to it throughout the day to keep me organized and on-task. I often use some sort of highlighting or numbering system to rank the tasks by importance so I know what needs to be done for what clients first. I save all of the to-do lists in a notebook or legal pad, allowing me to reference back to each day to know exactly what was completed. I'm able to update my boss or coworkers on where we're at for each client daily, which is extremely helpful for everyone involved.

Details are crucial.
 I can't stress this enough. PR involves releasing information to the public, which must be accurate. It's so important to have multiple sets of eyes on every document/message that gets released or published to scan for any errors. In addition to that, PR is all about building relationships, so even emails you send to clients must be reread to ensure it can only be interpreted one way -- the way you intend it to be. You'll find that your days run smoothly and you feel accomplished at the end of the week when you know you've taken the time to go the extra mile on checking (and rechecking) details.

Be willing to put yourself out there.
 This is the case with any job (or anything in life, really), but I've found it to be especially helpful within the public relations field. You often have to pitch ideas or request participation from others, and that sometimes comes with rejection. It's so important to have thick skin and let all the no's, hell no's, and I don't think so's just roll off of you. Don't be discouraged when you don't get the answer you were hoping for. If you choose not to ask, the answer will always be no -- so putting yourself out there and making a request is the most you can do.

Dress how you want to be received. 
 Of course I had to throw a fashion tip into the mix... :) If you want to come across as confident and professional, dress in a way that makes you feel like that from within and that will radiate to everyone you interact with. I don't know about you guys, but how I'm feeling about what I'm wearing plays a significant role on the type of day I'm going to have. I feel most like myself when I feel like I look the most like myself. Come up with a work wardrobe that fits both you and your career, as well as some "power outfits" for days when you have meetings or presentations and need to feel like the most confident you that you can be.

Think outside the box.
 Though some people may disagree, I think creativity and thinking outside the box takes you the extra mile in any job or industry you work in. Providing ideas of new ways to conquer tasks and present materials makes you an asset to any team. Being able to come up with additional ways to tackle an issue if/when something falls through is a skill you should dedicate time to perfecting. In the PR industry, it's important to use creativity as a stepping stone to obtain new clients and to revamp your current work. "Different" gets you noticed.
__________
For those of you who also work in the PR industry, what tips have you found to be the most helpful in your career so far? What has made you stand out and what has taken you to the next level?

Thanks for reading!