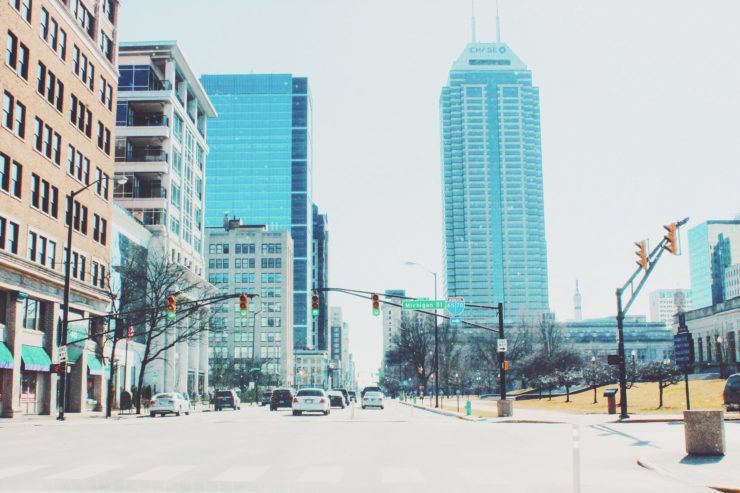 March is the month of spring break, and unlike the last few years, I'll be staying home and not traveling this year. Though I'm bummed I won't be enjoying some Florida sunshine with my feet in the sand as per usual, I'm so happy to be taking some time off work and getting the first vacation I've had since June. Here are 30 "staycation" ideas for my fellow home-dwellers this season!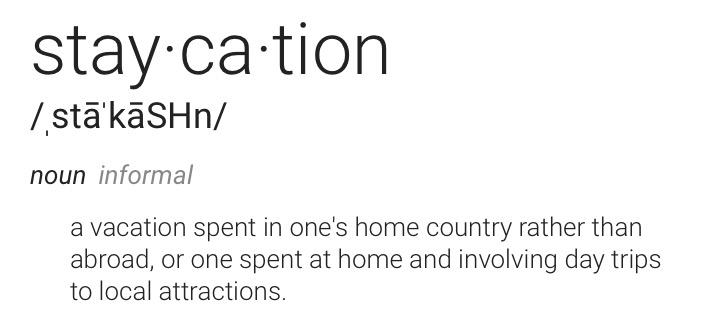 Eat cuisine that you've never tried before
Go to a trampoline park
Drive around and look at houses — one of Justin and I's favorite things to do!
Do things you've been wanting to do for a while but don't usually have time for
Go on a picnic — this is on my list because Justin and I haven't gone on one together.
Build a fort
Test out crazy Facebook/Pinterest tutorials and recipes
Go go-carting
Camp outside (or inside!)
Spend the day at a nearby amusement park
Learn a new skill (like longboarding, a complex photo-editing program, etc.)
Go to a farmers market, flea market or flower shop
Do a photoshoot
Play laser-tag
Go to a bakery — if you're in Indiana, I recommend Cake Bake Shop in Broad Ripple! 
Binge-watch a new show — you can check out my Netflix recommendations here.
See a play
Go to a spa or have an at-home spa night (with face masks, of course!)
Grab brunch and take a walk downtown
Go on a bike ride
Paint pottery
Go to an IMAX or vintage movie theater
Go to a sporting event
Host a board game competition with friends
Bake desserts for friends and family & deliver it to them — I made cookie sandwiches with funfetti icing last weekend.
Clean out your closet and donate items you don't need — I need to do this soon!
Watch an entire movie series
Go kayaking, canoeing or paddle-boating
Call or FaceTime relatives and friends that you haven't spoken to in a while
Visit a city within driving distance and explore it for the day
What are you doing for spring break? Are you traveling somewhere or staying home?
I have two weeks of vacation that I need to use up before June, so I decided to take my first week off during Justin's spring break (he's a teacher, for those of you who may not know) at the end of March. With our wedding and honeymoon right around the corner, we decided to save money and stay home this year not only to catch up on wedding planning, but also to relax and simply enjoy some time off together.
Let me know which ideas are your favorite and fingers crossed we have nice weather in Indiana again soon! If you need any recommendations of things to do in Indy, let me know. Have a great Wednesday, everyone!